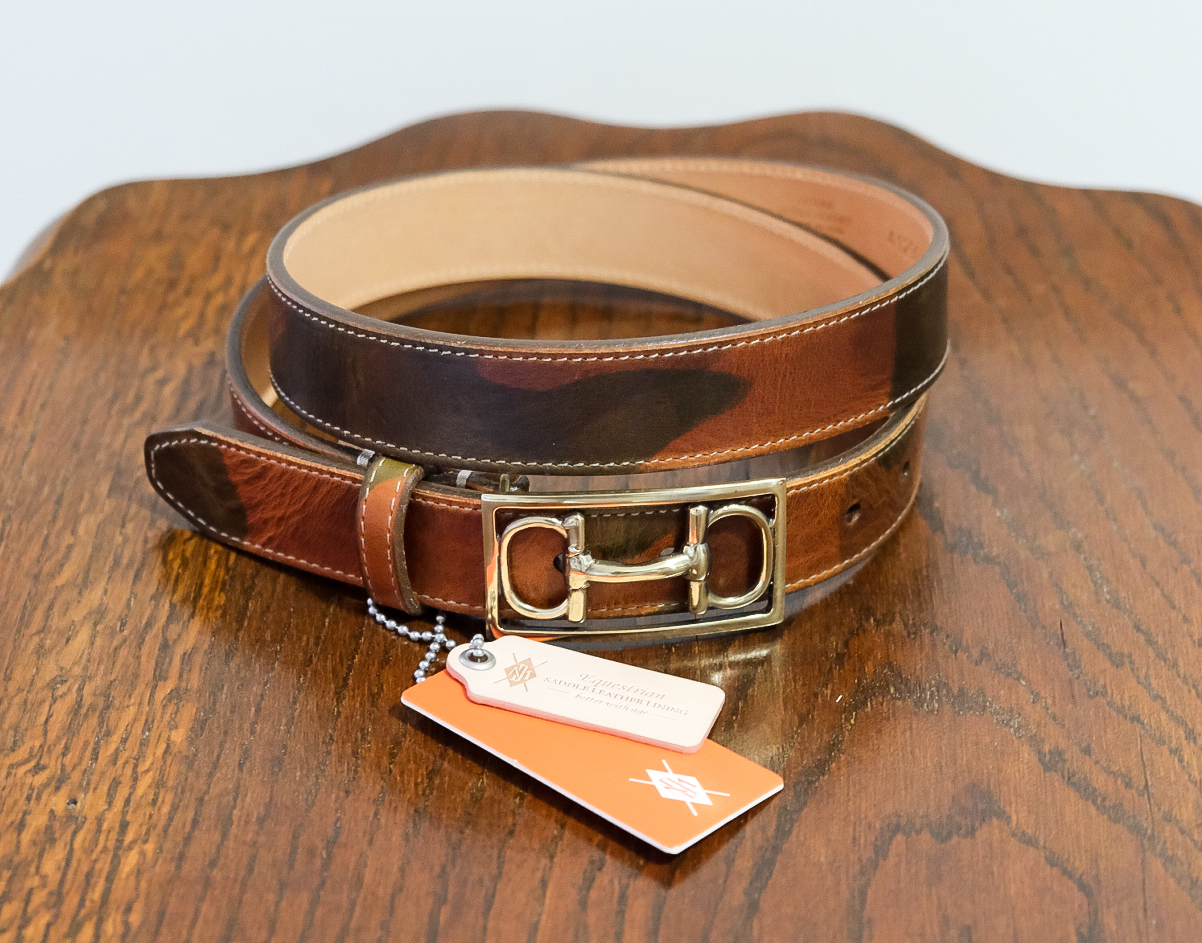 There have been some really creative sales going on during the past couple months.  Discounts on gift cards, package deals, etc.  Martin Dingman offered 25% off his products from a bunch of stores that carry his merchandise.  Pretty smart, considering the Spring line was bought and paid for months ago, and it's an opportunity to get it in the hands of the customers.
I took advantage:  I got the Henry camo belt and the Bermuda Braid driving loafers.
I really like the look of the Henry belt.  The camo'ed leather is somewhat subtle, and the horse bit buckle is really cool.  I can see wearing this in all sorts of settings: jeans and loafers, 5-pockets and a sport shirt, or dressed up with tassel loafers and natural trousers.  It's also got a very welcomed #lodgewear feel.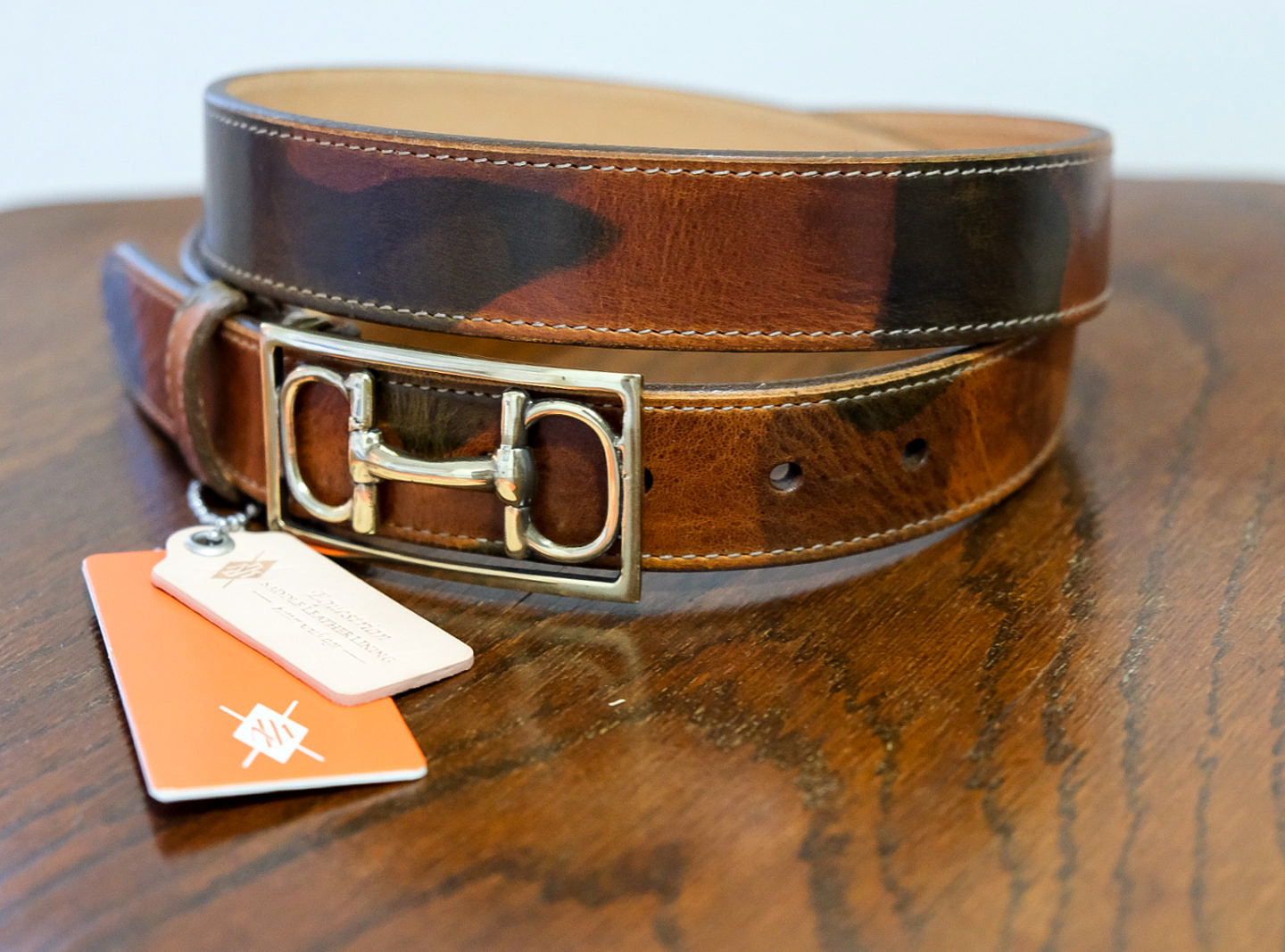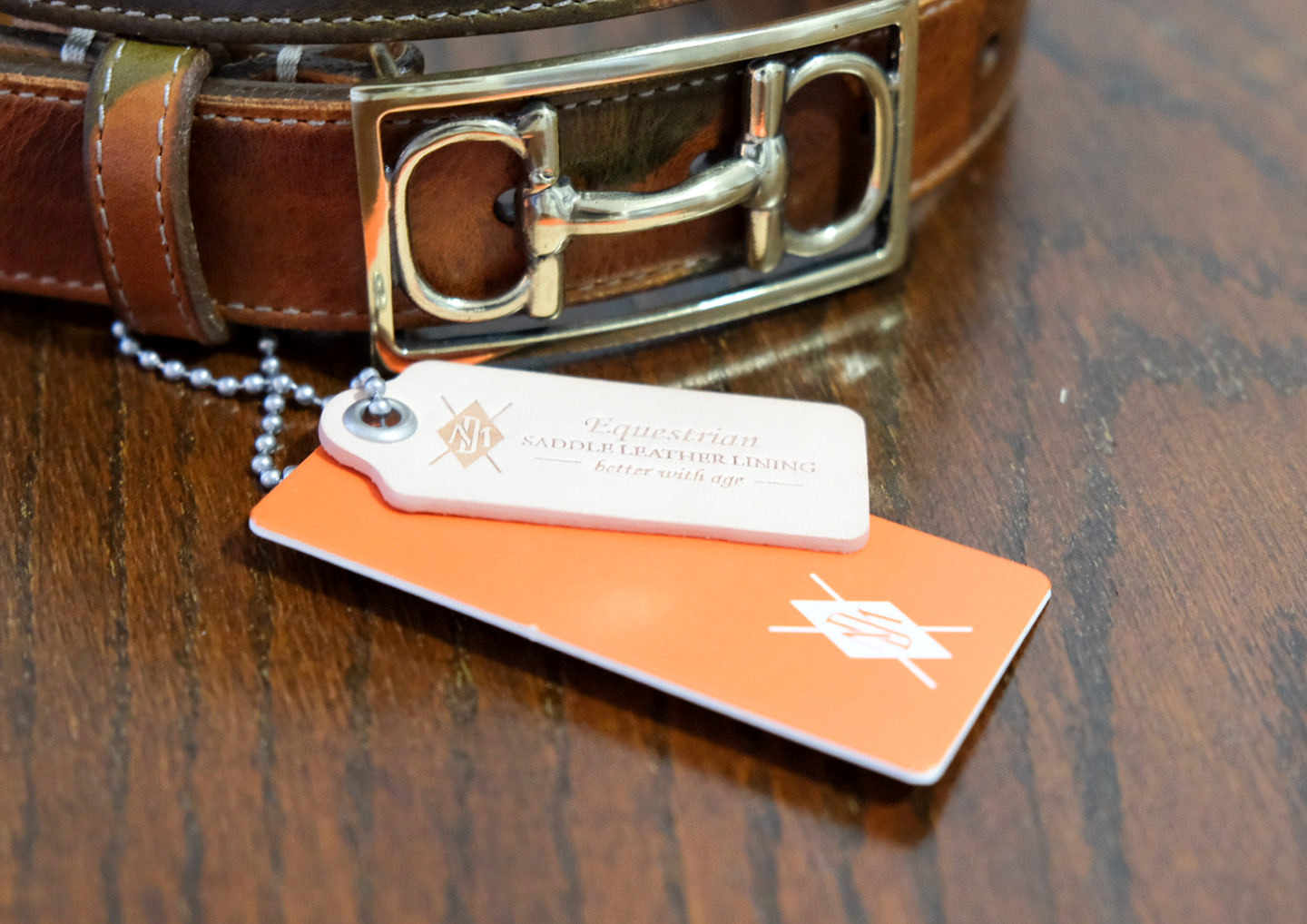 I'm pretty picky about driving loafers.  I love the old Toms with the nubs, but I wear them out so quickly they get relegated to house slippers.  The look of driving loafers is really cool, so seeing these Bermuda Braids with the full (narrow) rubber sole was just what the doctor ordered.
I expect these will get a lot of wear this summer with shorts, polos, etc. – always sans socks.  They have a little flair with the braid, but it's not annoying.  Somewhat subtle…  The Nubuck leather should patina pretty nicely as I get some miles on these.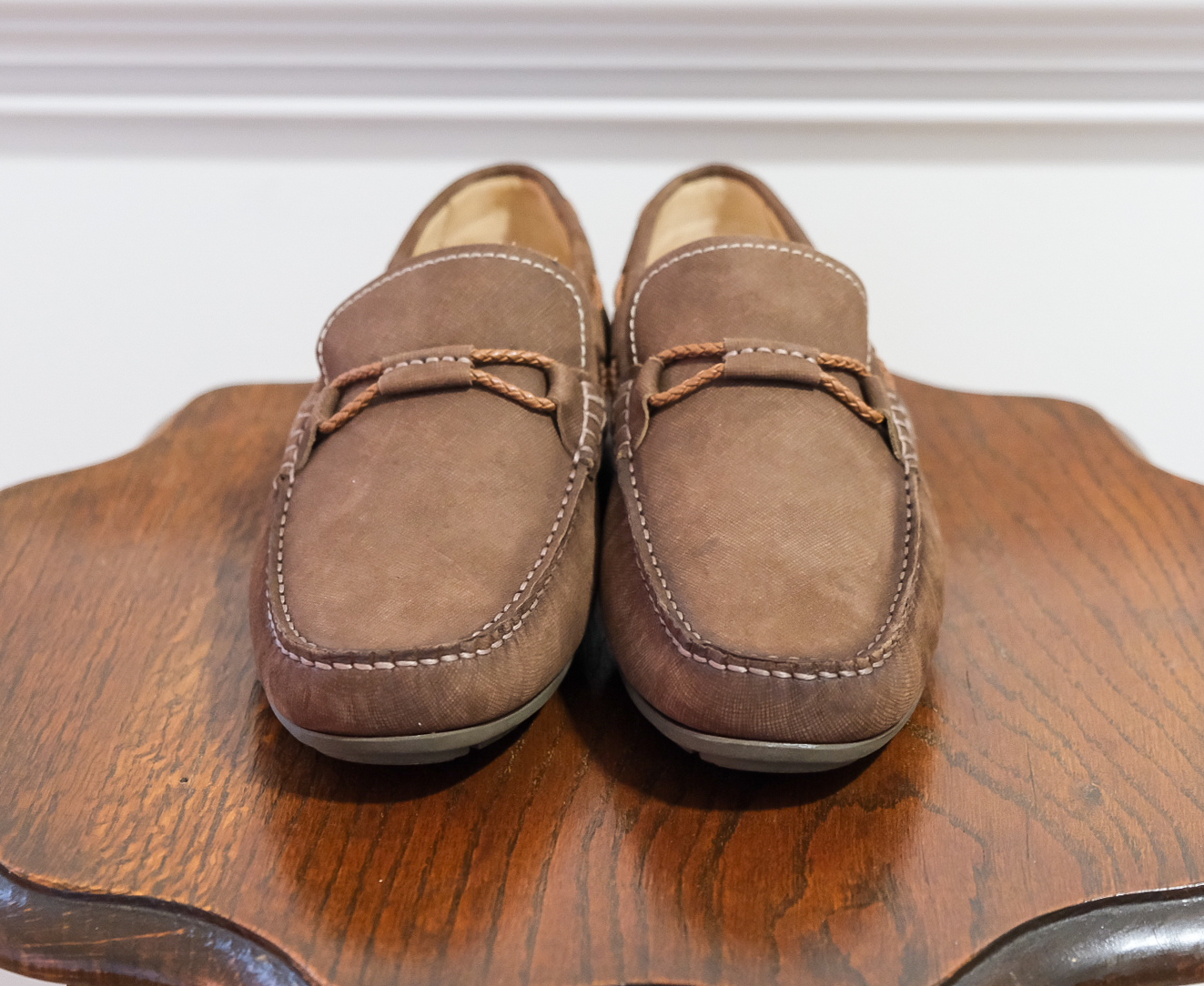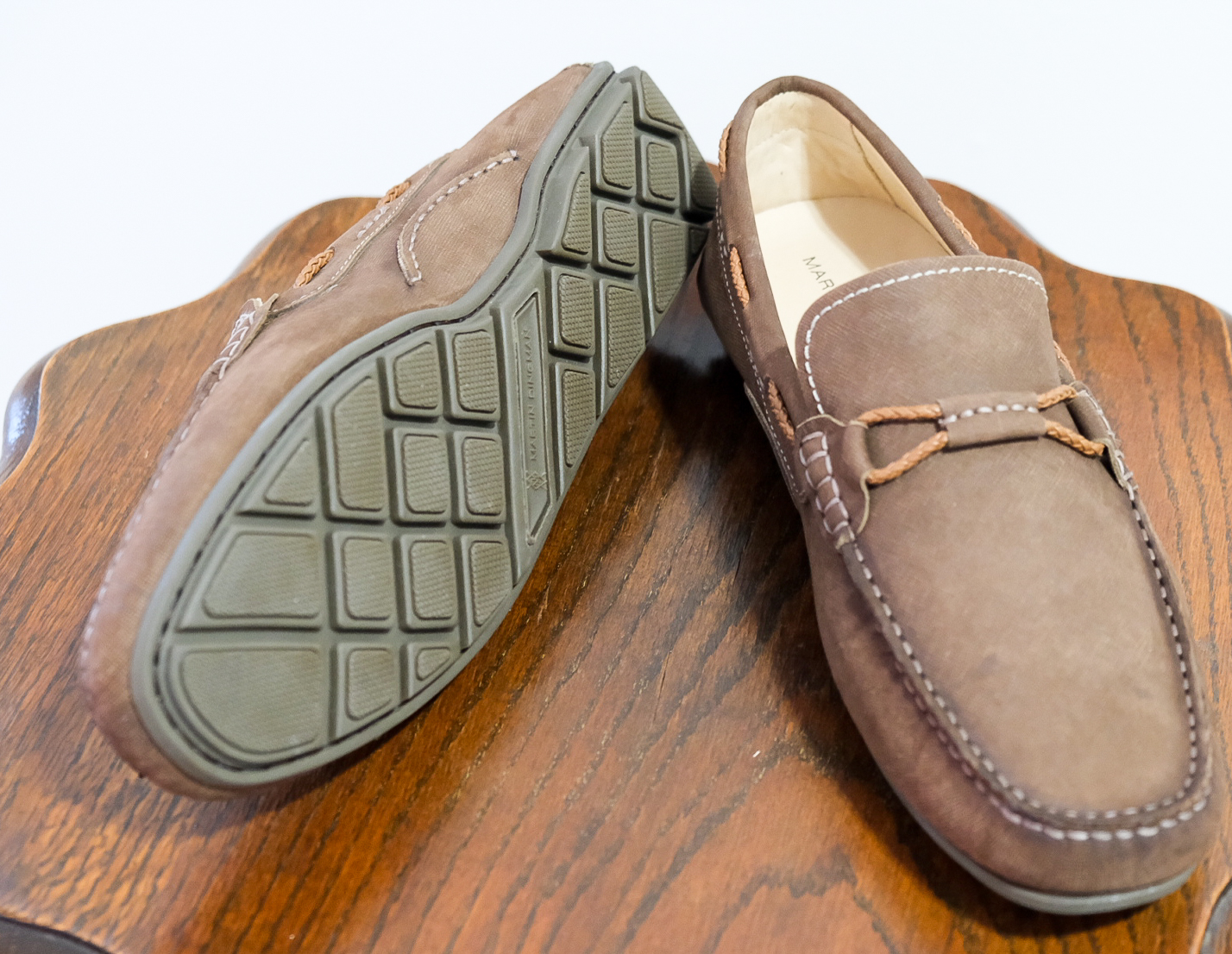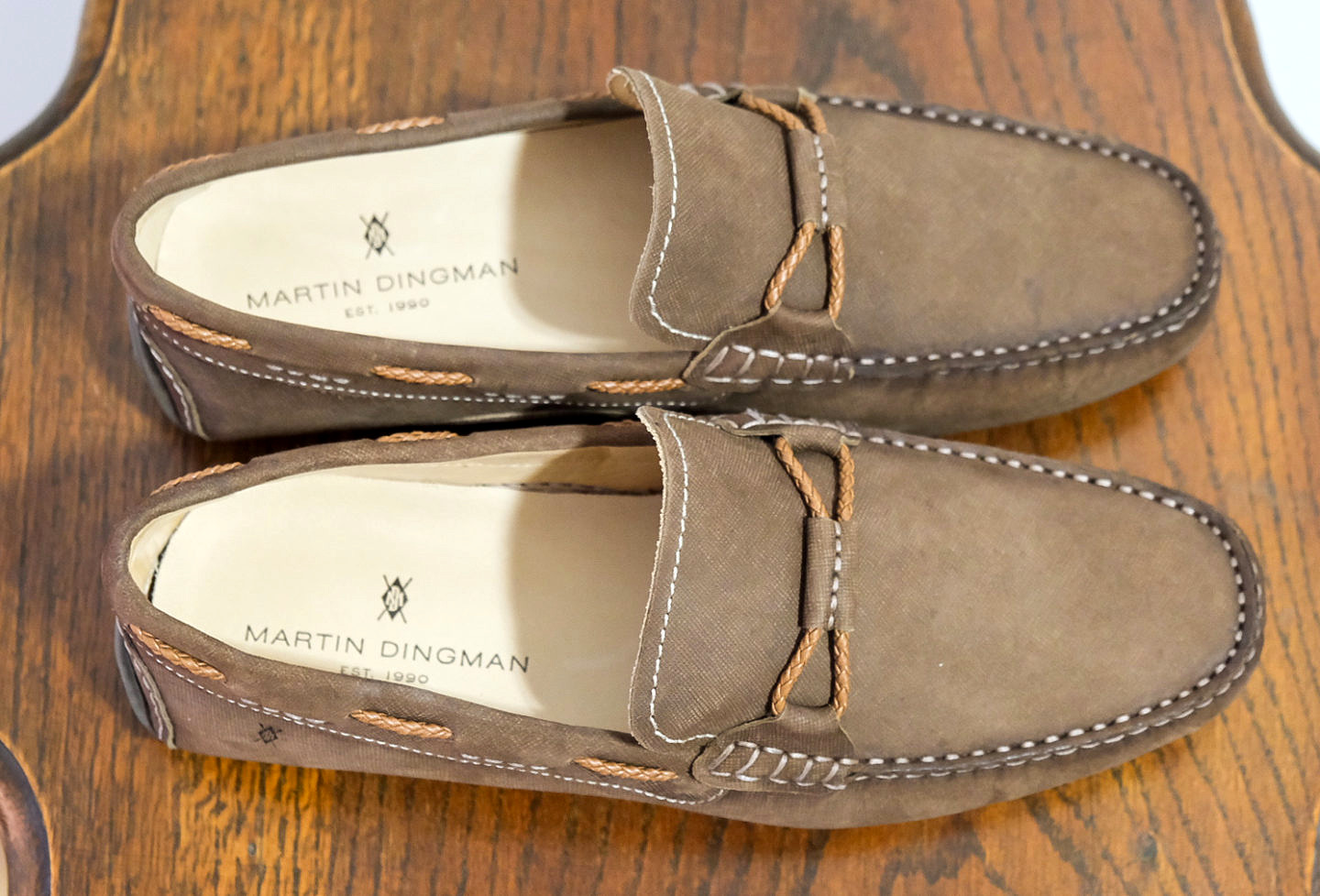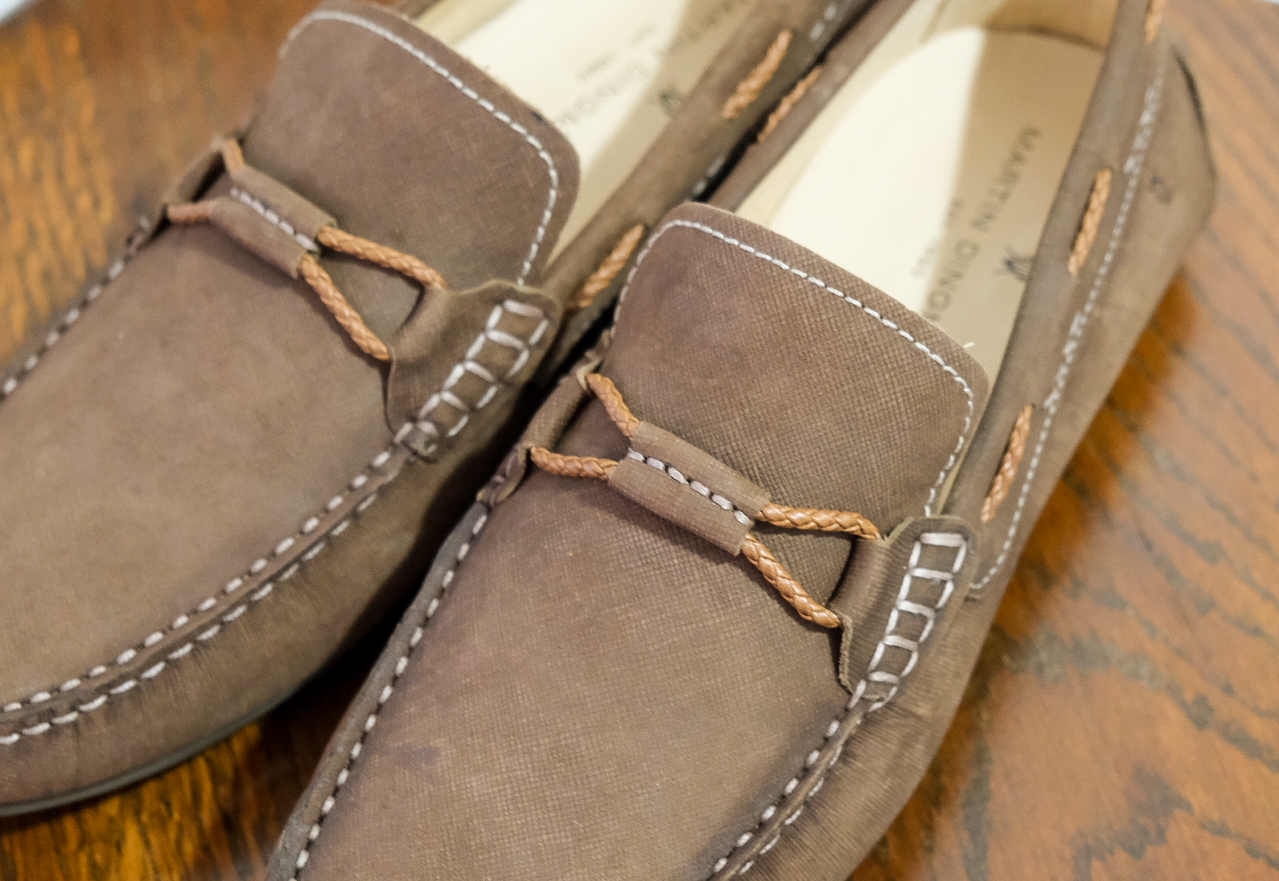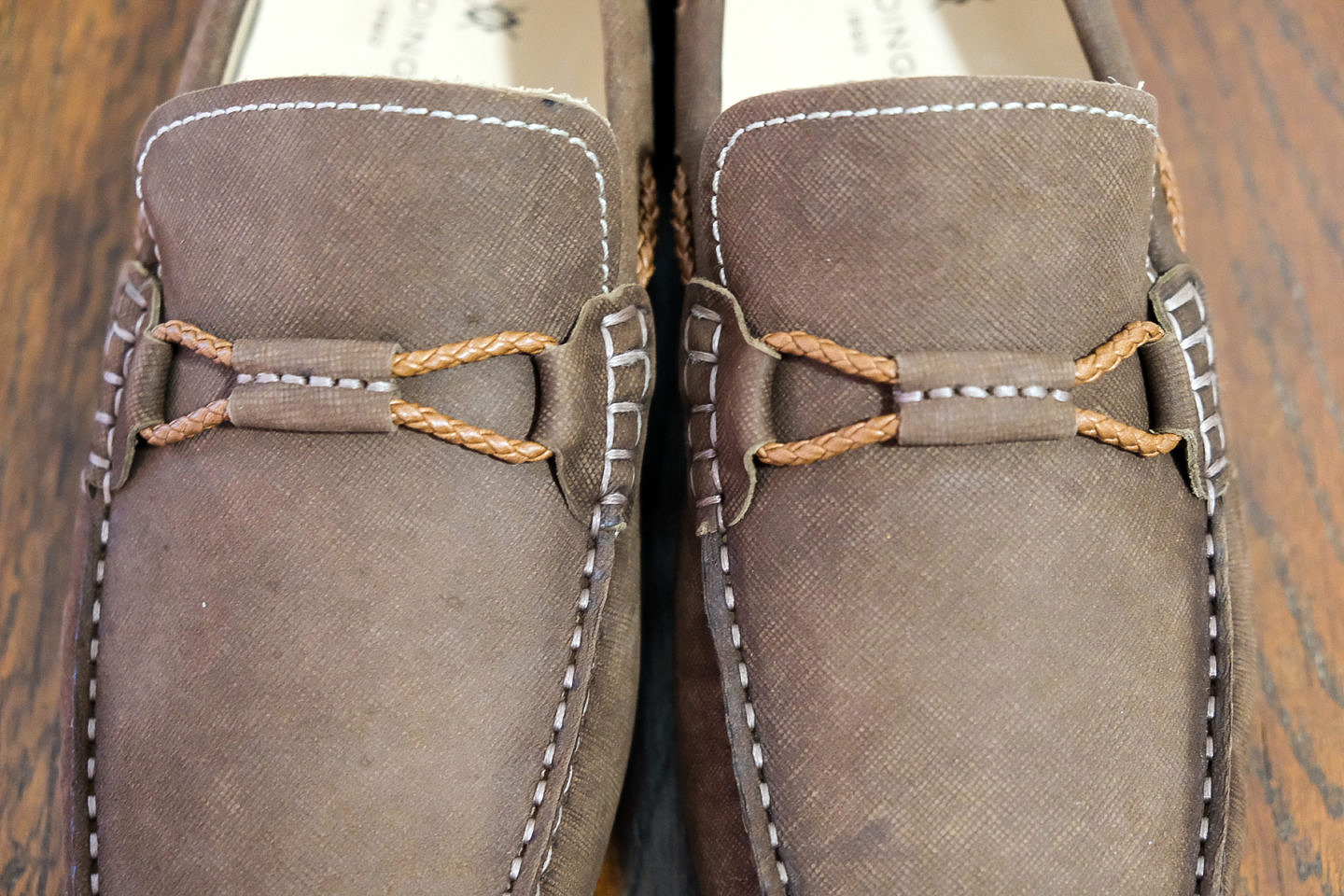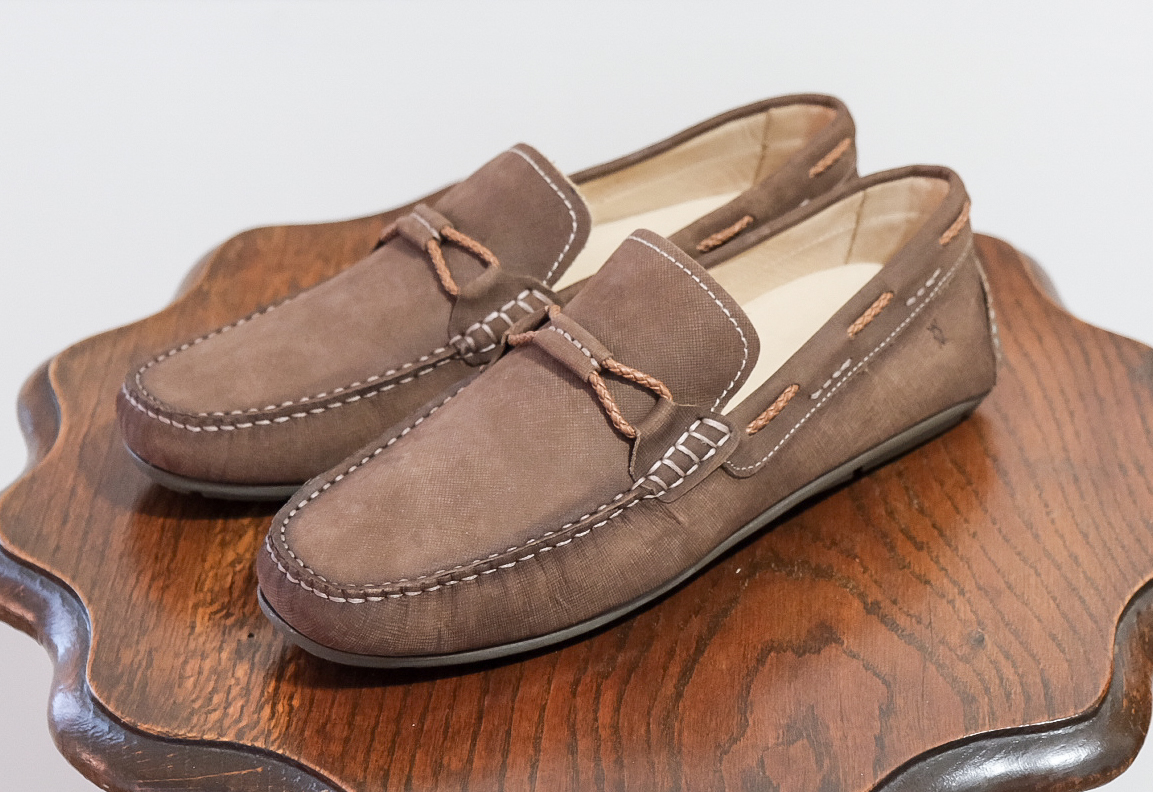 Have you taken advantage of any sales?  Let's hear it…