My wife and I have a good habit of stealing long weekend vacations from the grips of our corporate lives. It's really important to both of us that we steal time away before our babies are kids and life becomes more complicated. On a recent trip down to Rosemary Beach, we came across an ad for the 6th Annual 30A Sand Rover Rally and were both immediately intrigued.
Folks that appreciate good watches seem to appreciate two other things as well. Good shotguns and vintage autos. My guess is that it's an appreciation for the craftsmanship that goes into each. They are all heirloom pieces that are meant to be appreciated, cared for, and ultimately used. My watch box and gun safe are doing well, but as of this writing, I don't have anything of significance in my garage (yet).
The Rally was scheduled on Saturday morning, which fit into our vacation schedule nicely. It was just on the other end of 30A from where we were staying, so we decided to make a date of it. We grabbed a quick breakfast at the Donut Hut, left with a to-go coffee, and headed down 98 to Santa Rosa Beach.
The Rally was held at The Gully Amphitheater in Gulf Place in downtown Santa Rosa. Just across 30A from the Beach, it's a cool outdoor park surrounded by cafes, shops, and palm trees. A really unique setting for the rough and tumble SUVs. We parked, grabbed our coffee and camera, and headed in.
For me, this was heaven. There were restoration companies showing off their talents with a variety of collectable SUVs, as well as private owners with their well-patina'ed trophies. There were daily drivers and diaper wipers. The Rally was a great representation of the breadth of great old SUVs that we all pine for.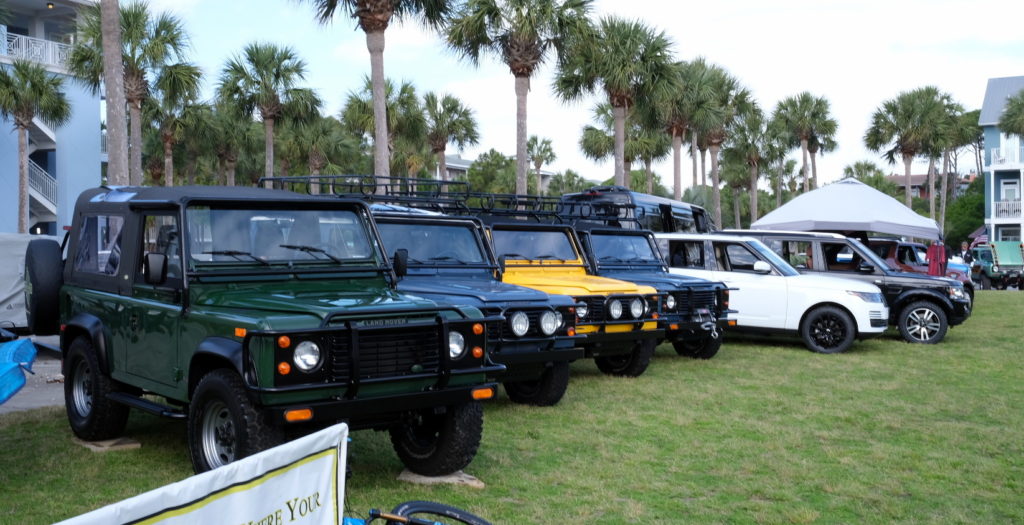 Some of my favorites:
This immaculately restored white Defender 110 with an external roll cage. Wow. Given that I'm a utilitarian, I love the four door option. Seems so practical. And as a traditionalist, I really love the original wheels.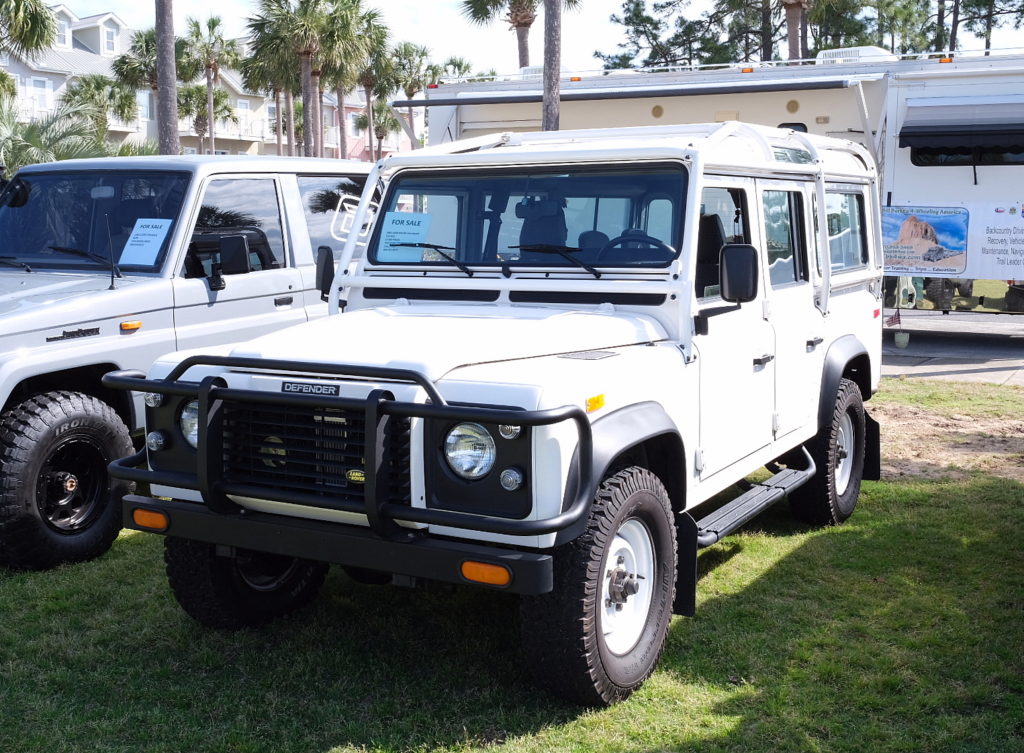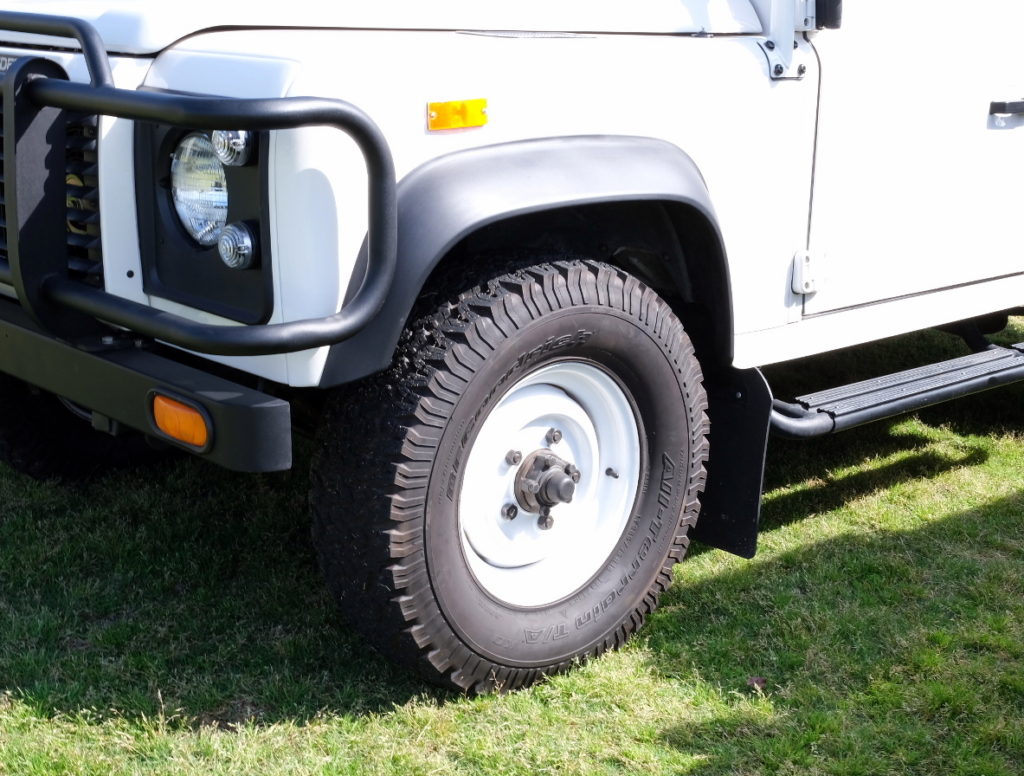 The Baby Blue Ford Bronco.  My wife saw this before me and said 'I'm glad we forgot the checkbook'.  Personally, I haven't seen a better restoration. This truck is perfect, and I'm a BIG Bronco guy. The color scheme, soft top, the original wheels, and the interior were all showroom-floor level.  One day, my friend.  I can assure you that mine will be much more dirty.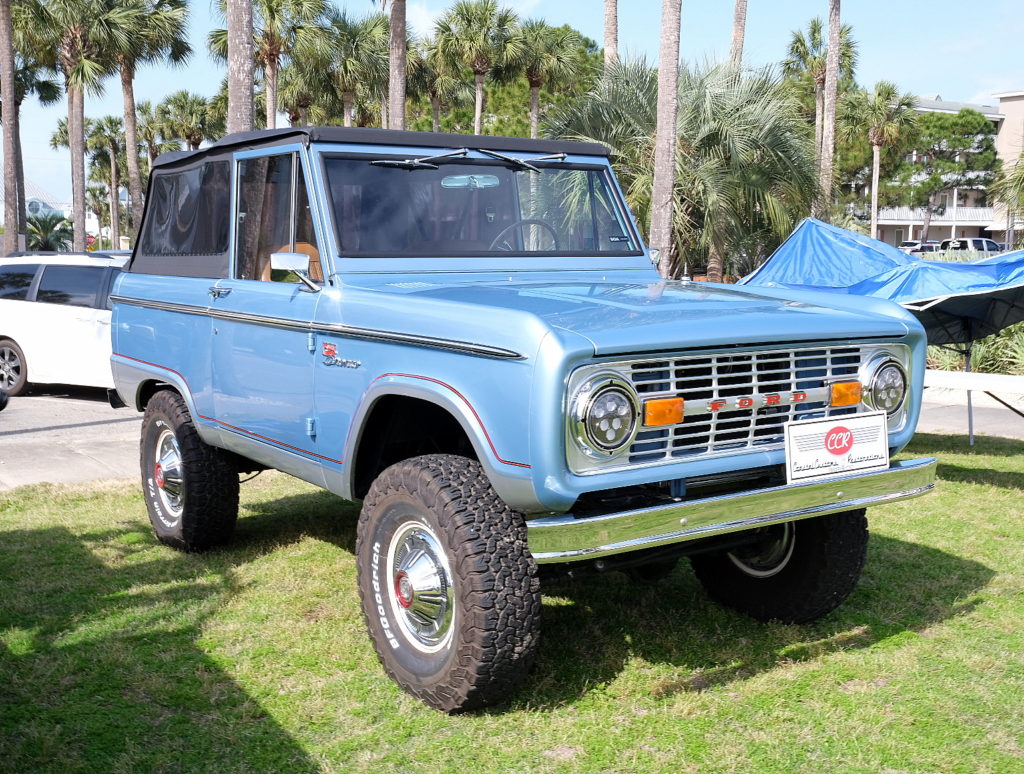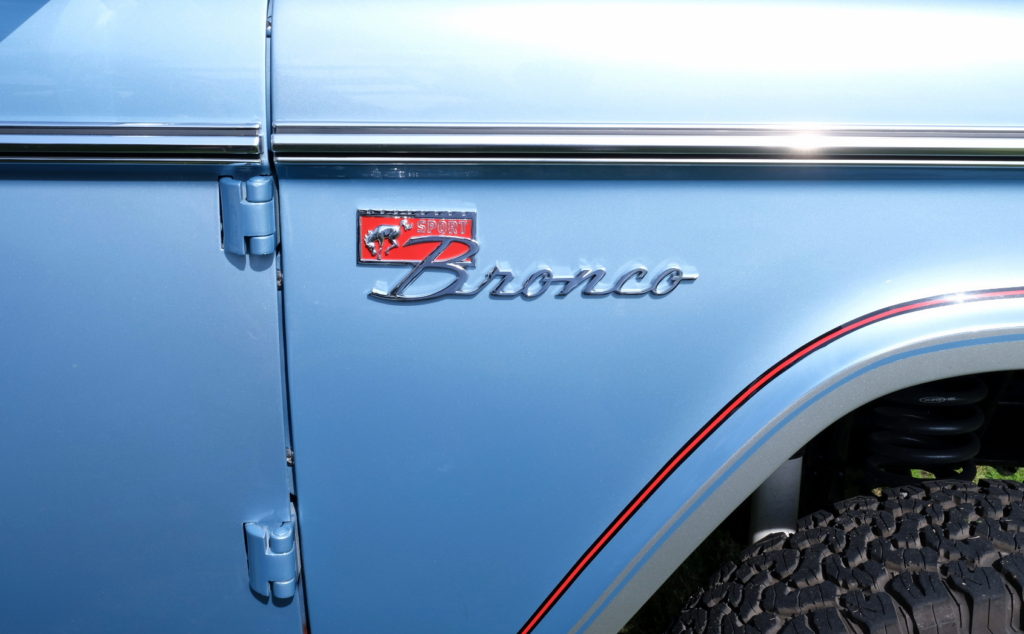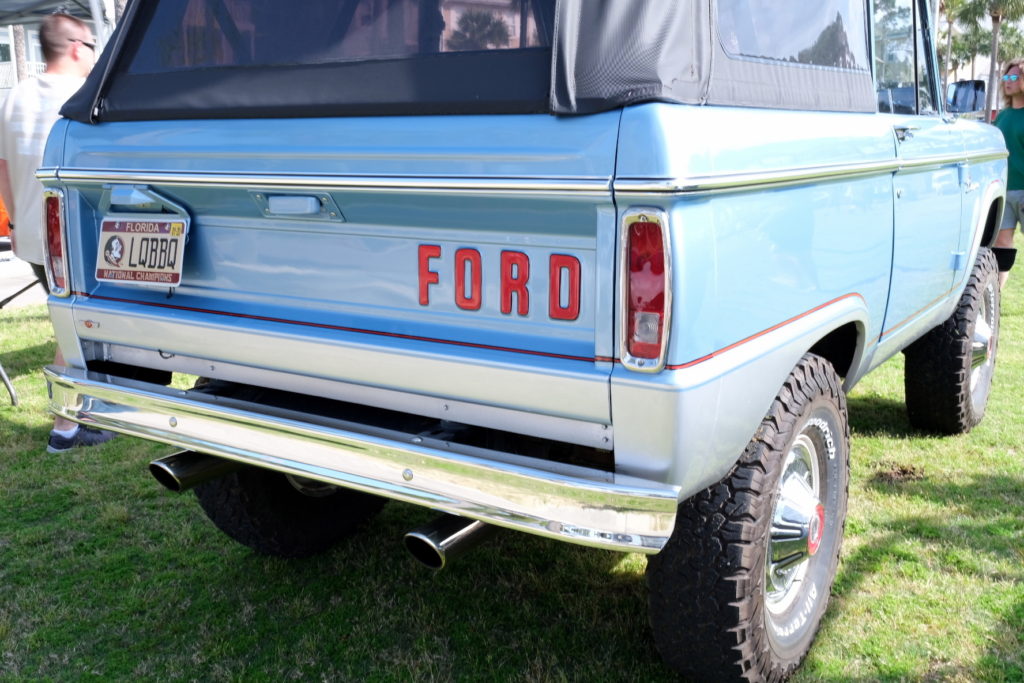 Besides these, there was PLENTY to drool over.  Here are more selected images of from the event: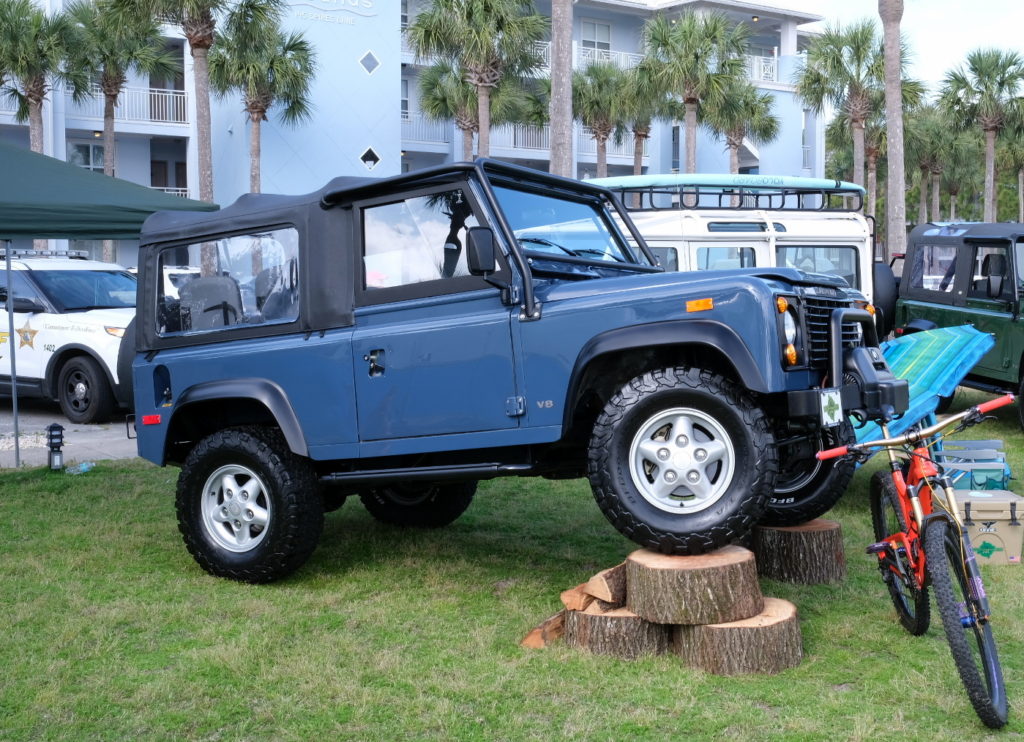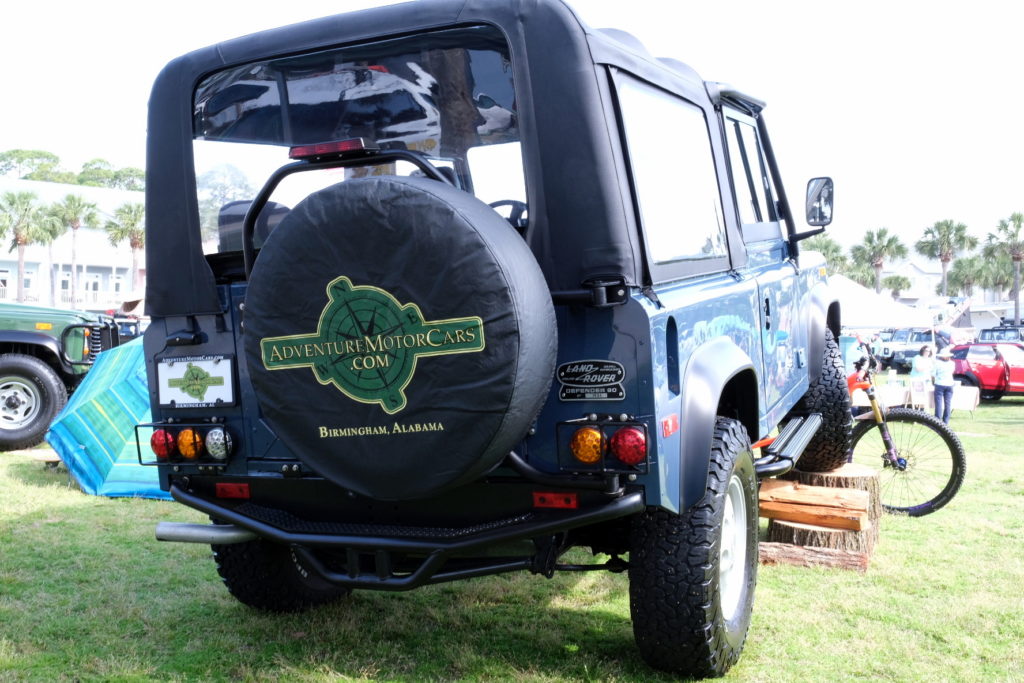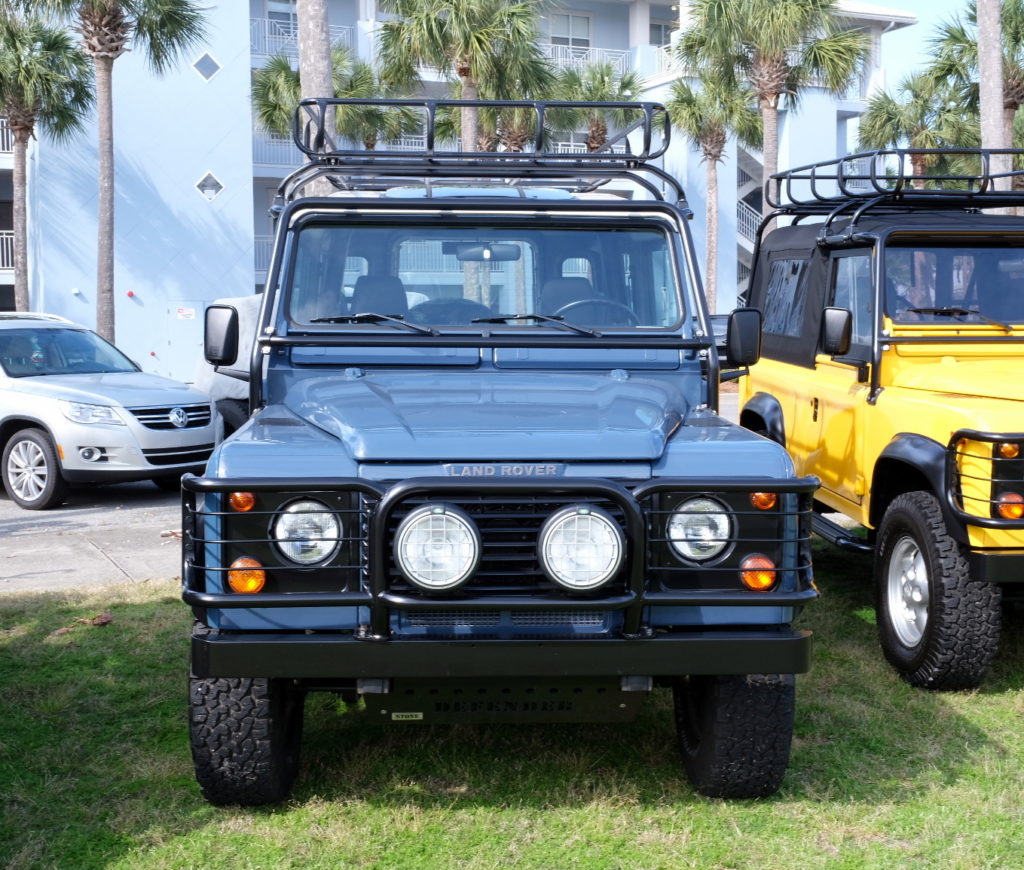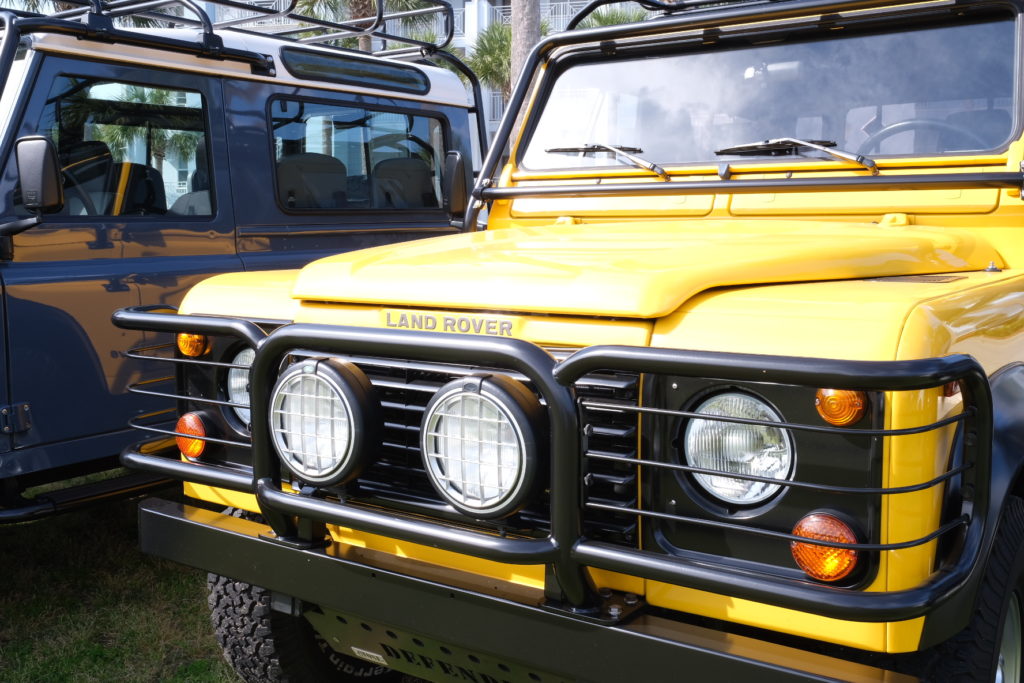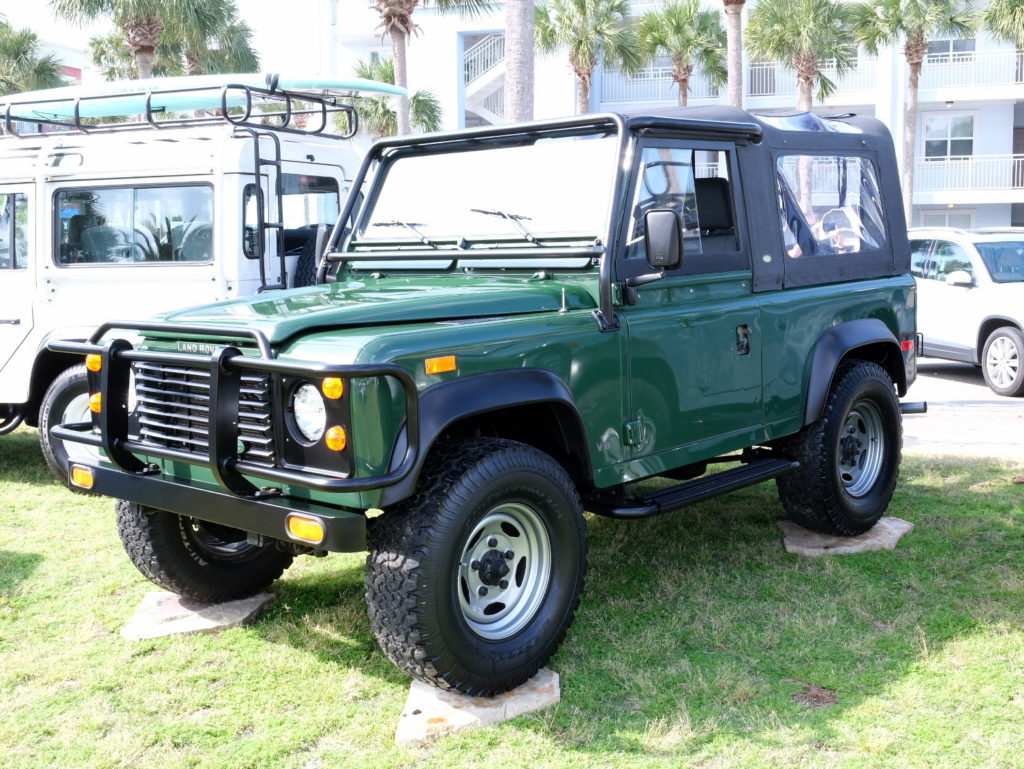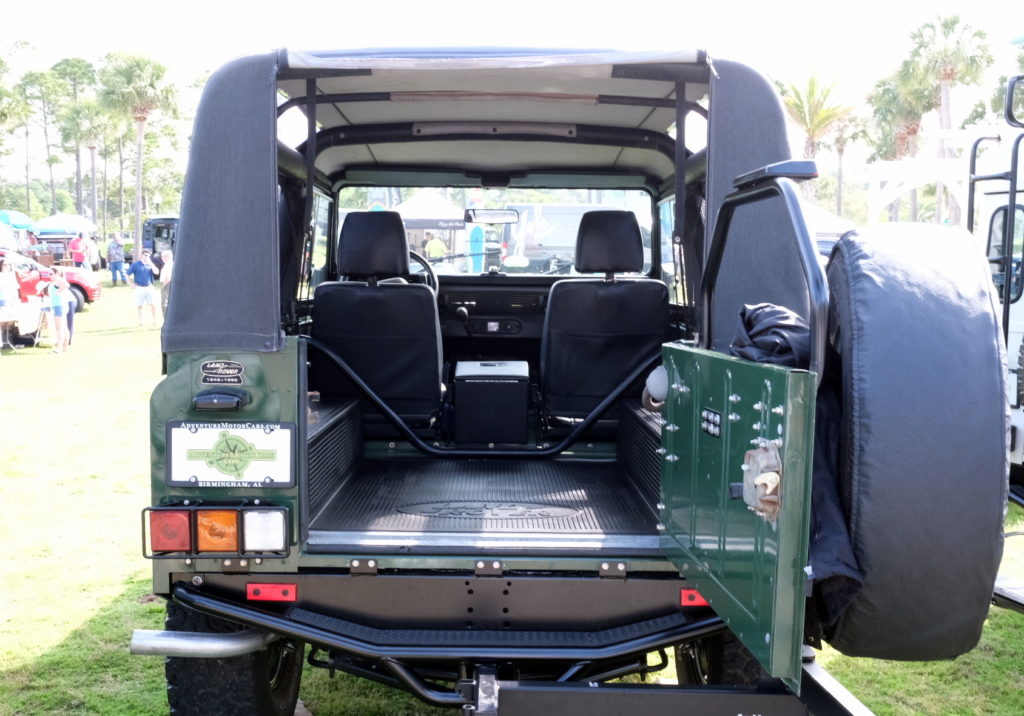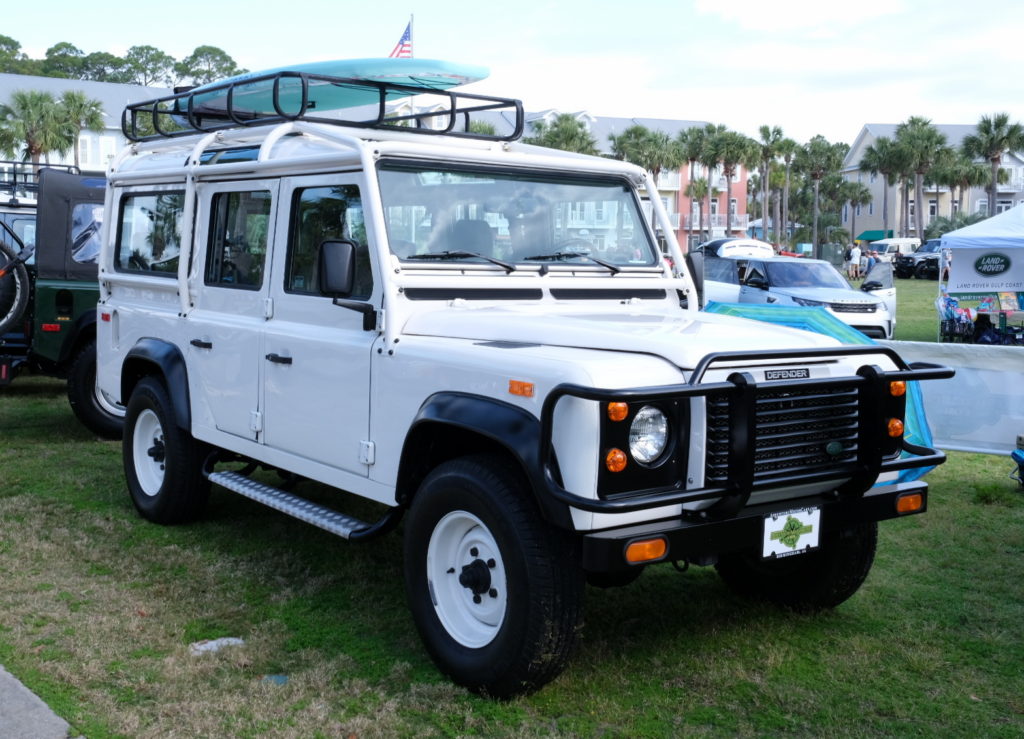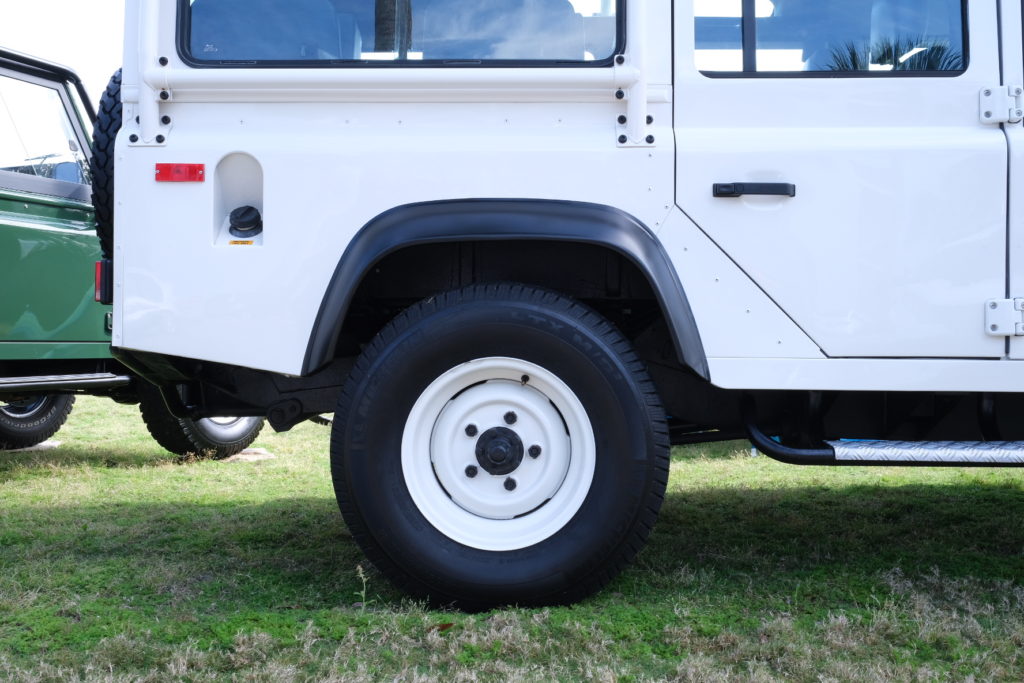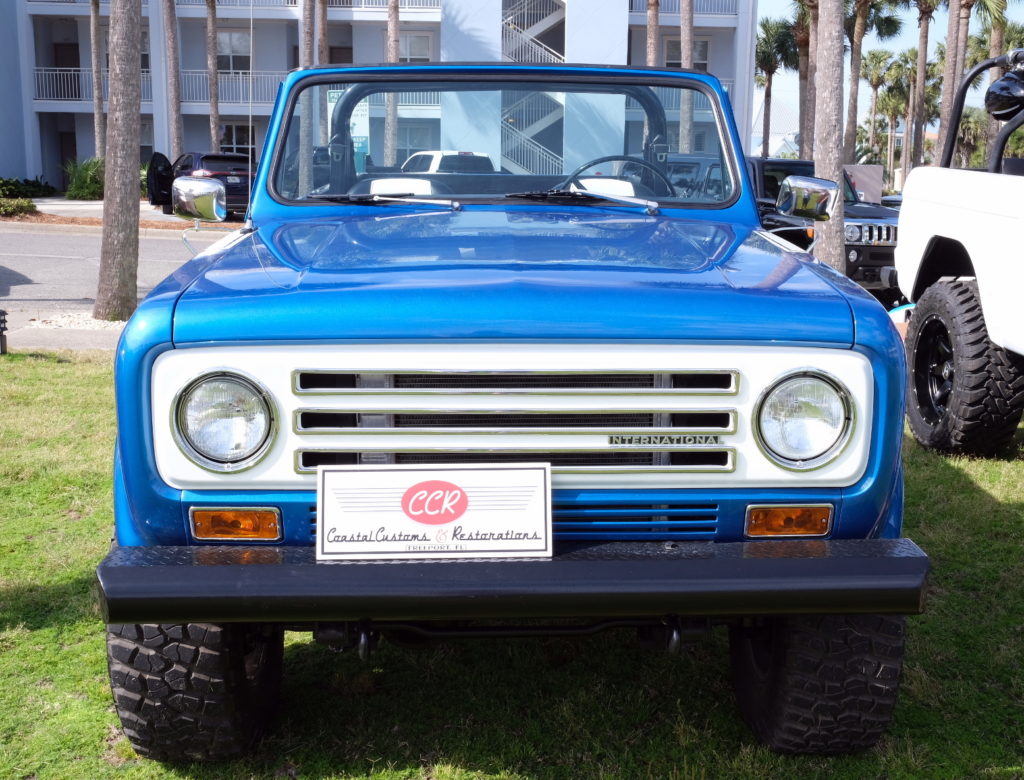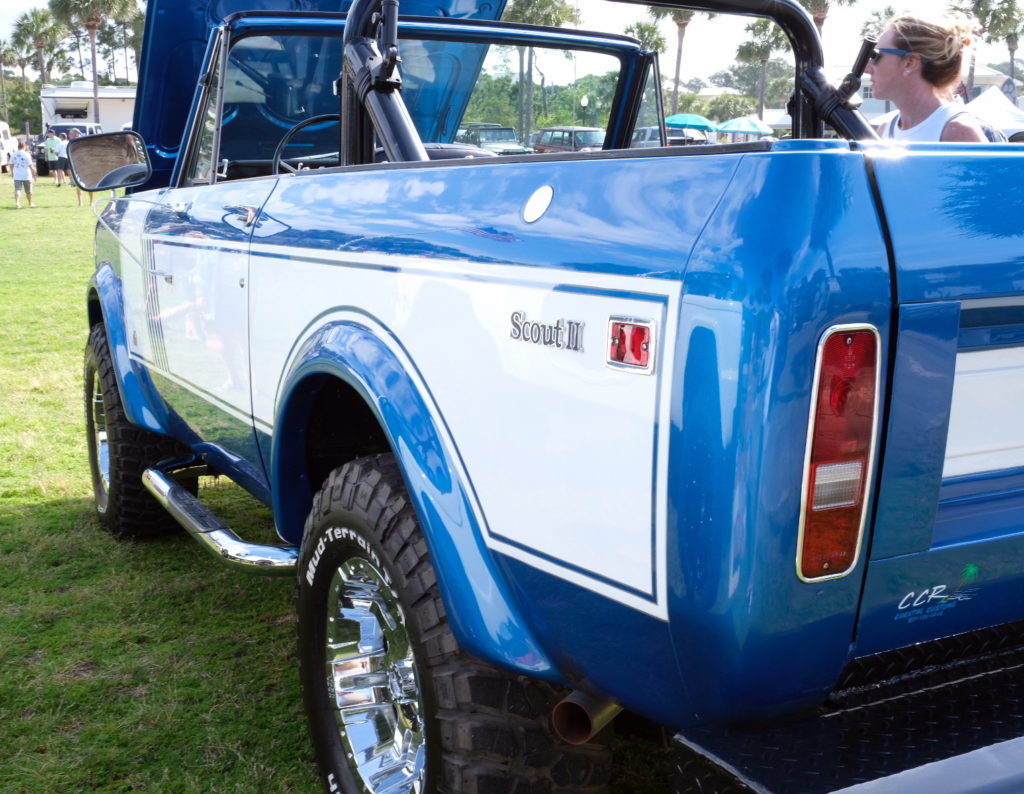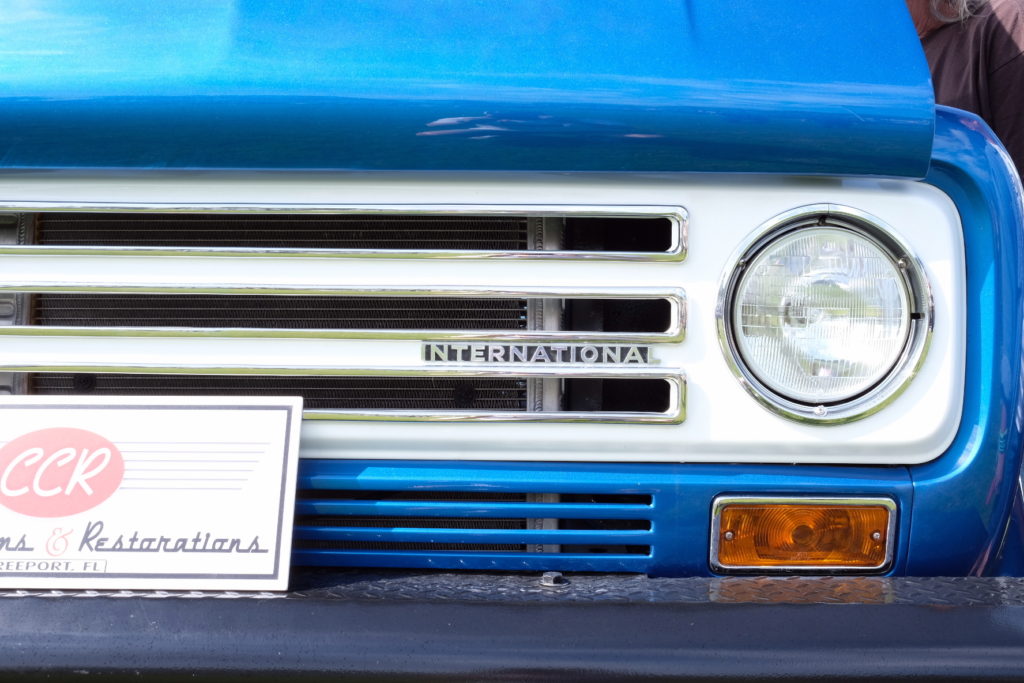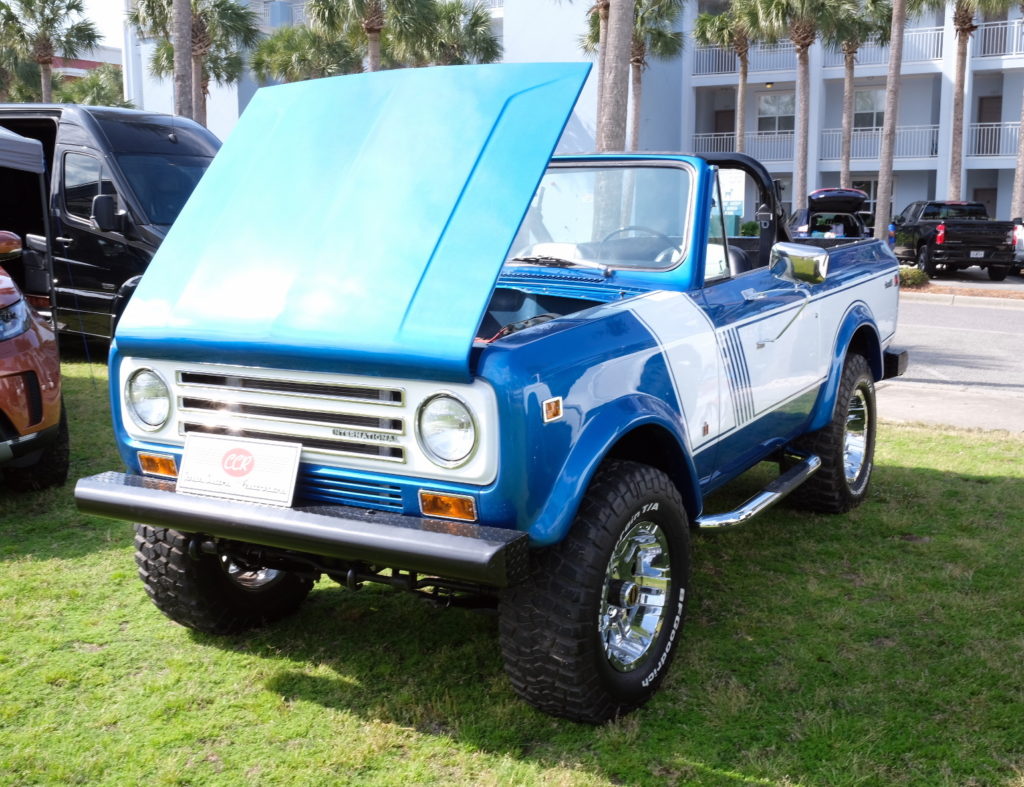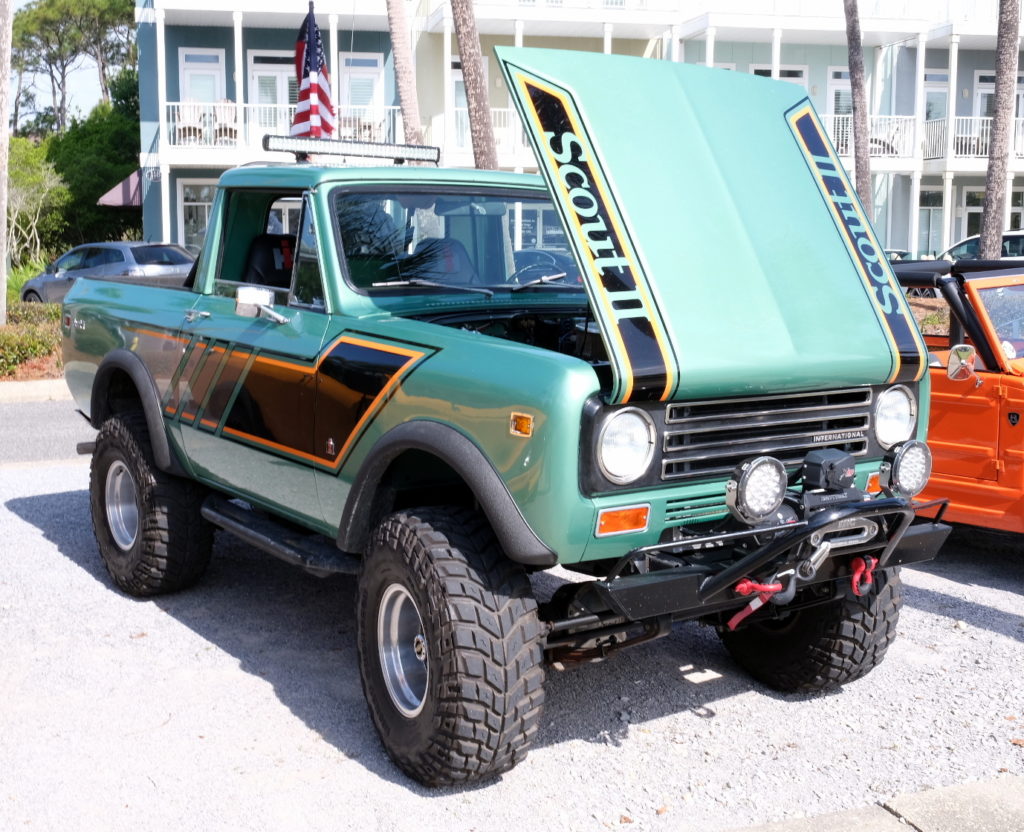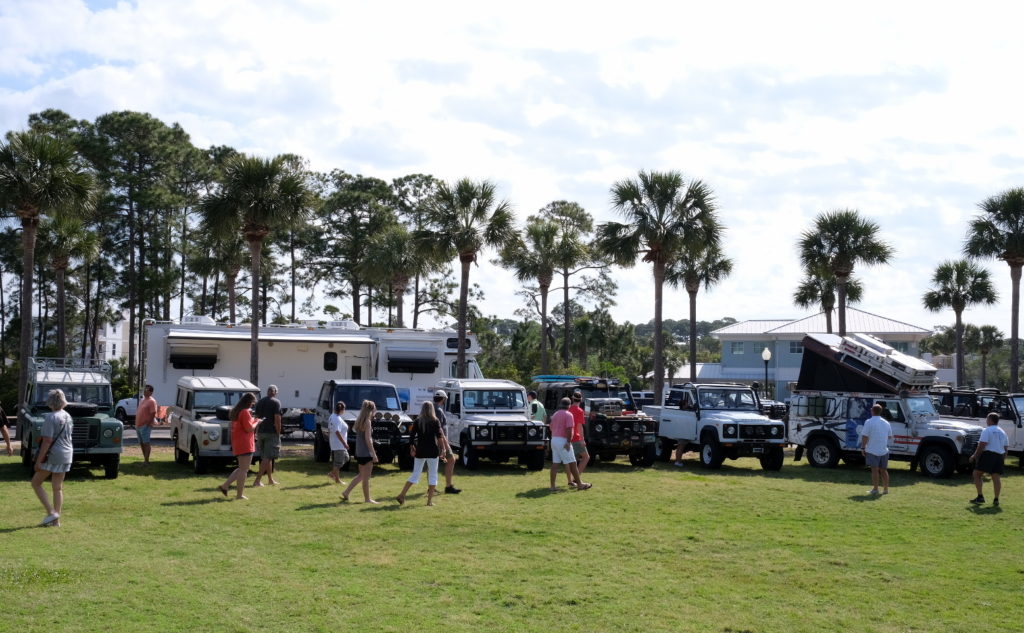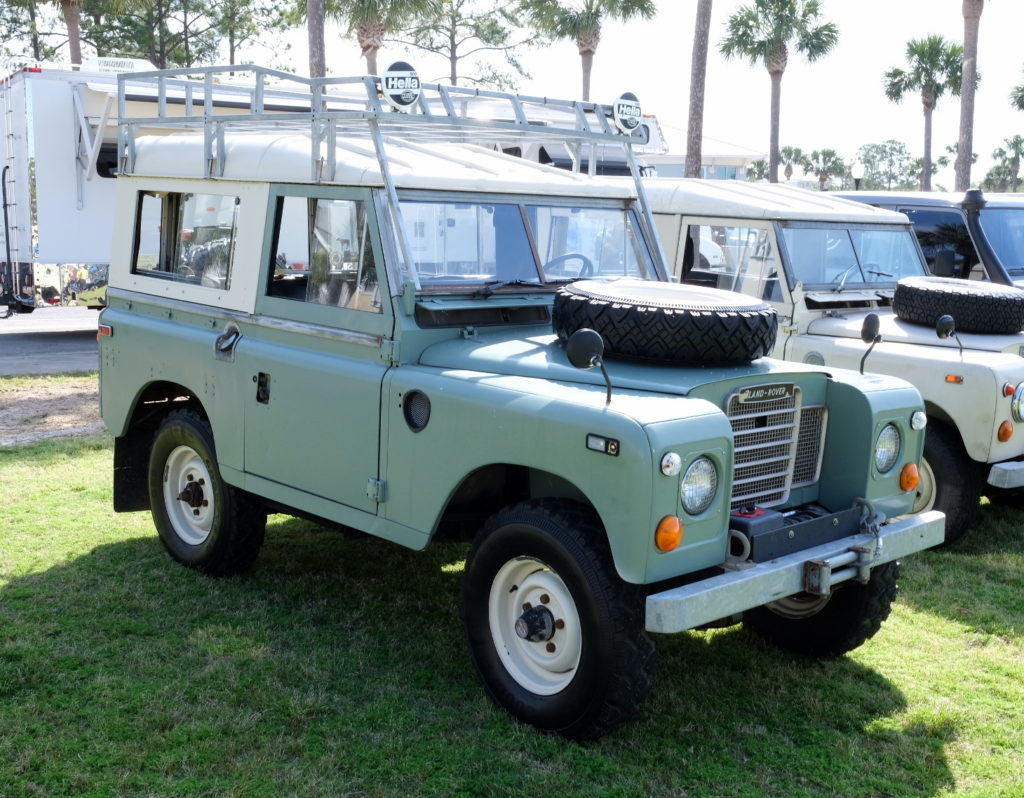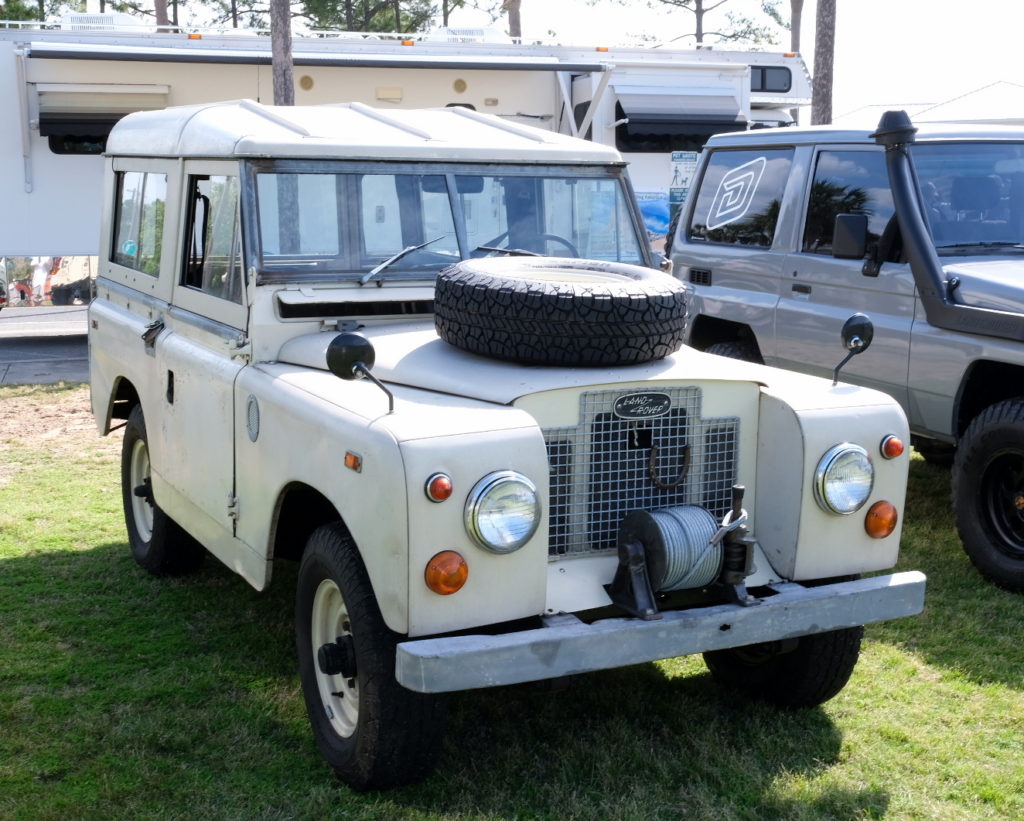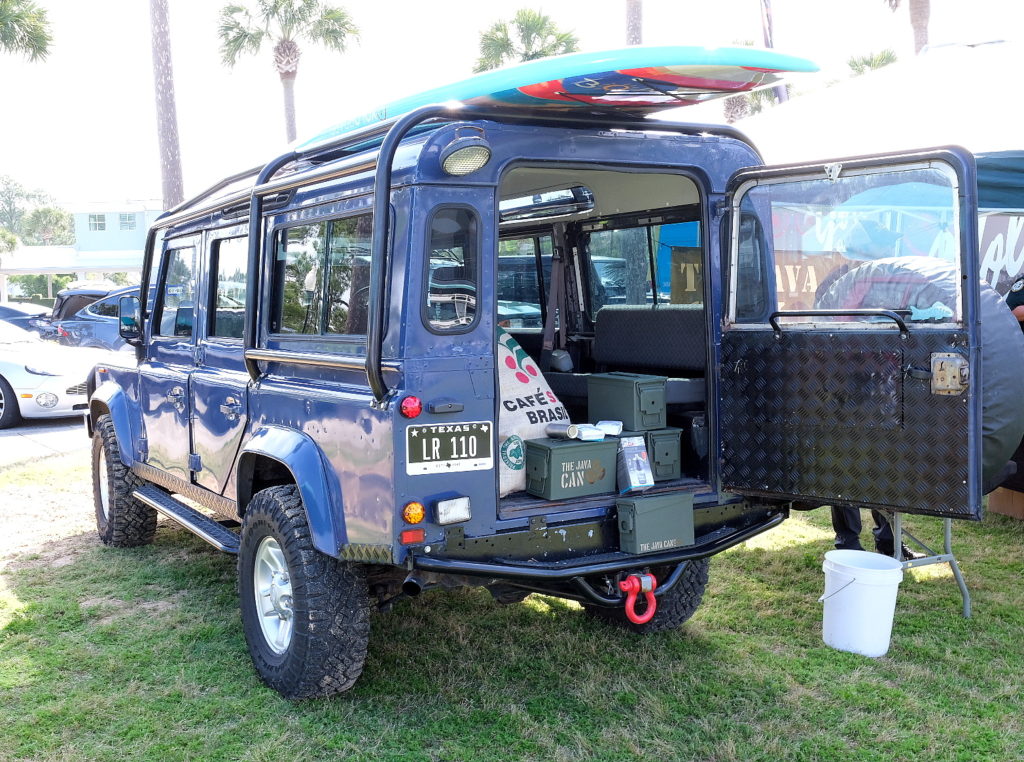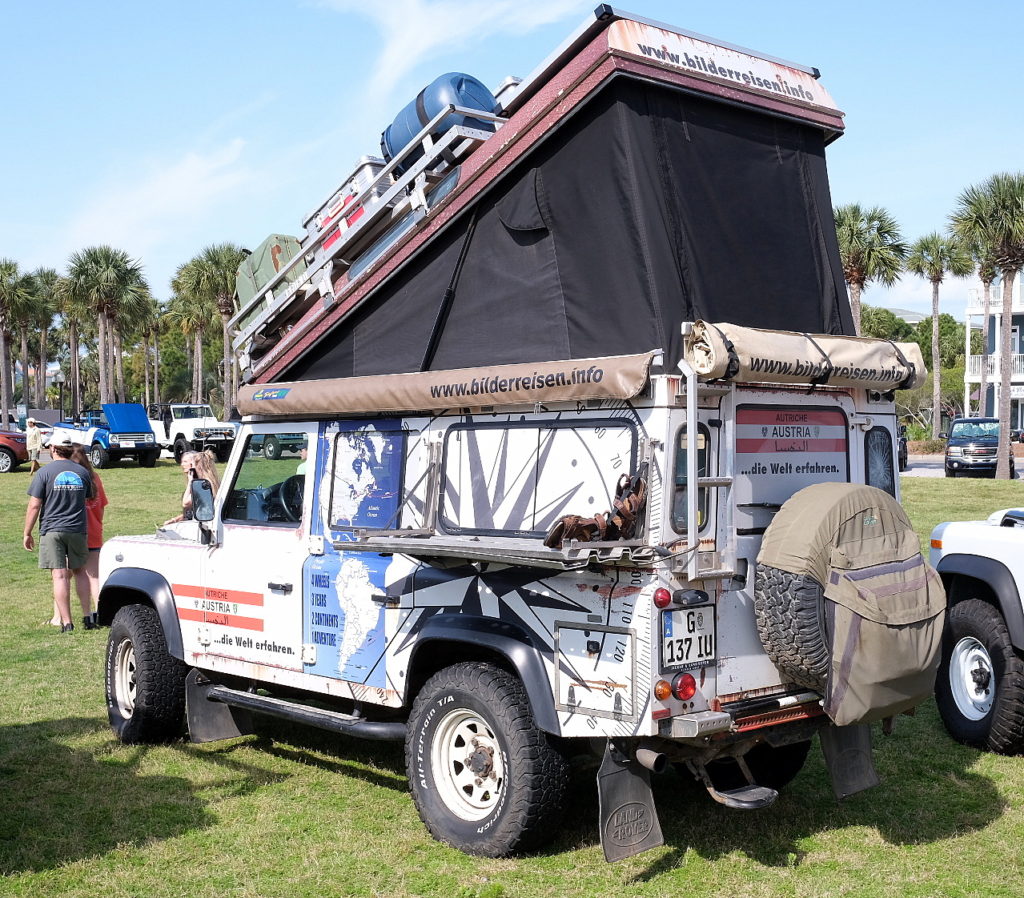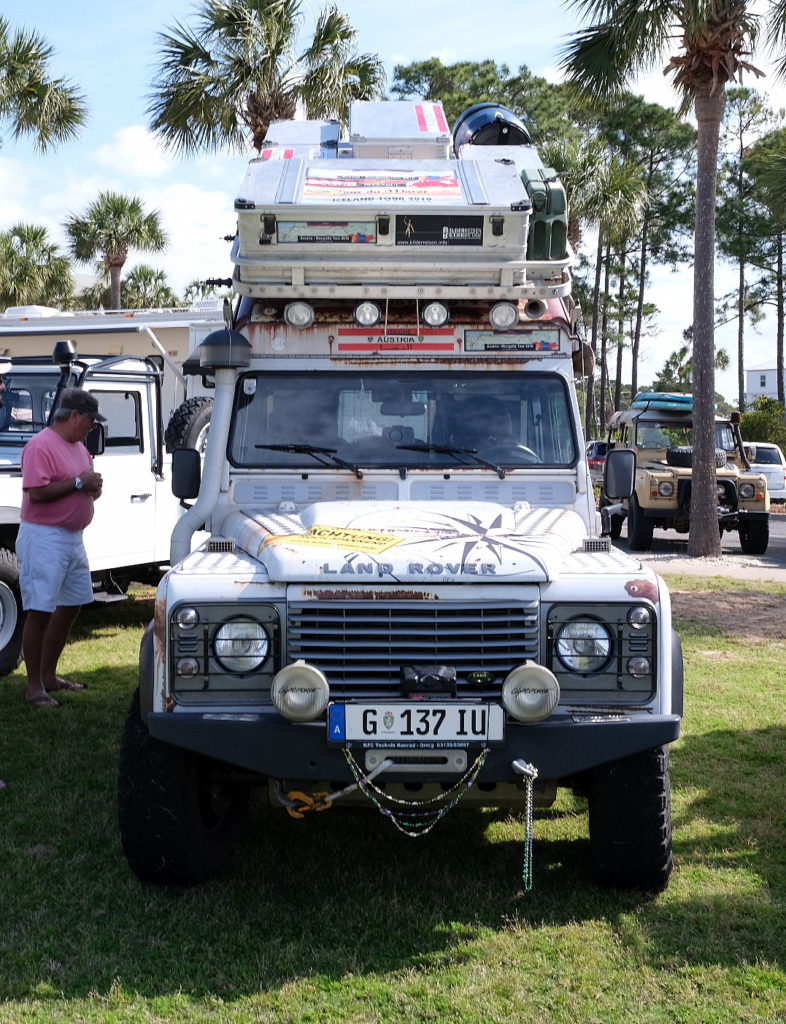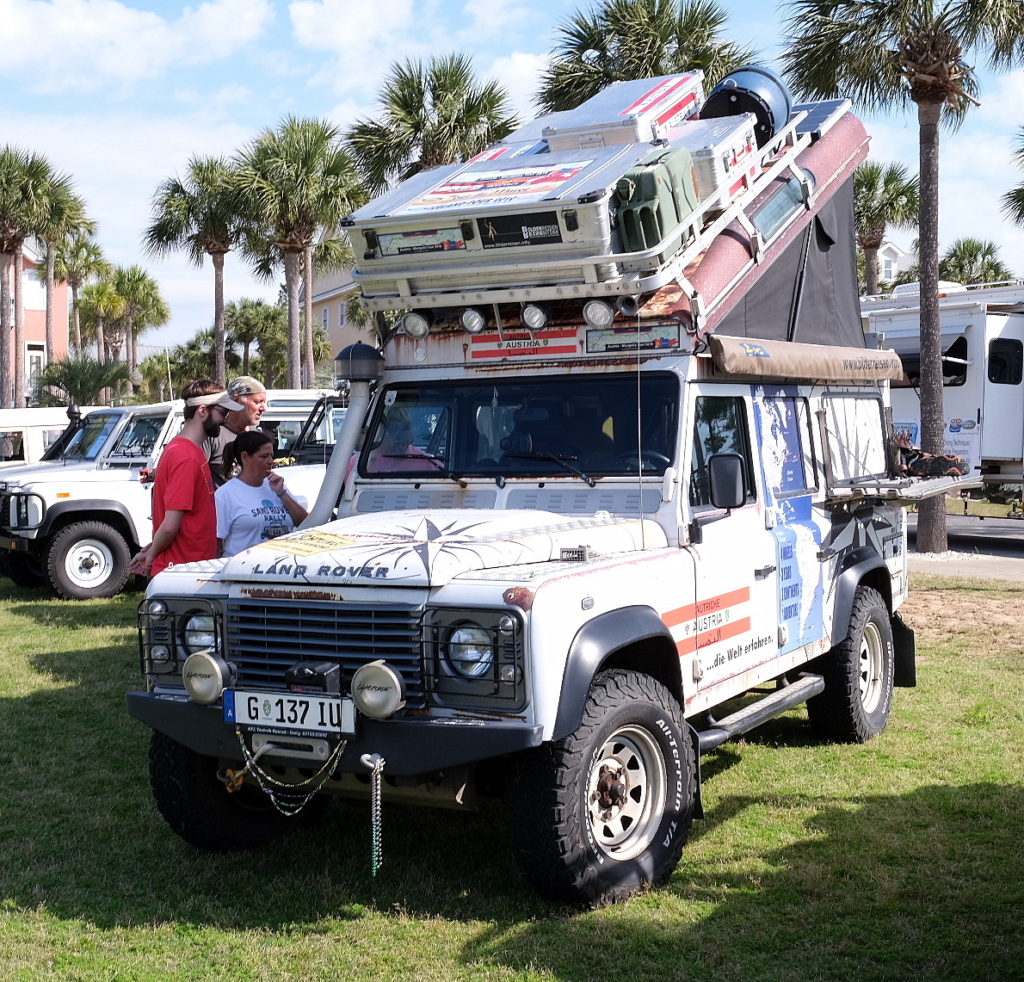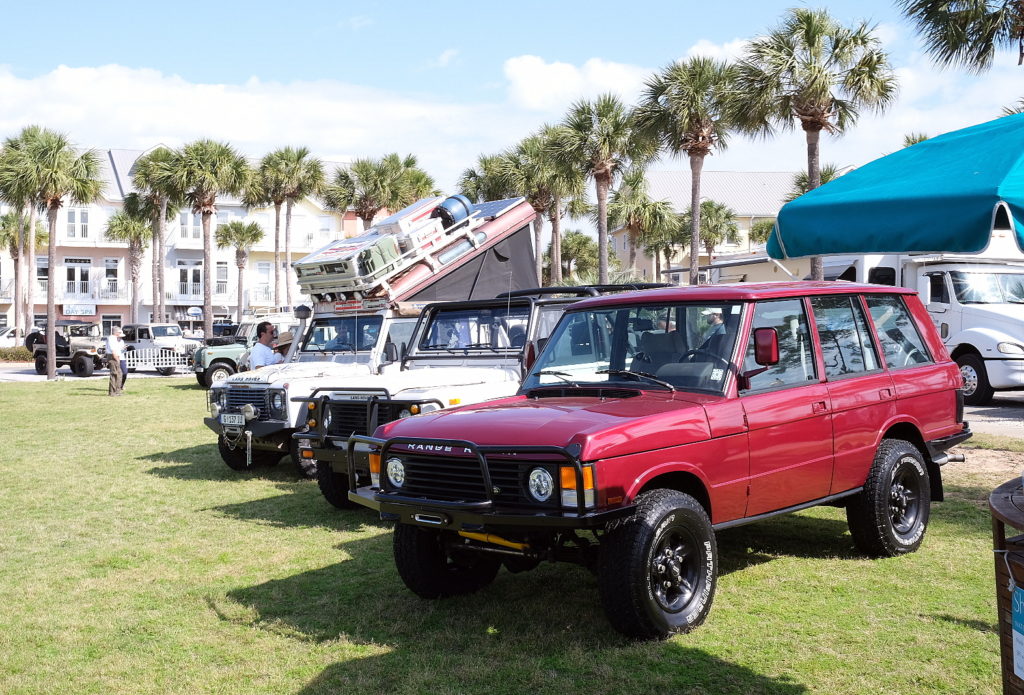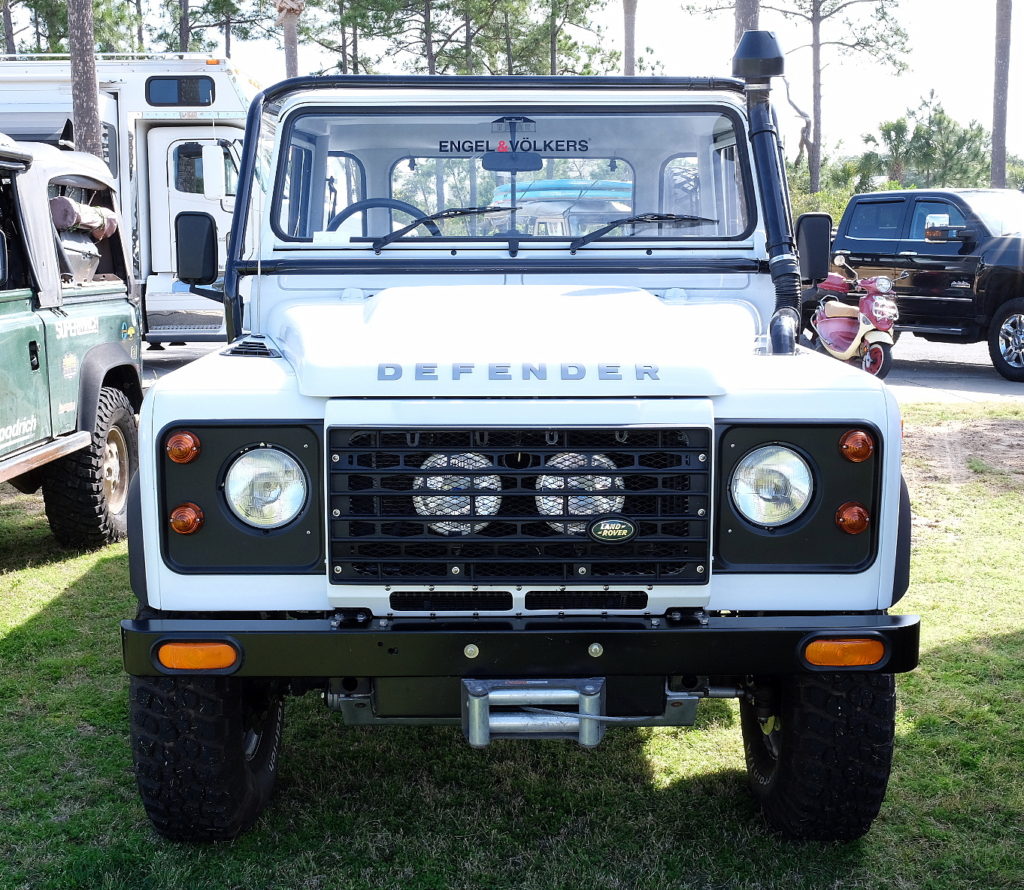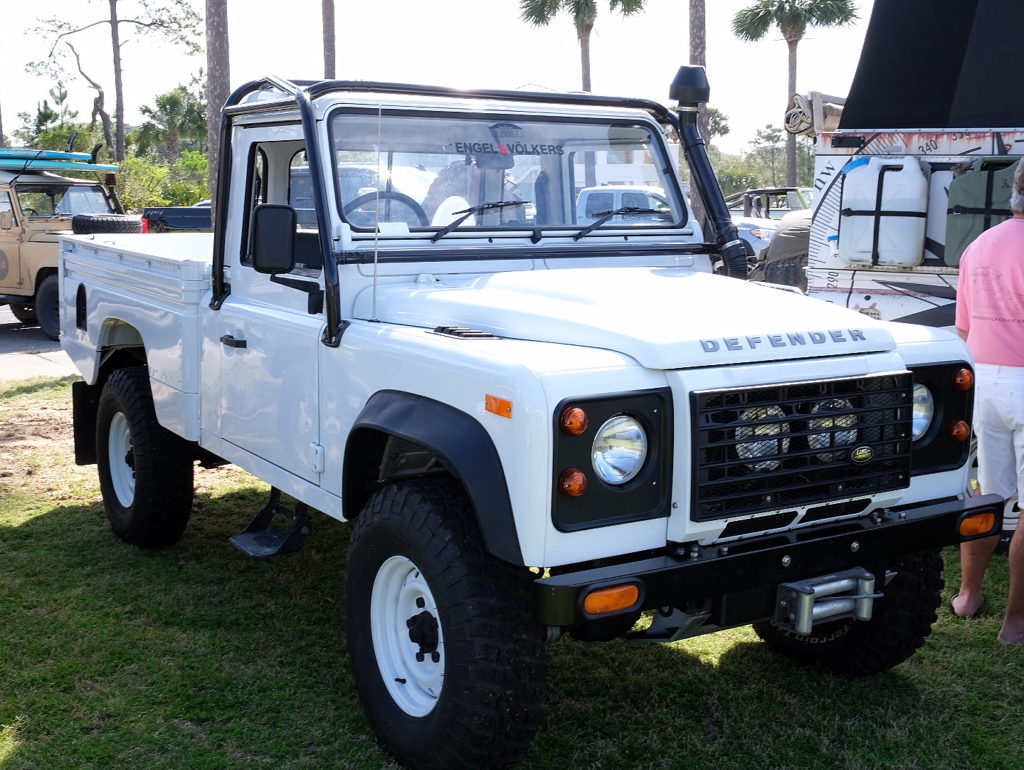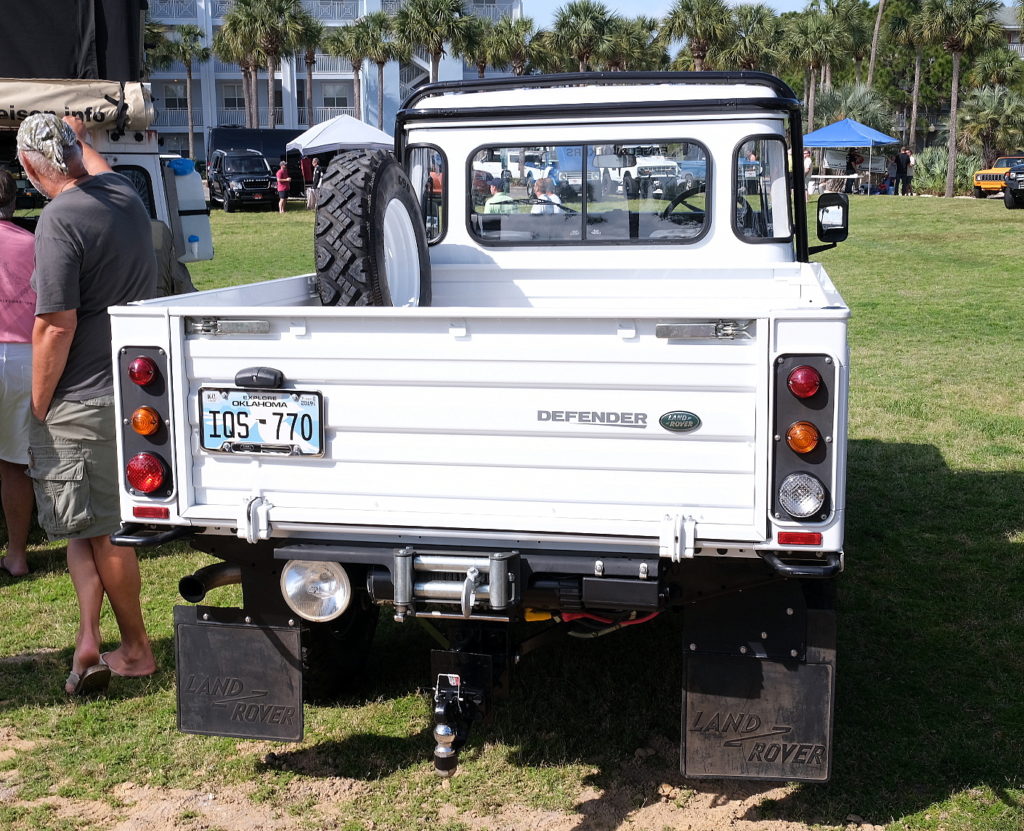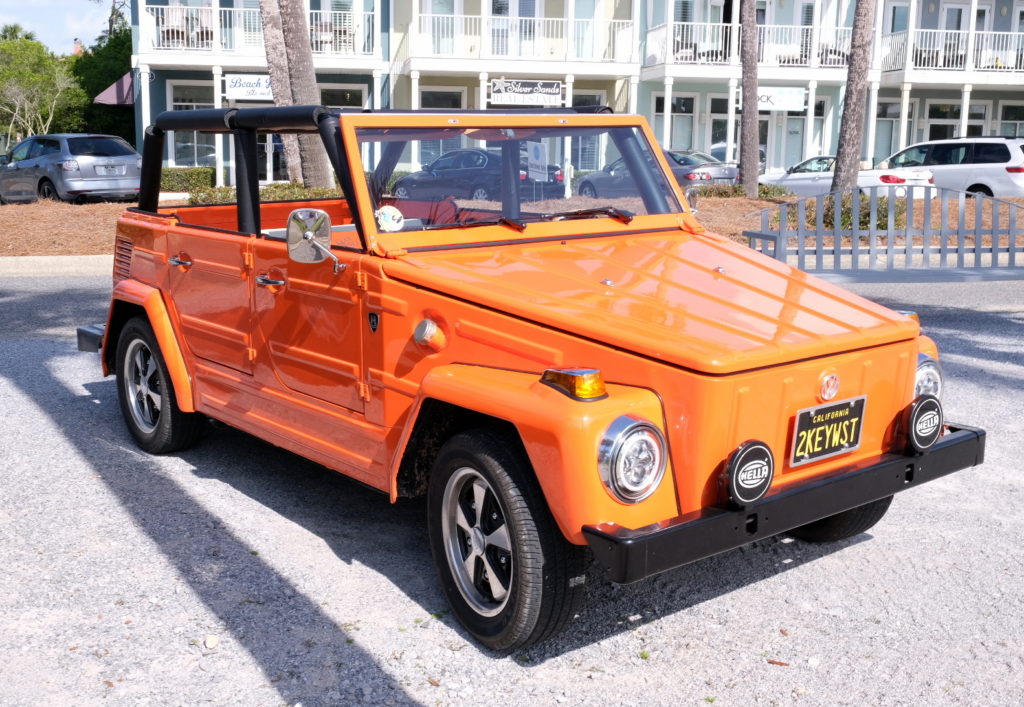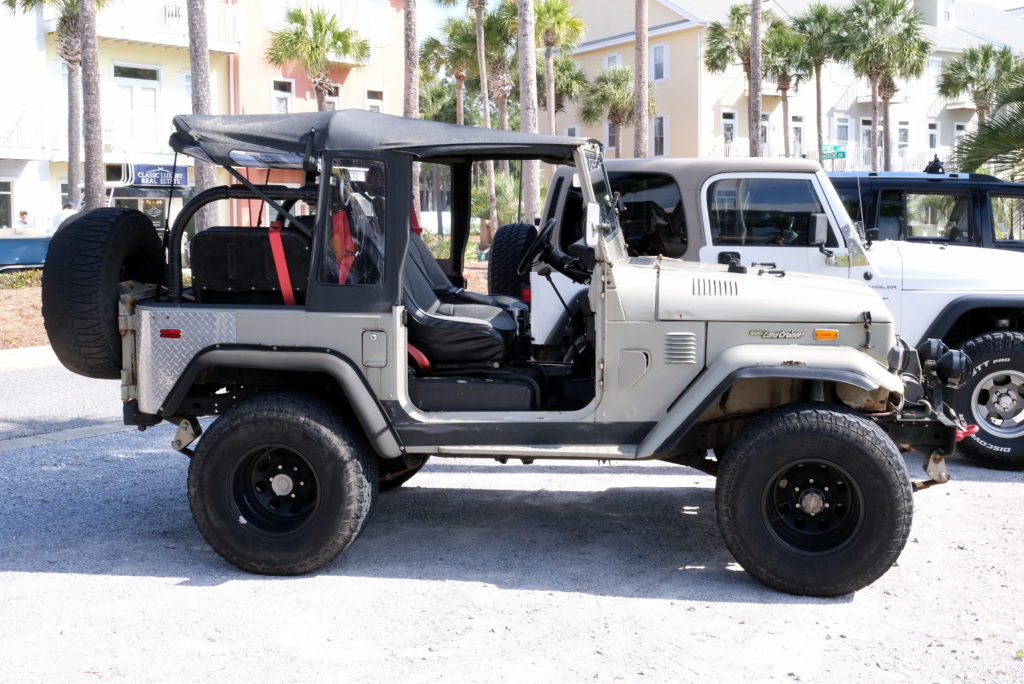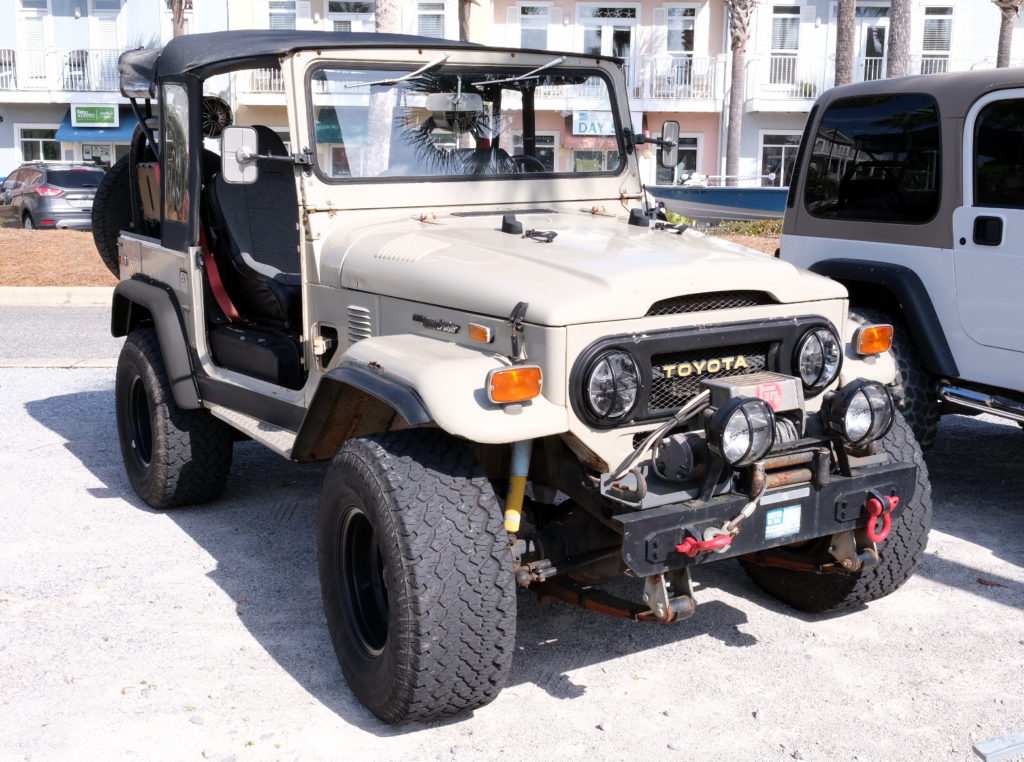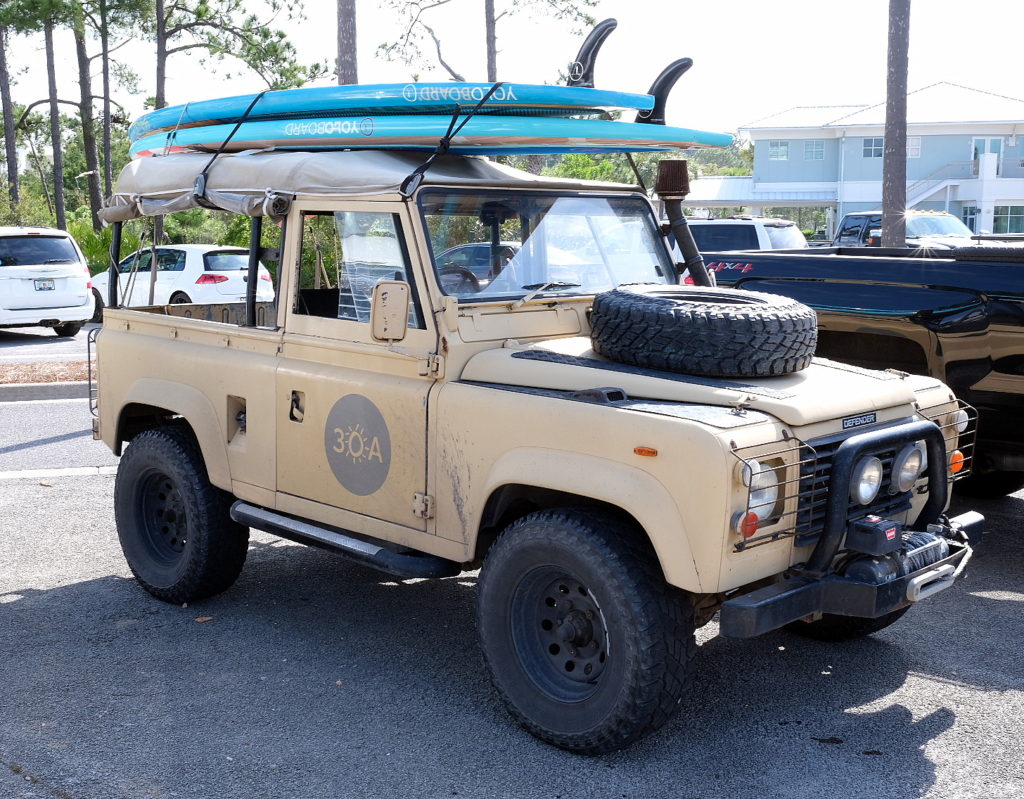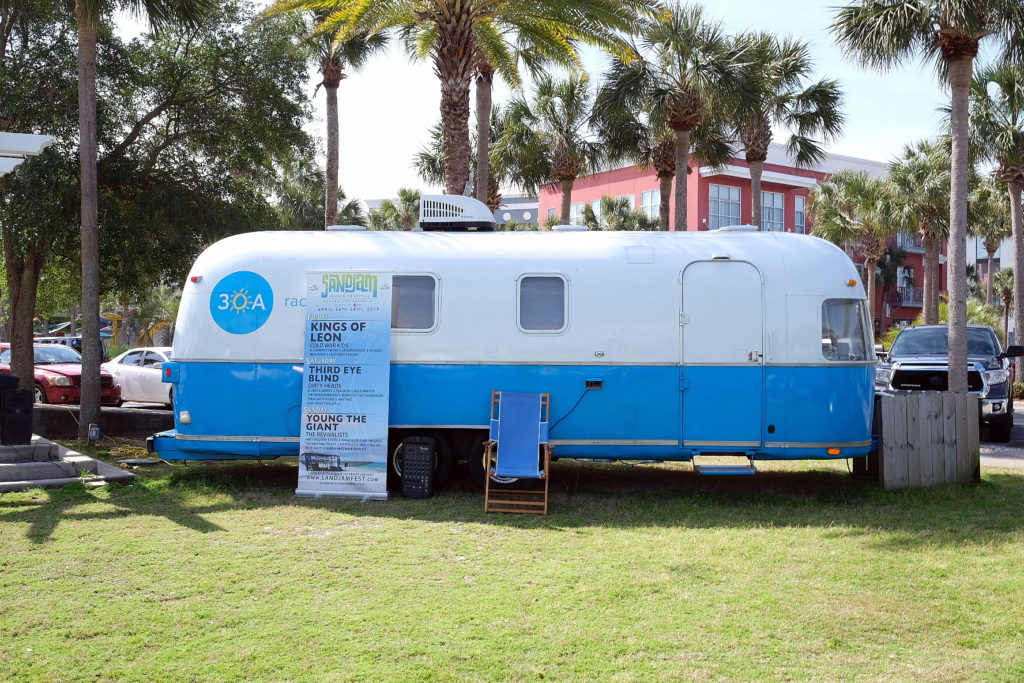 Which is your favorite?
***This is a piece I did for the fine folks at CROWN & CALIBER.  I hope you enjoy it***
P L E A S E    S U P P O R T    O U R    P A R T N E R S :