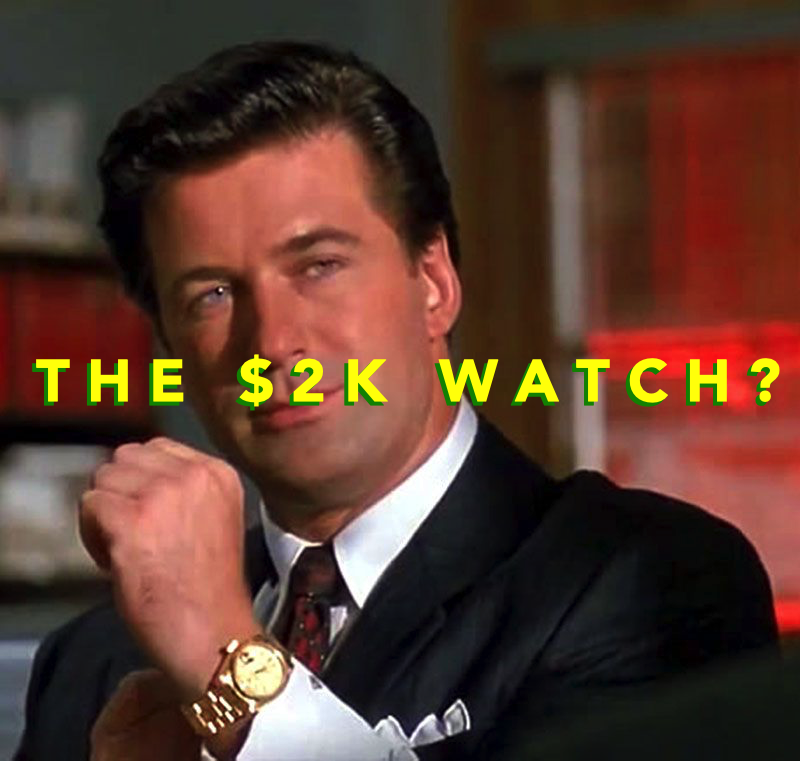 A very common question that I receive in my Instagram 'Ask Me Anything' sessions is around watches.  Some very common questions:
What's a good watch under $1000/$2000/$3000?
What do you think about (brand) watches?  …specifically – a brand that is selling watching is that $1000-$3000 price point that *isn't* a Rolex/Omega
When will watch prices come down again?
You get it.  A lot of you are ready to make the jump to a luxury watch, but the traditional Rolex/Omegas/Etc have all seen a massive price hike that hurts their attainability.  There are a lot of factors that are driving those prices higher, most of which we've talked about here quite a bit.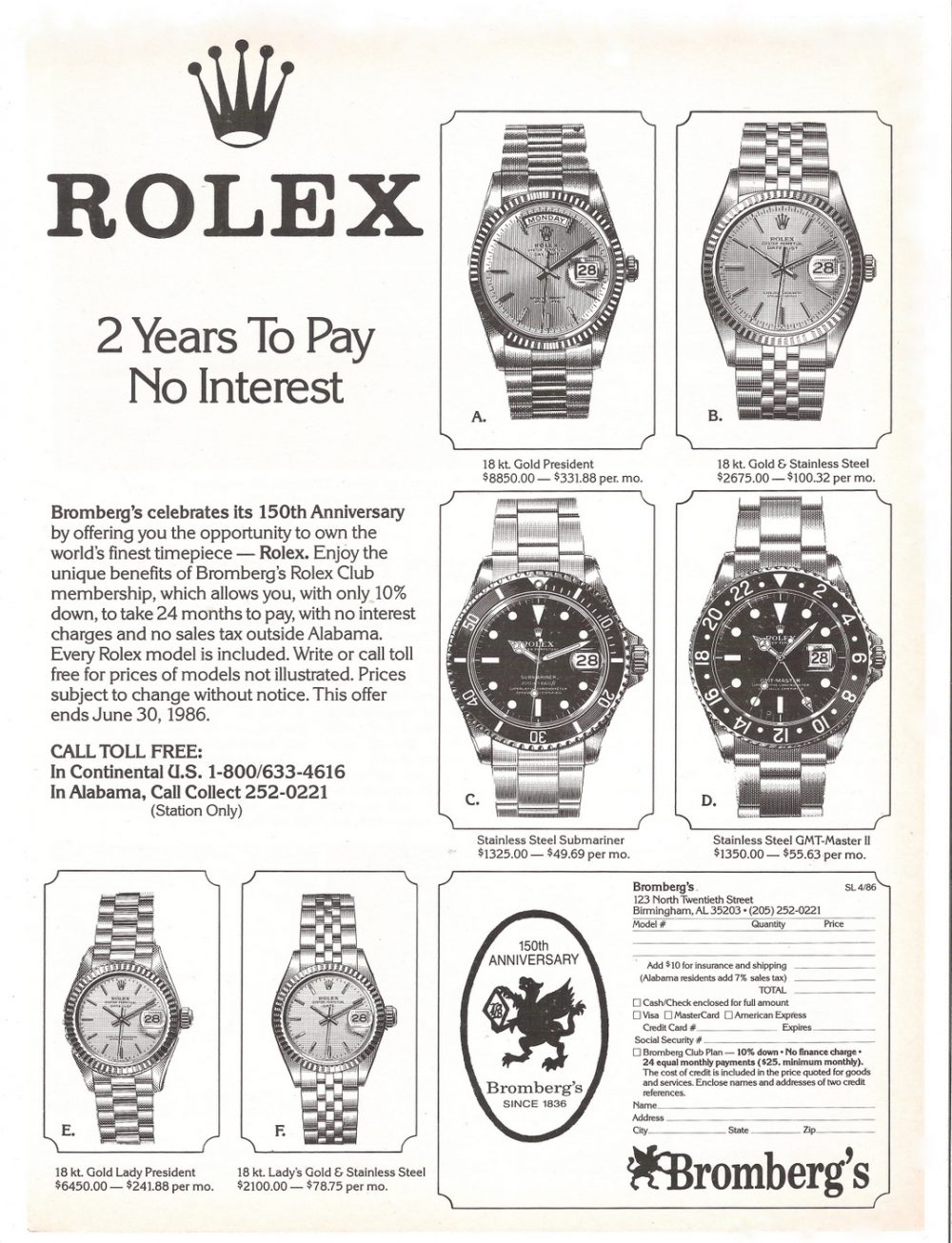 The current economy has created a bit of a conundrum, and I'm working to make sense of it.  One of my best friends wears a Rolex GMT Master that he bought ~12 years ago for $4500.  Today, you'd be hard-pressed to find one for under $15K.  He wears it every day and is the kind of guy that could care less what it's worth.
We aren't in that world anymore.  At this point, I doubt that we'll ever go back.  I do believe that we'll either head towards or into a recession relatively soon and coupled with rising interest rates, I believe we'll see the brakes pumped on 'value'.  I think you'll see higher unemployment as companies look to right-size, which *should* flood the market with luxury/want items (watches, boats, second homes, etc.).  All those things folks bought when money was cheap.
However, I don't believe this will cause any sort of dramatic drop in prices – especially in the watch market.  I think you'll see a 10-20% dip, but it'll plateau there for quite some time.  This is one man's opinion, but using it as a baseline, let's talk about answering those questions at the top of the article.
As of today, the least expensive used Rolex you'll find is a Datejust.  The floor on those watches is roughly $7K, so double or triple the budget of the folks asking the questions above.  By no means am I smarter than the product folks at Rolex, but I've got to believe they are aware of the gap in their product portfolio.  I absolutely believe that Rolex should produce a watch at the $2750-$3500 level that is a great entry-level watch for younger professionals.  The Rolex name wouldn't suffer, and my guess is that they'd move quite a few of them.
Otherwise, there are some great options at that price point.  From my perspective, for guys looking for an everyday wearer that works in 80% of situations, here is where I'd turn my attention: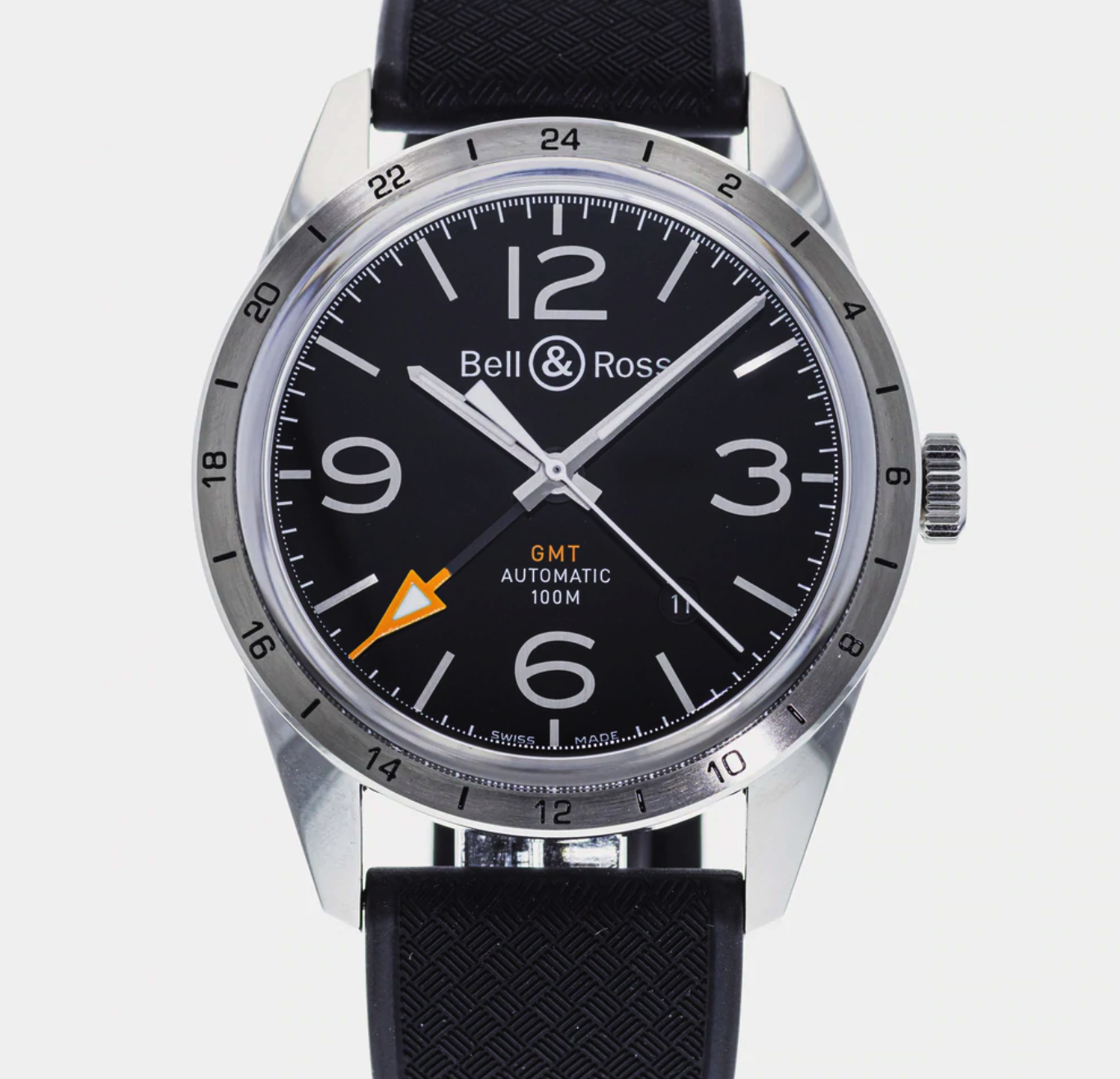 Bell and Ross BR123 GMT:  A fantastic daily driver for the guy who's not really into the big metal diver watches, or is setting up to buy the Rolex later on down the road.  The ~$2200 price tag is very digestible.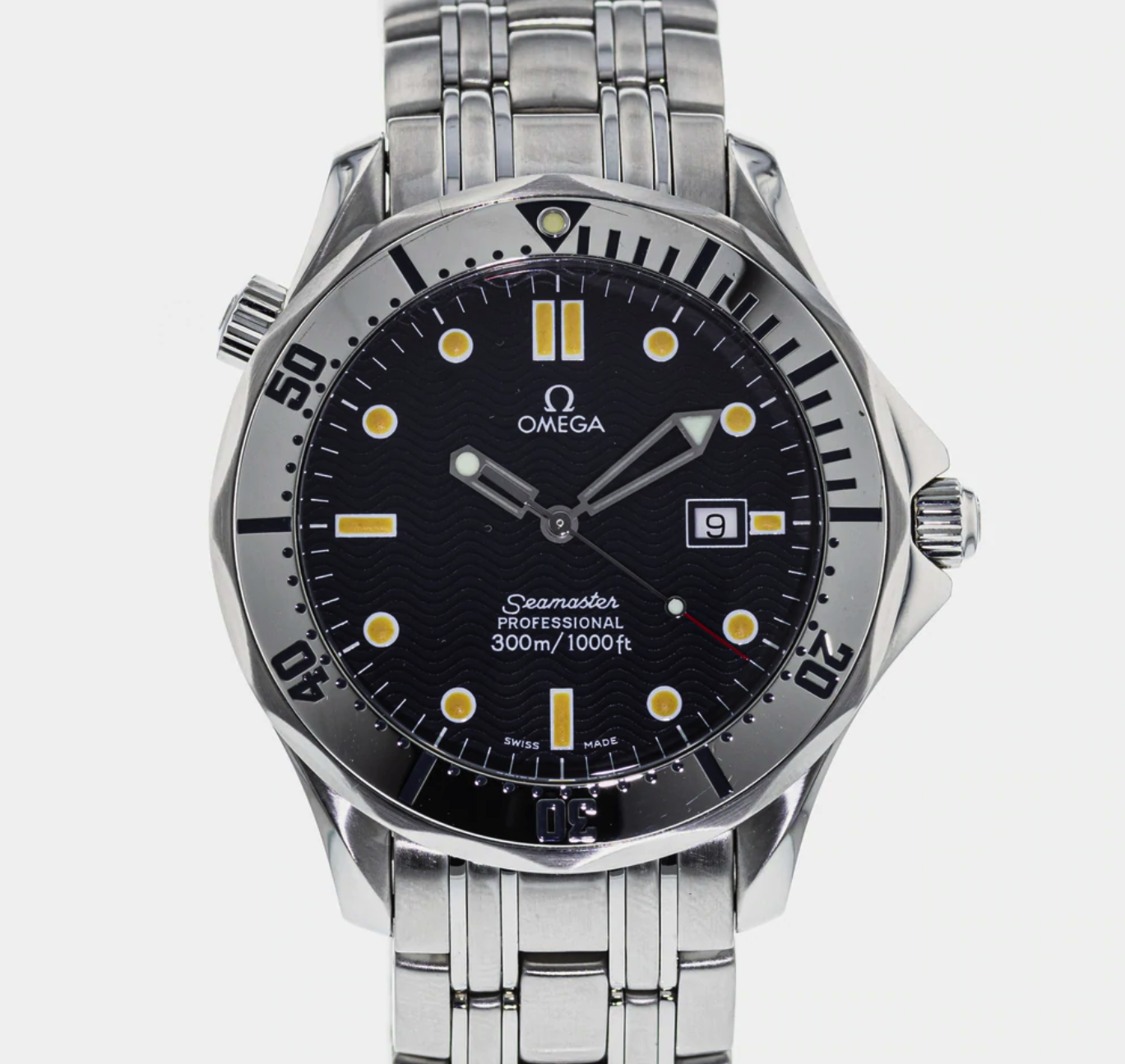 Omega Seamaster:  This would be my absolute go-to as an 80% watch.  It's a FANTASTIC-looking diver that wears well in almost every situation.  A good used one of these will run ~$2500, which is 100% worth it.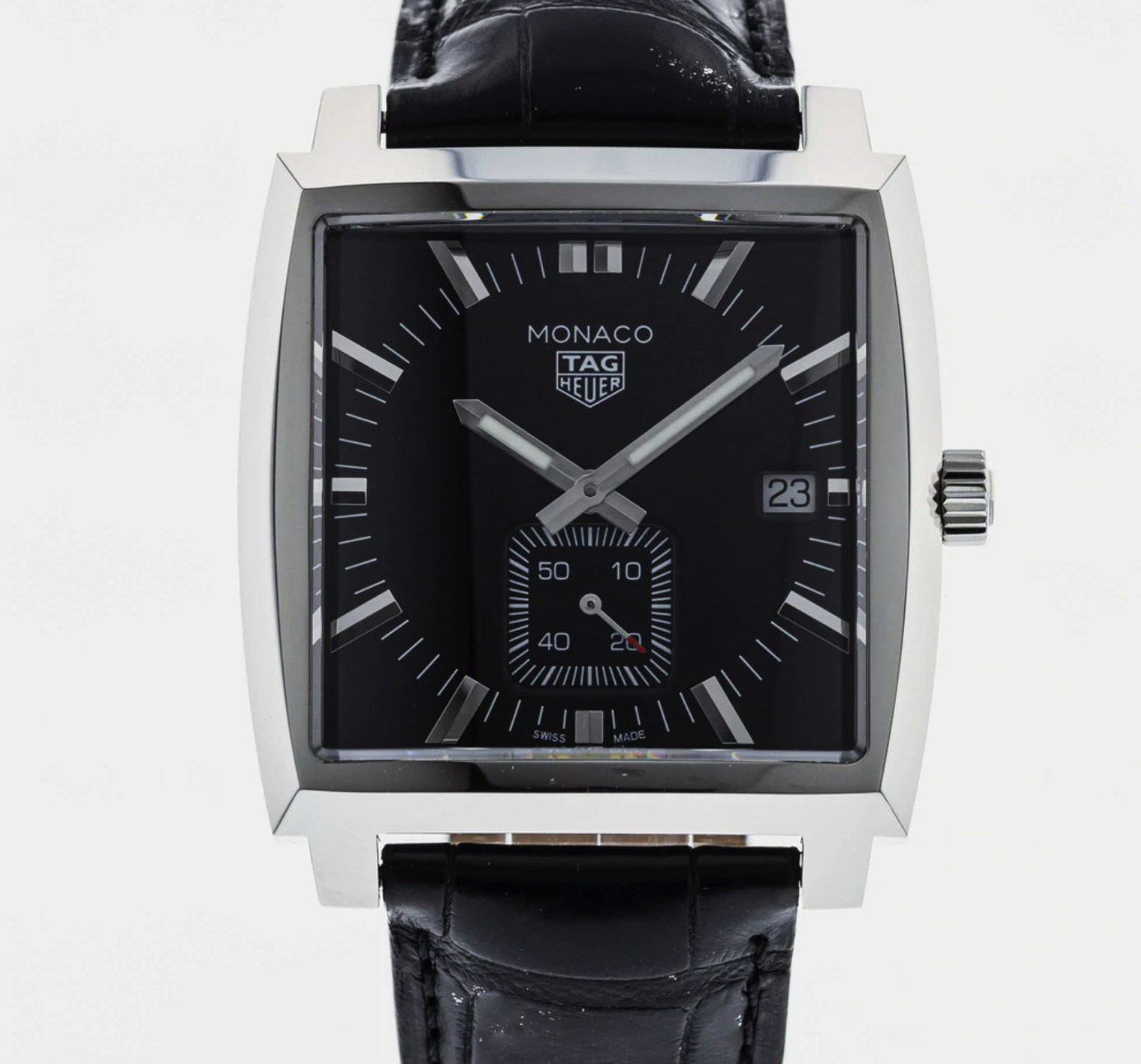 Tag Heuer Monaco:  A dressy watch, but a really cool dressy watch.  Probably not an 80% wearer, but if you are a guy that wears a tie a lot, or spends time on the formal circuit, this is a good move.  The $2K price tag is a good value for this piece.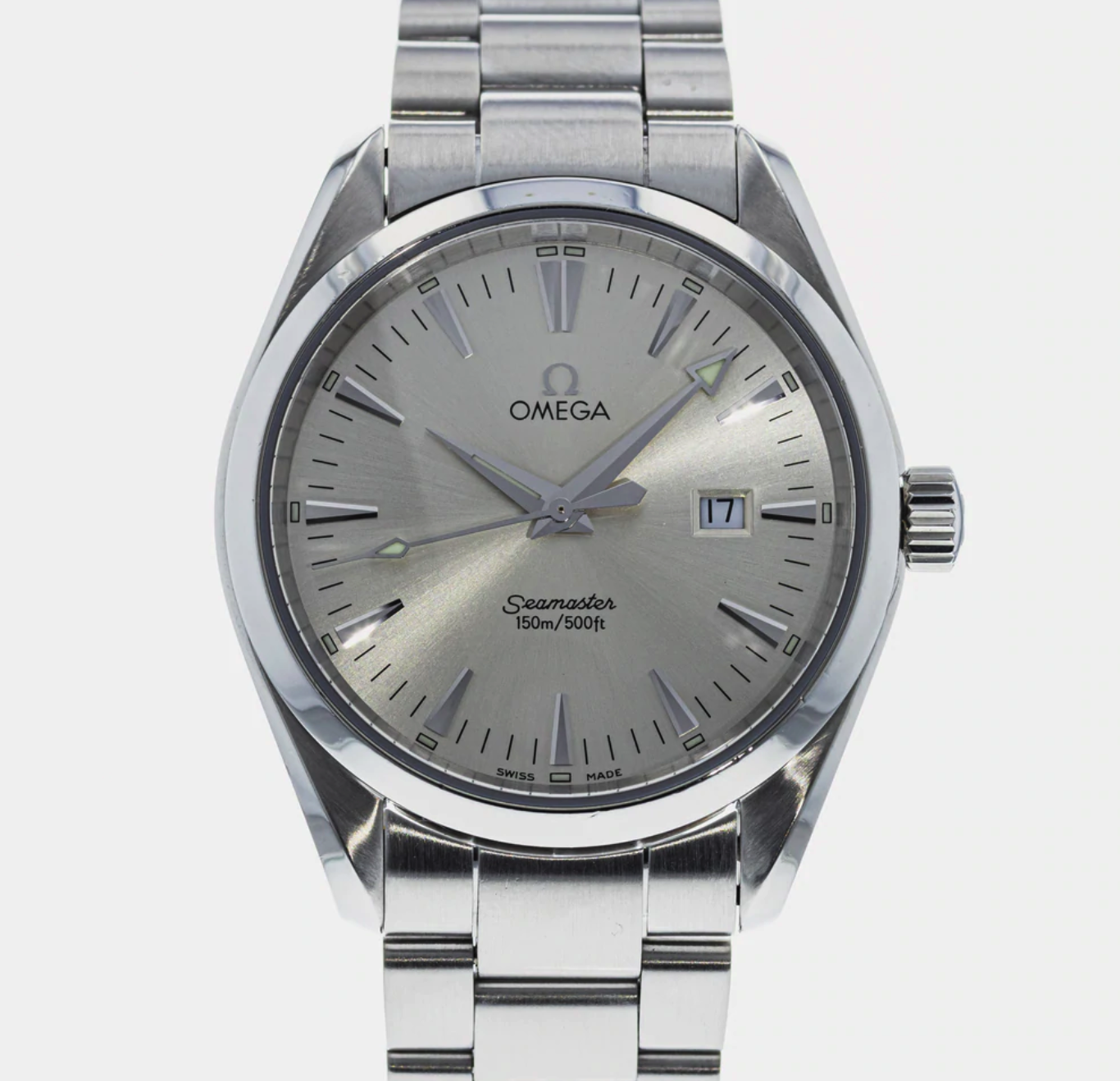 Omega Seamaster Aqua Terra:  A very suitable alternative to the Datejust, the Aqua Terra will run you $2500.  It will become an heirloom piece that you'll pass on.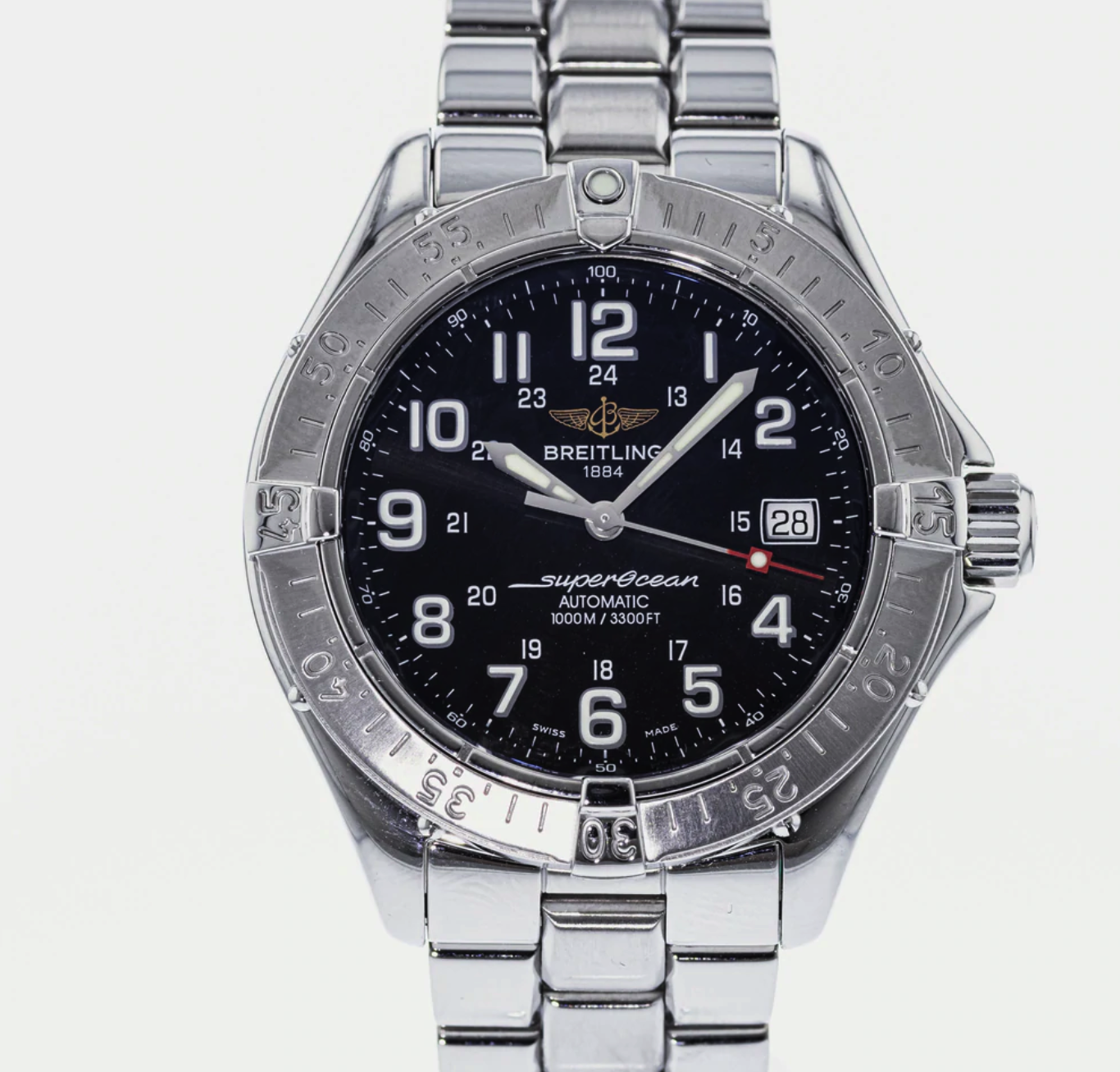 Breitling SuperOcean:  Breitling doesn't get a ton of love, as a lot of their designs are what I'd refer to as 'busy'.  However, the SuperOcean is a very handsome diver that is built like a tank.  Roughly the same size and weight as the Seamaster, this one is a good choice for an 80% wearer.
What did I miss?