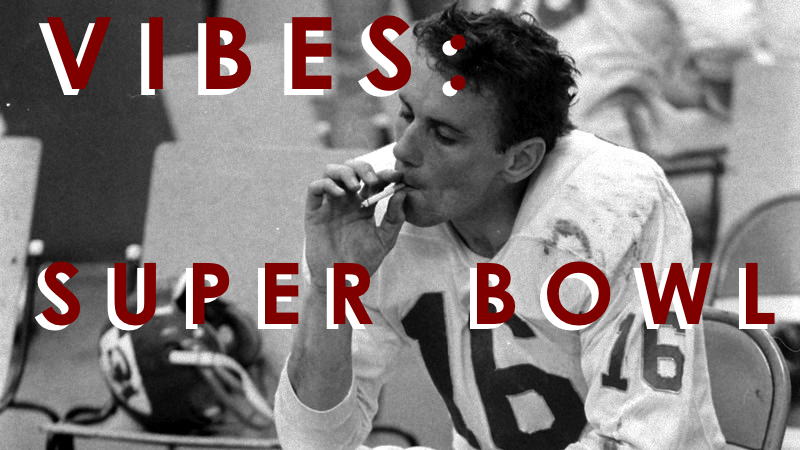 I'm not an NFL guy.  Never really have been…it's always been an afterthought for me, as I'm a die-hard college football fan. That and I live in Atlanta, where the Falcons have disappointed me literally every year of my life.  Pulling for the Falcons is similar to being a Bulldogs fan during the Richt era.  Overrated, and underperforming.
With the Super Bowl coming this weekend, I'm more excited about the pomp and circumstance vs. the actual game.  I really don't know anything about either team, but I am glad that two mid-market teams are playing vs. the NFL stalwarts.  I hope it's a good game.  I hope the commercials are funny, and I hope everyone's shirt stays on during the halftime show.
Some of my best memories of Super Bowl Sunday were watching the old NFL Films hour long recaps of past Super Bowls with my brother.  They'd play ALL Sunday long, and we'd be glued to the TV.  I remember being mesmerized by the announcer's voice, the old footage, and the portrayal of each game as a story.  It was, and still is amazing television.
In that vein, here is some eye candy that should get you ready for the game: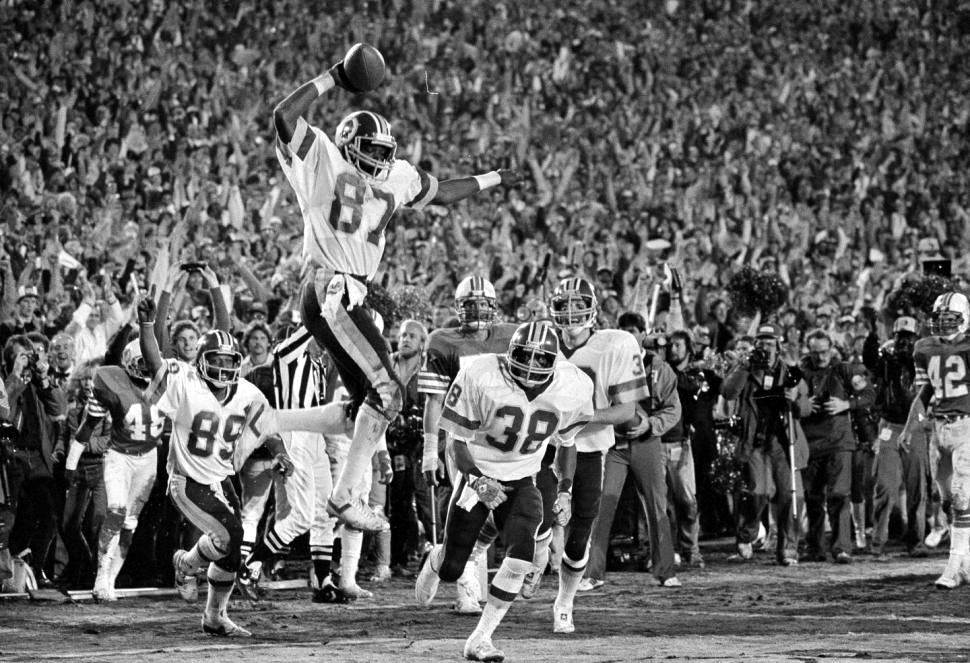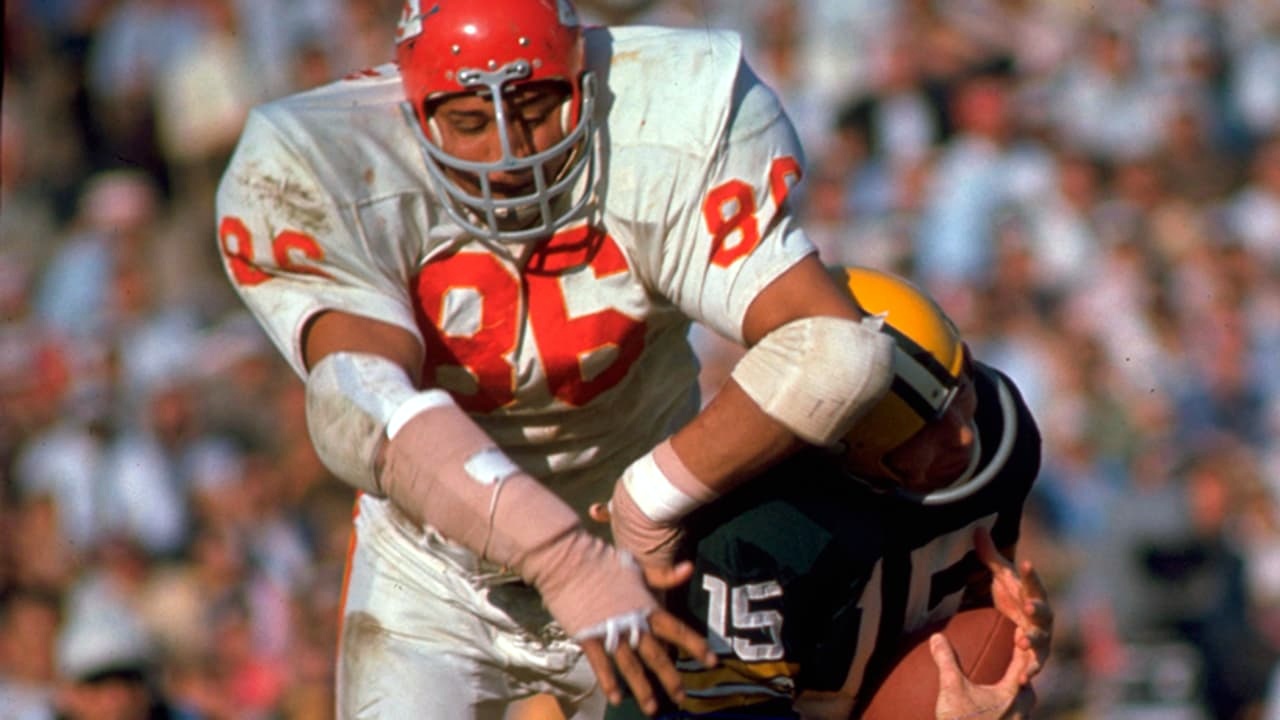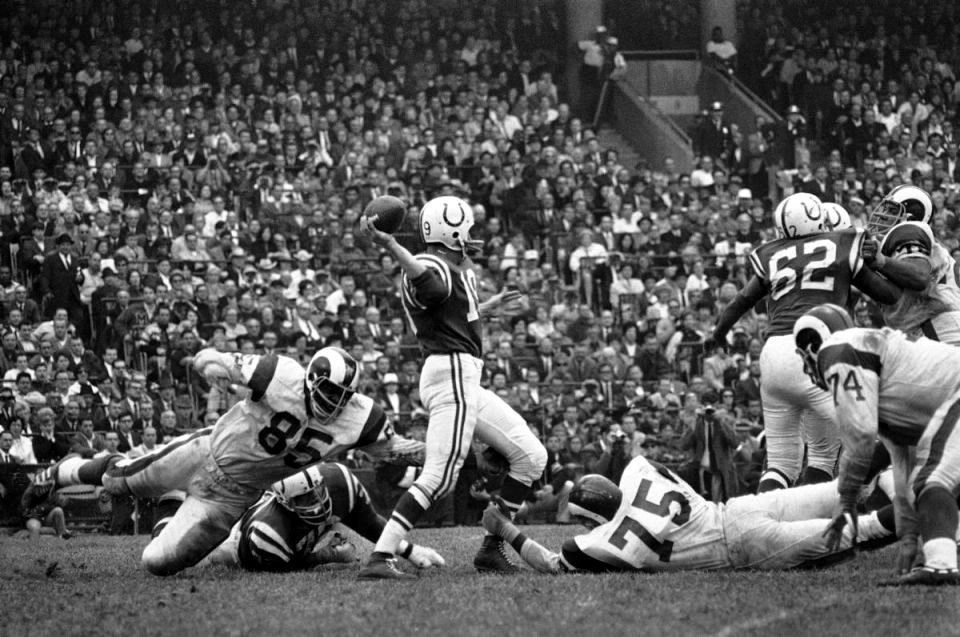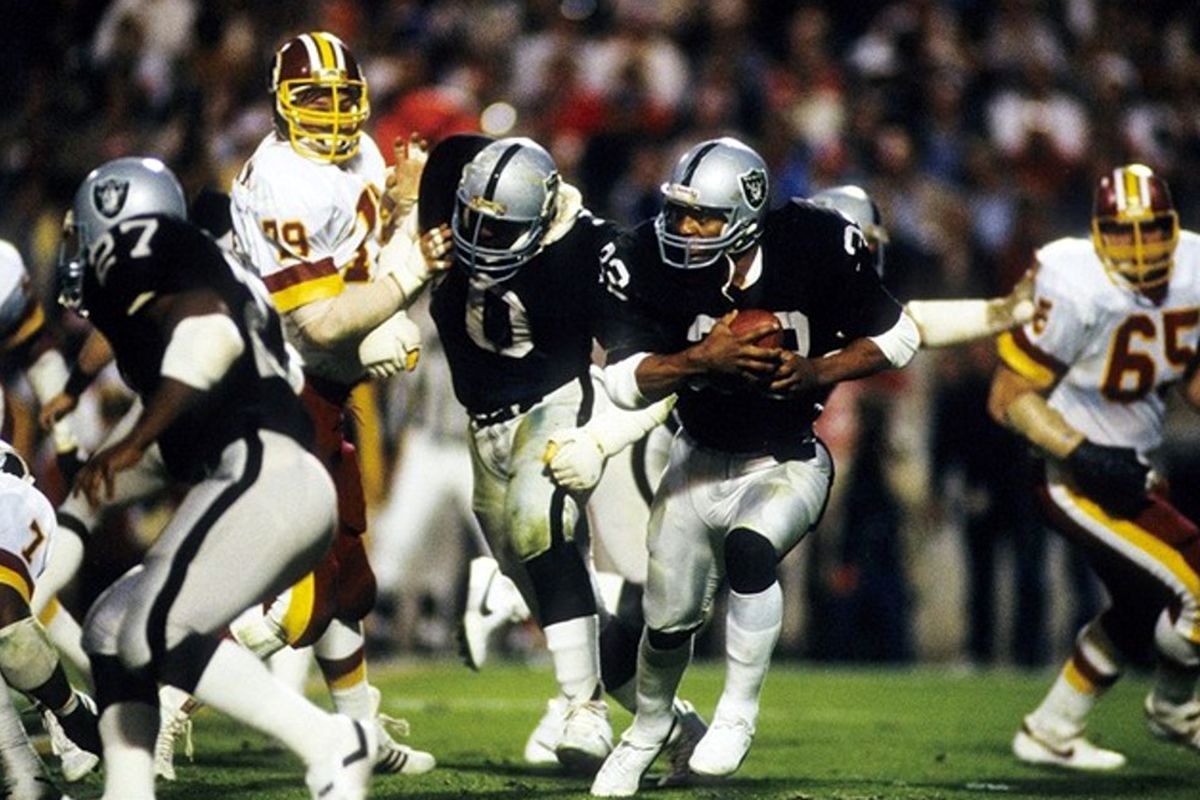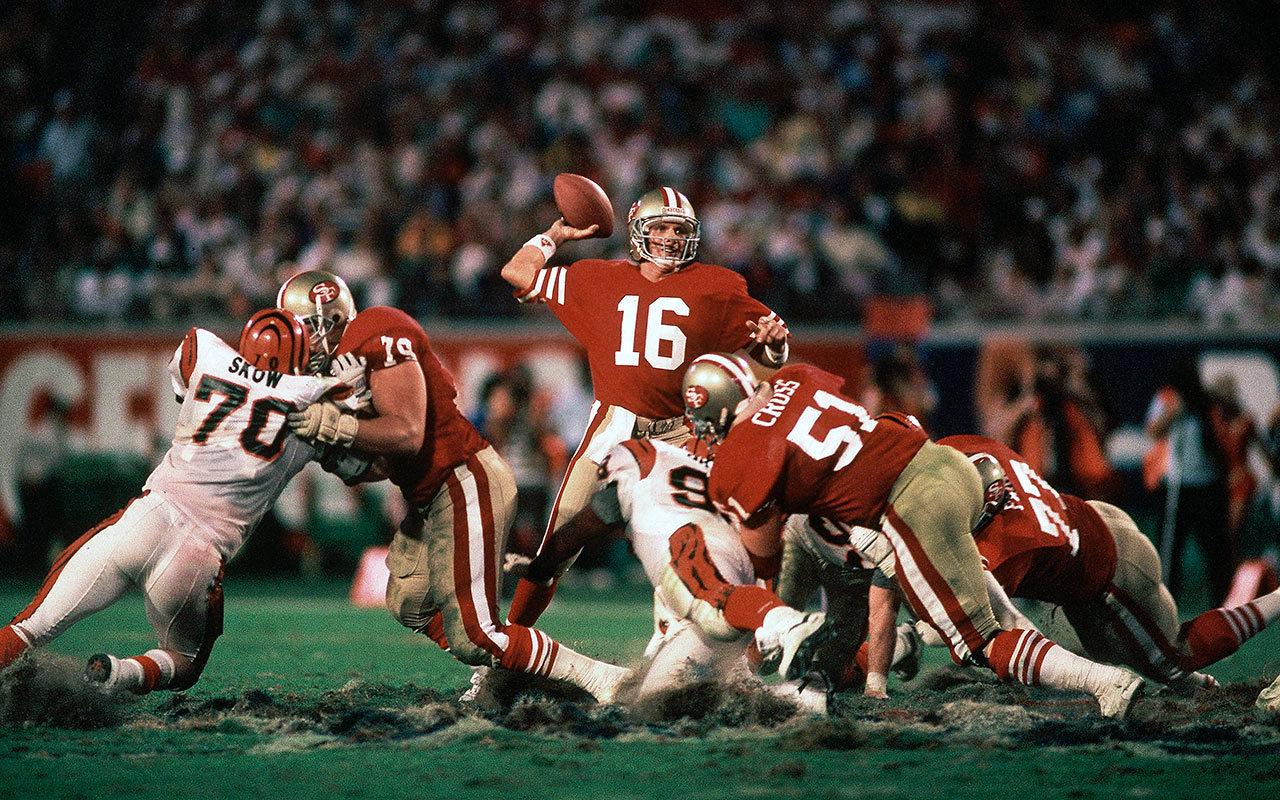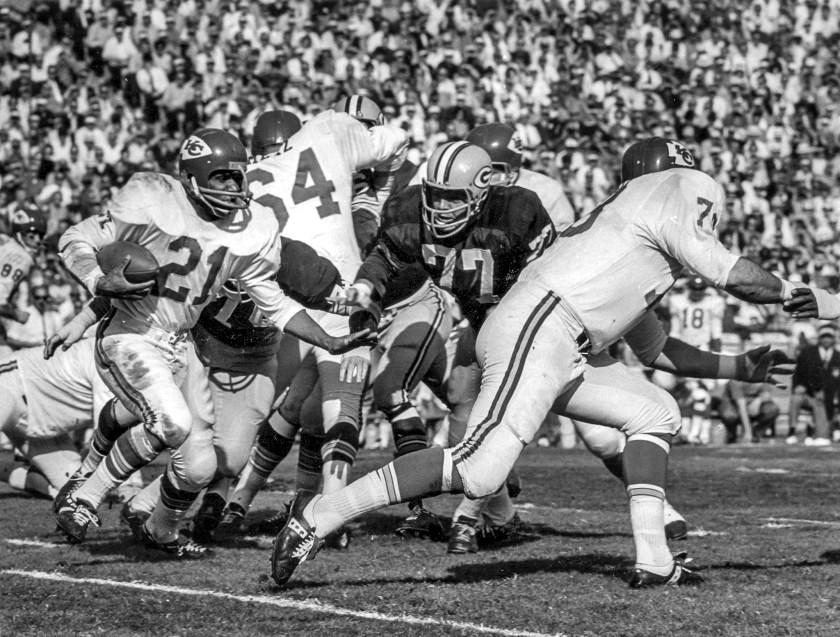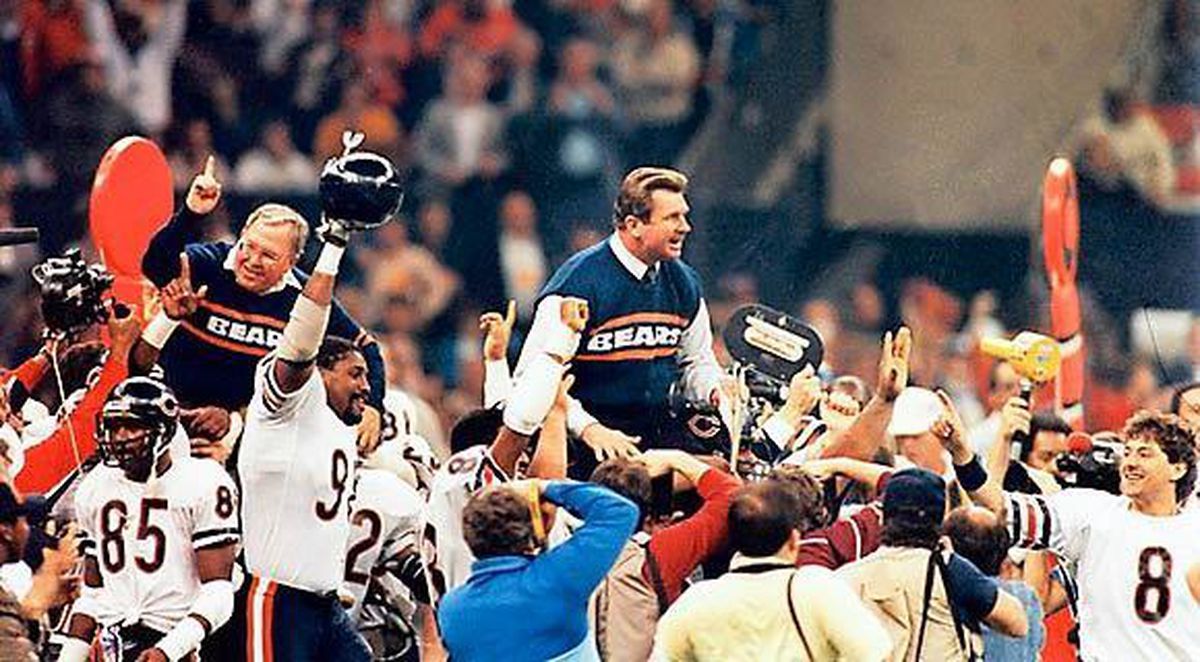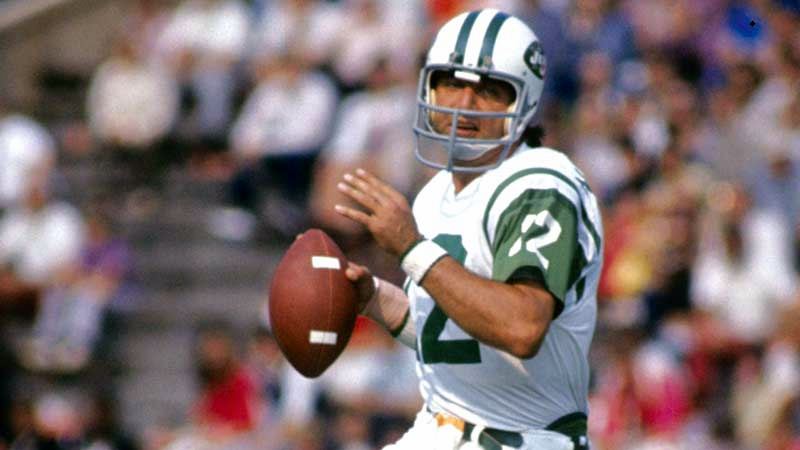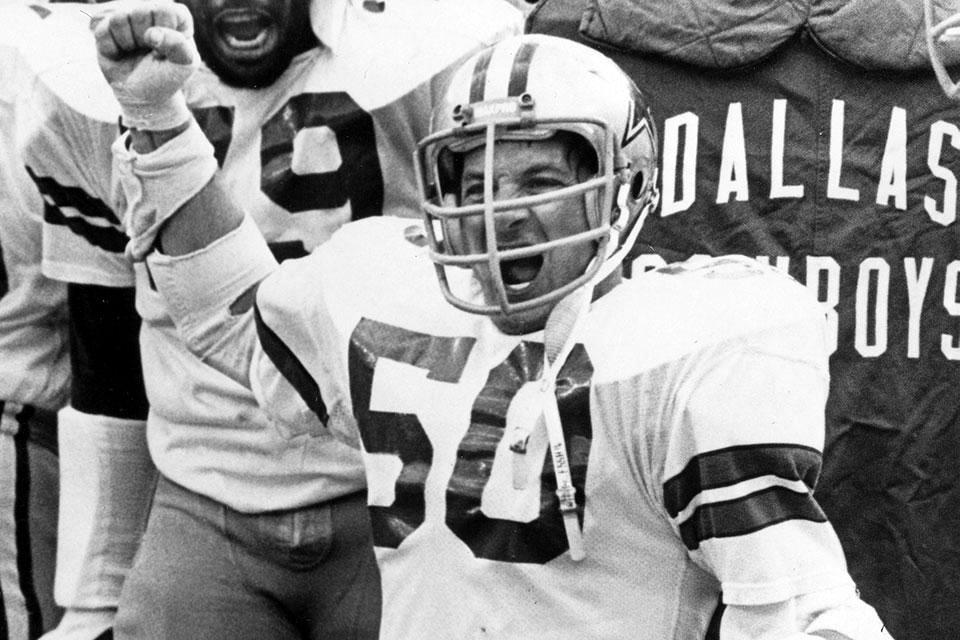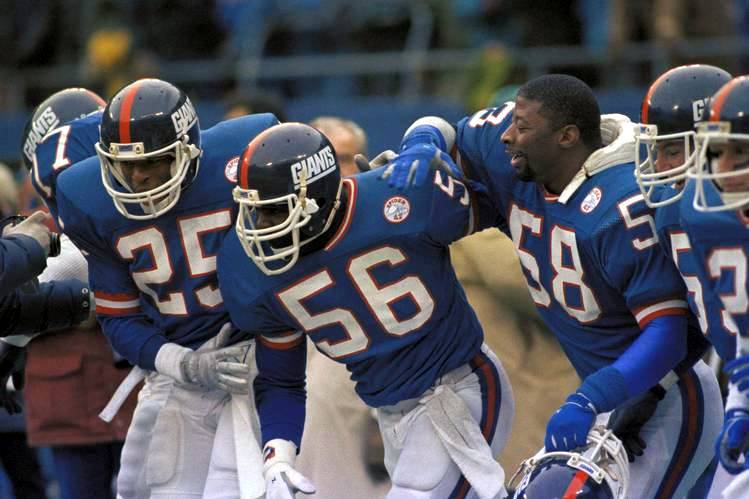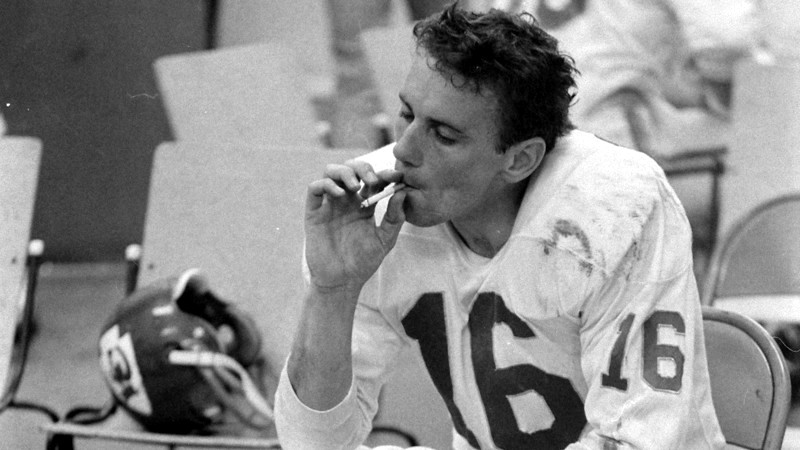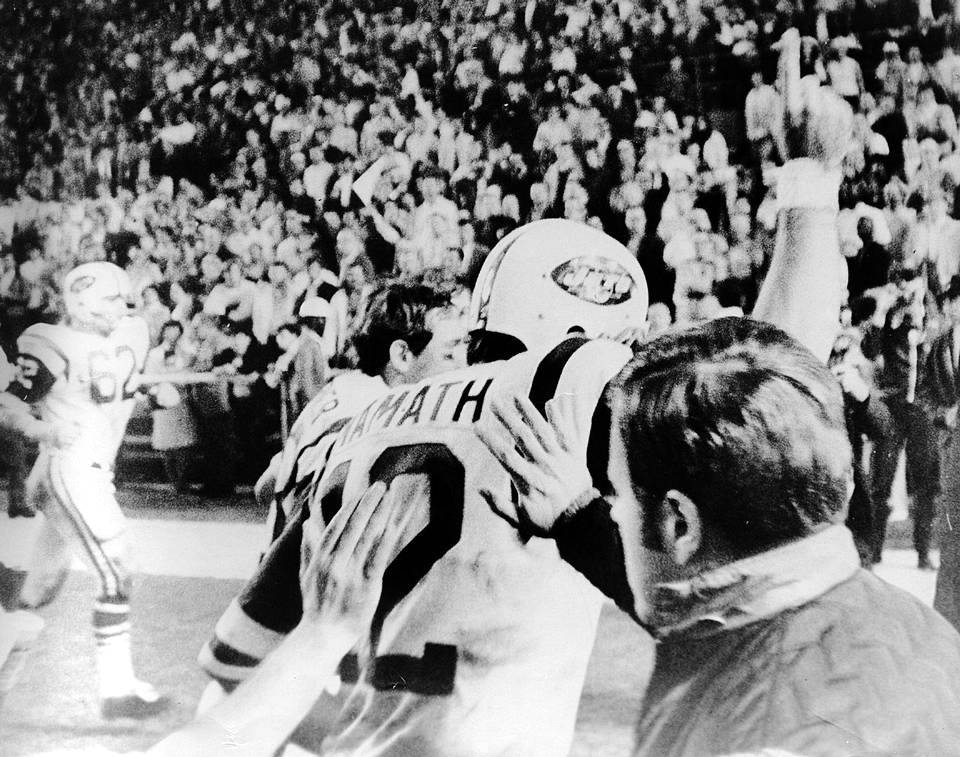 Images: Google Image Search