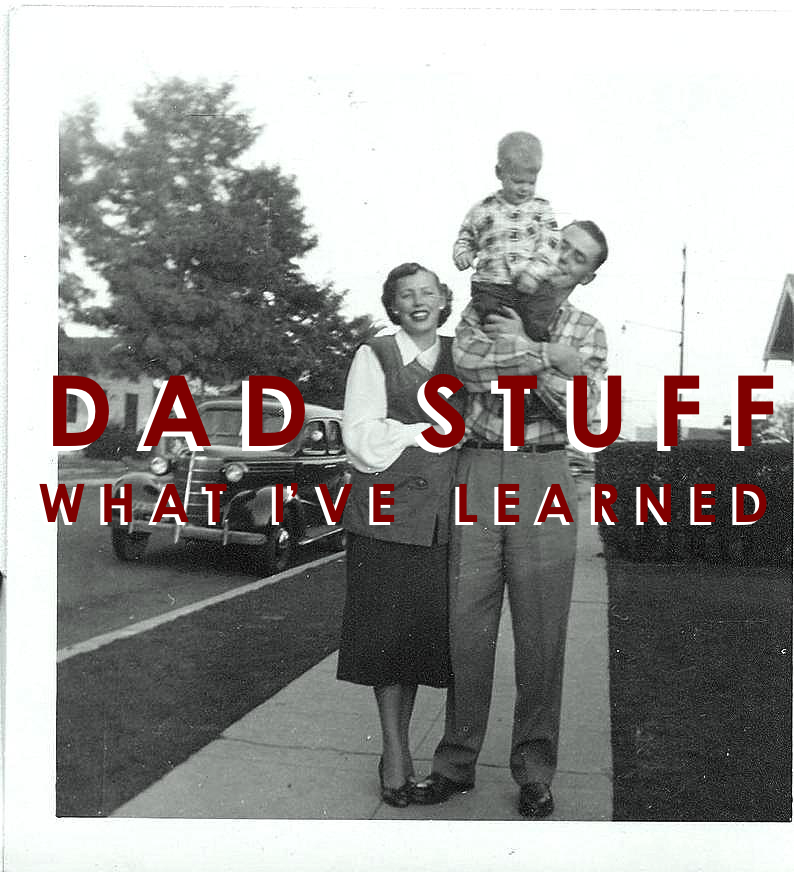 While Red Clay Soul is mostly about men's lifestyle stuff, pictures and stories about my family tend to sneak their way into Instagram posts or the general conversation.  I know a lot of us are in the same boat: a dad, or soon to be dad.  My boys are 2.5 years and 8 months old.  I wrote a post a while back talking about a newborn, and this one is way overdue.
I get a lot of questions about dad stuff.  What's the best (fill in the blank), do you have any experience with (fill in the blank), etc.  As a father of two, I think I can lend some advice.  Rather than directly answer those questions, I've made a list of the eleven 'best' things we've used for our boys.  And we've tried A LOT of stuff.  I hope this helps…major props to Mrs. RCS who does a ton of research on just about everything, and is the best mom in the world.
Maybe this will help with some of you who are new parents when creating a shower gift registry. Maybe this will be the extra 'umph' you need to pull the trigger on something.  Either way, this is what we've found to be the best, and most important stuff.  Here we go: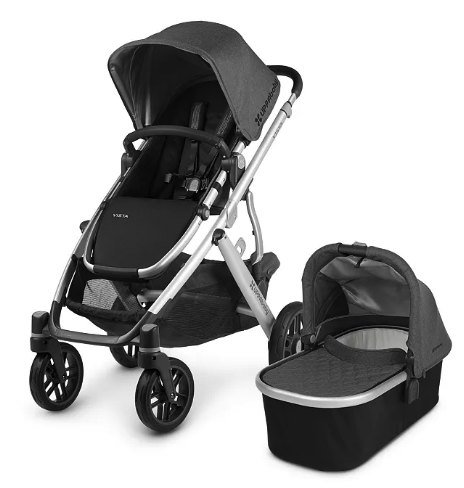 1. A Good Stroller System – This should go without saying.  It's worth spending a little extra money here.  We bought the Uppababy stroller/car seat system with our first was born, and have added different attachments as he grew, and when we added our second.  This makes is SO easy when traveling around town, or down to 30A for a week.  It easily folds up, it's super sturdy, and it has a TON of attachments.  #HJS really likes the Piggyback board that attaches to the back.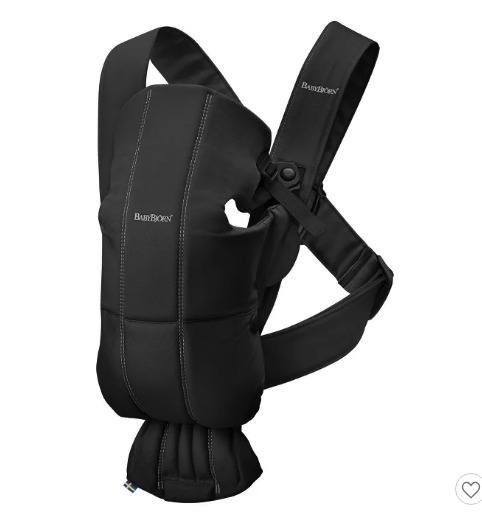 2. Baby Bjorn – We inherited one of these, and have used it a TON.  Mrs. RCS uses it a lot more than we do, but for trips to the zoo, to the grocery store, or hanging out in the neighborhood, it is GREAT for the boys. We stopped using it with our oldest when he was a little older than 1, but it is a lifesaver when you need two hands.  It's also great for dad to spend a little tummy time…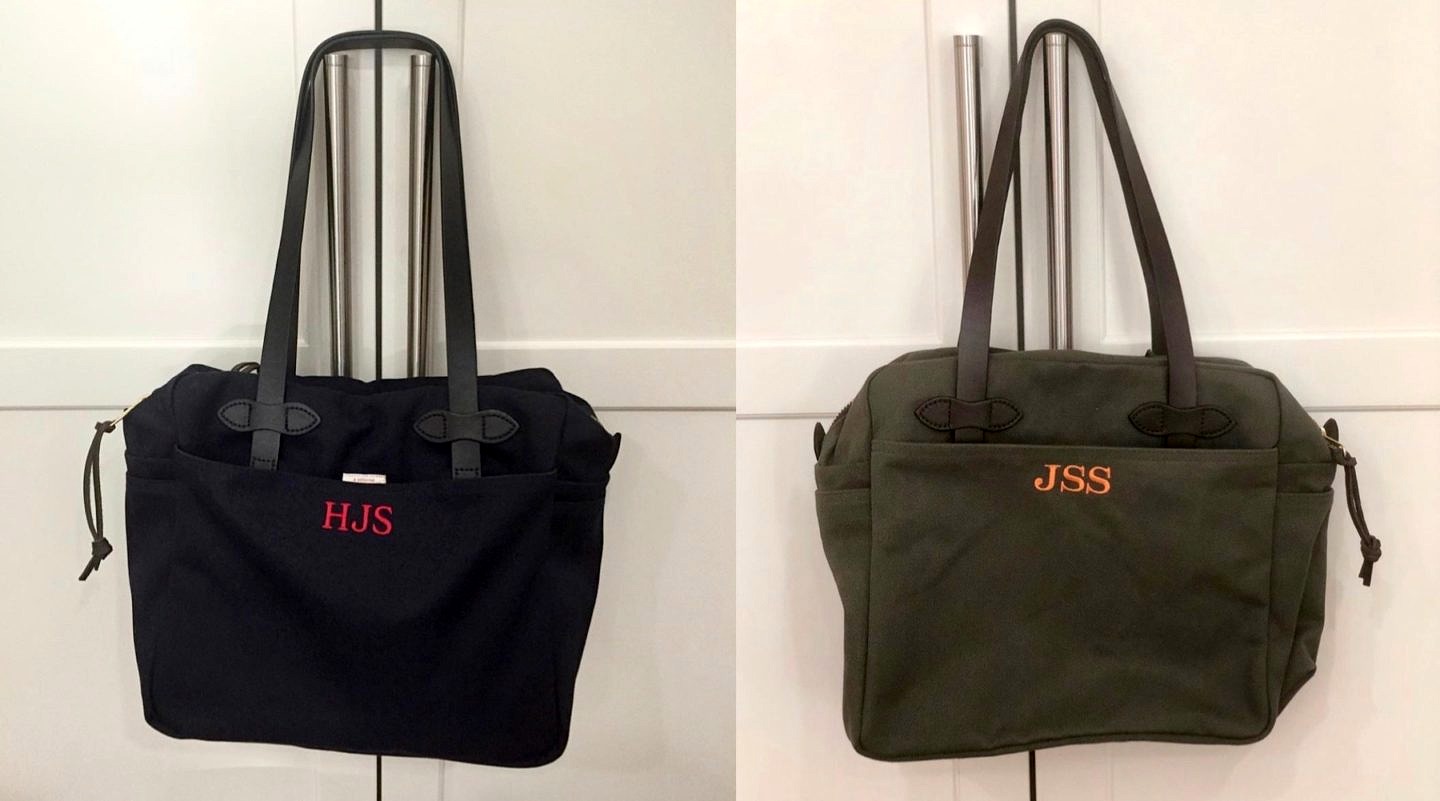 3. Filson Zip Totes – I got a ton of sh!t when I got one of these for our oldest, but after numerous trips to the grandparents, trips to the beach, or overnight trips with us, they are the perfect size for an infant/toddler.  There is plenty of room for their clothes, diapers, wipes, an extra pair of shoes, jackets, hats, etc.  We stuff plastic bags in the side pockets to use for dirty clothes.  We found a place in Buckhead that monogrammed each bag.  It goes without saying that they can take a beating, and how cool will these be when they go off to college after 18 years of use?  They should patina very nicely.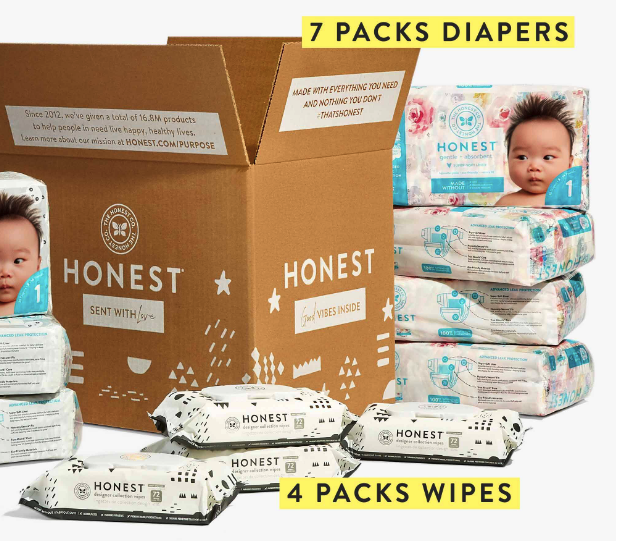 4. Honest Diapers – We're all in on subscription-based necessities, and of all that we subscribe to, Honest Diapers is one of the best.  The diapers are GREAT quality, and very comparable from a price perspective.  It's just easy…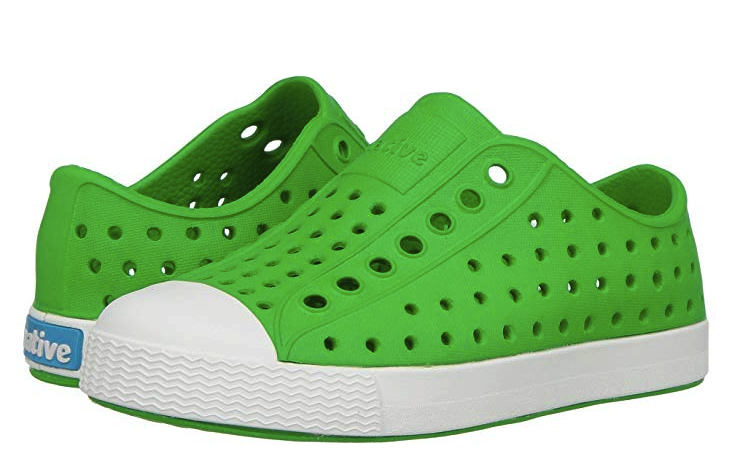 5. Natives – These may be the greatest shoes ever made.  They are made like Crocs, but look a million times cooler.  Our oldest has lived in these the last two Spring-Summer-Falls, and I don't expect that to change.  They hold up really well, and are super easy to clean…so much so that our youngest will inherit a couple pair.  They are that good.  While they aren't 'church shoes', they work in EVERY other space.  I can't recommend these enough.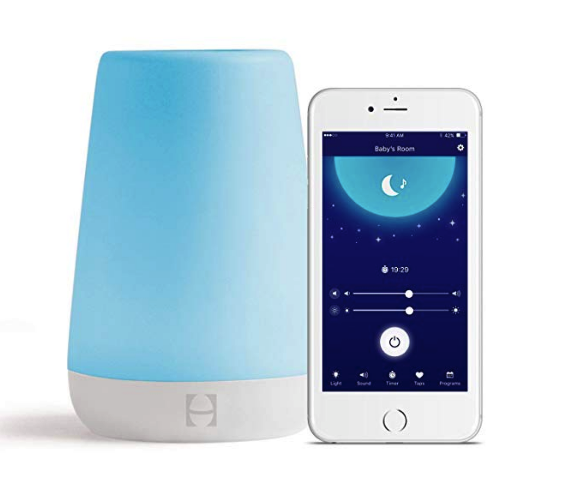 6. Hatch Sound Machine – A little bit extravagant, but worth every penny.  It acts as a night light as well as a sound machine.  We've used it to train our oldest that he can't get out of bed until the light turns green (at 6:15AM).  It's controlled by an app on my smartphone, and has a bunch of different sounds and light patterns.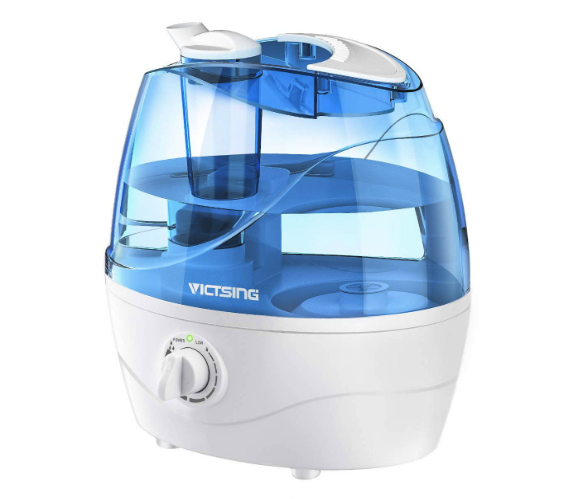 7. Humidifier – I'm sure your mom put one in your room, too.  I had one, Mrs. RCS had one, and our boys each have one.  GREAT for drainage, and since kids are cess pools of disease, they need all the help they can get.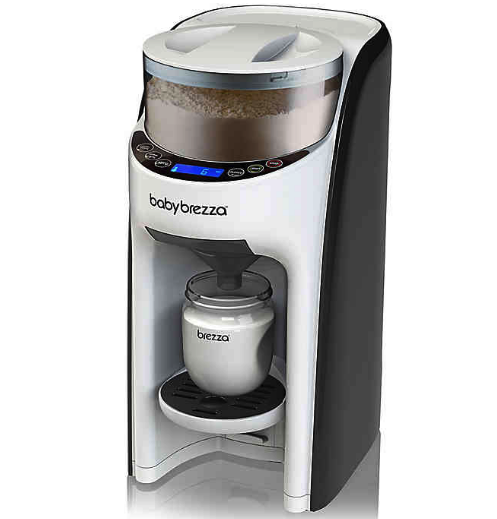 8. Baby Brezza + Kiinde – I'm all about ease of use…and pressing a button for warm formula is worth a lot.  We tried doing it ourselves for about two weeks before we caved and spent the $200 at Bed Bath and Beyond (I think we had a $50 gift card that helped…).  We used it for our oldest, and are using it with our youngest.  It's still in good shape, and we'll pass this down as soon as #JSS transitions to whole milk.  The real magic is pairing the Brezza with the Kiinde system…that's a whole different conversation/decision that your wife needs to make, but we loved it.  If you don't use Kiinde while nursing, then I HIGHLY recommend using the bag system with the Brezza.  It's awesome.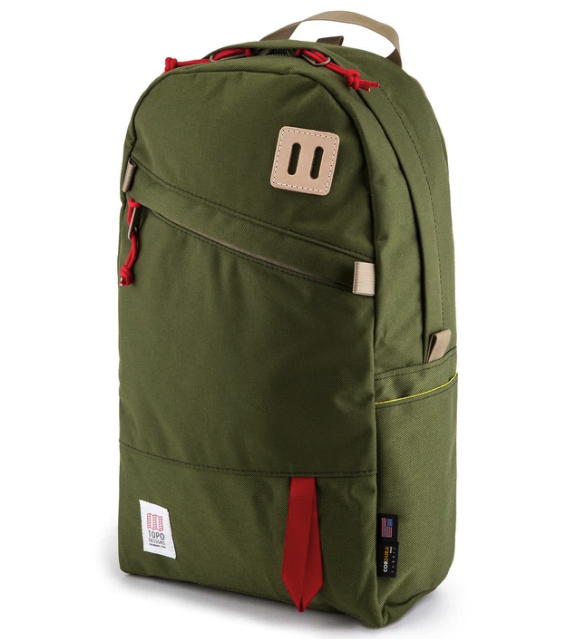 9. Backpack (Diaper Bag) – Something cool.  And not as big as you think.  Preferably washable.  I started out using a Filson Ranger back pack, but it was too big as a baby bag.  Mrs. RCS got one on Amazon that has been fine, but if I had to do it over again, I'd get the Topo Designs 20L Daypack (above).  Perfect size, just the right amount of pockets, and washable.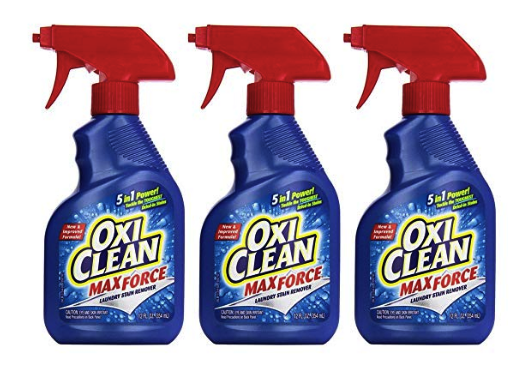 10. Oxy Clean – I have tried so many stain removers, and Oxy Clean is the BEST.  You have to spray and let it soak for 5-10 minutes before washing, but I've had the best luck with this.  It's saved many a pair of khakis from spaghetti sauce and smashed blueberries.
11. Passes to the Zoo, Aquarium, and Fernbank – as a dad, our weekends are broken up between mid-day naps, so what are we doing from 8AM to noon, and from 3PM to 7PM.  Well, we are lucky in that we live within 30 minutes of Zoo Atlanta, the Georgia Aquarium, and Fernbank.  They all sell annual family passes for A LOT less than you think, and we use them like crazy.
So that's it…I'm all about conversation, so what are the 'must haves' that you'd recommend?  Leave a comment!