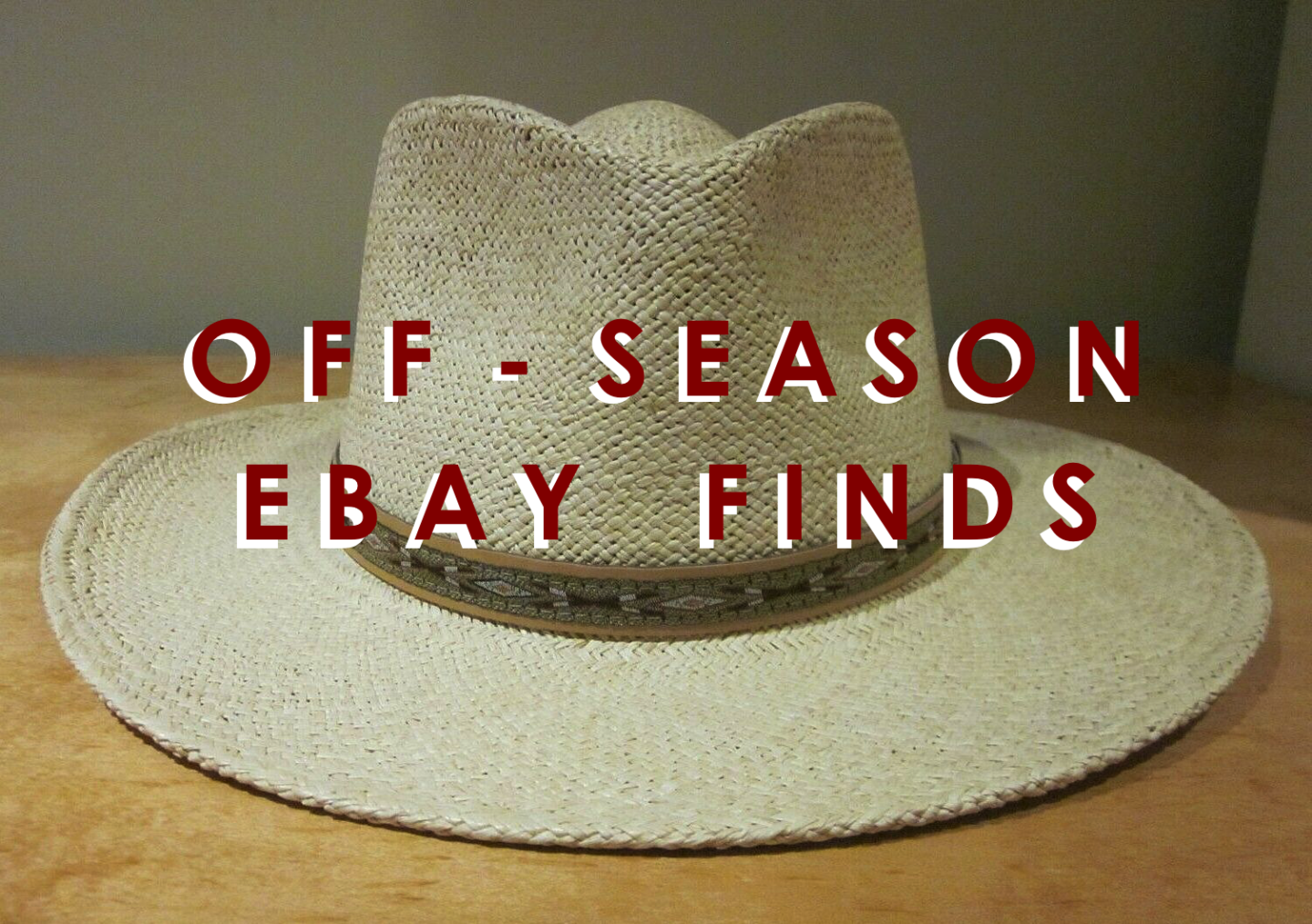 Seasonality is a smart consumer's best friend.  Retail space is a premium, and merchandisers ensure that every inch of real estate provides the most return.  A major factor is what is featured in a store or on a website is the season.  This time of year you see a lot of sweaters, jackets, jeans, and boots.  For the outfitters, they are showing off cold weather hunting gear and waders.  Makes sense, a healthy bottom line keeps these places in business.
However, there is another 'sale section' that I love.  Ebay is a goldmine if you know what to look for, and more specifically, WHEN to look for it.  I've had a lot of luck looking for stuff during it's off season.  So this time of year, I'm looking for warmer weather gear.  Golf, fishing, hot weather stuff…and there is a lot out there.  Being that I'm a good steward to you readers, here are a few examples: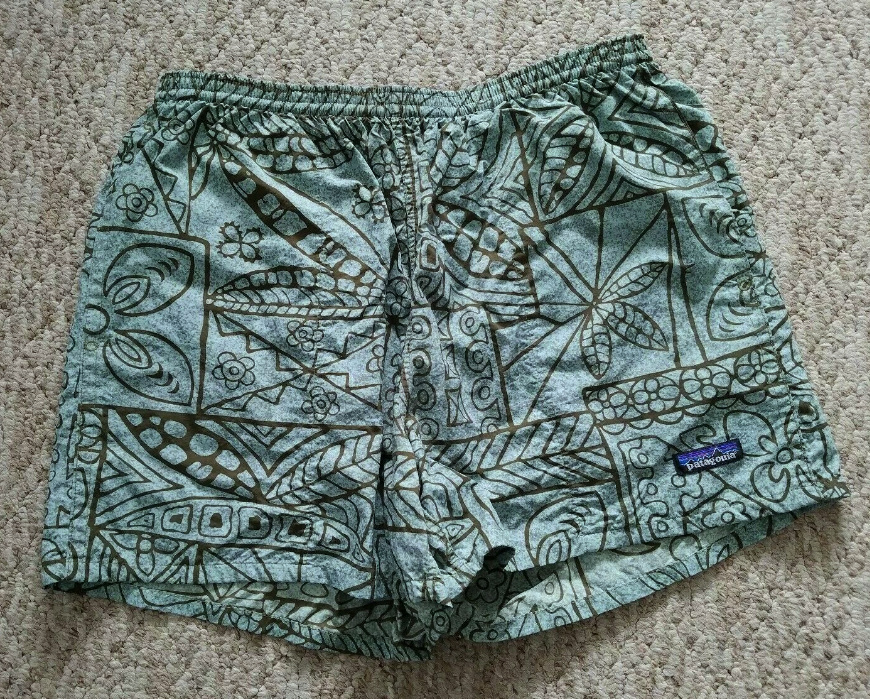 Patagonia Baggies are pretty prevalent these days.  We sing the praises of Baggies quite a bit around here, and they can be found on Ebay for a steal.  Pro tip: any under $30 are a steal.  These things last forever and don't go out of style.  They'll be well over $40 a pair once it's short pants season.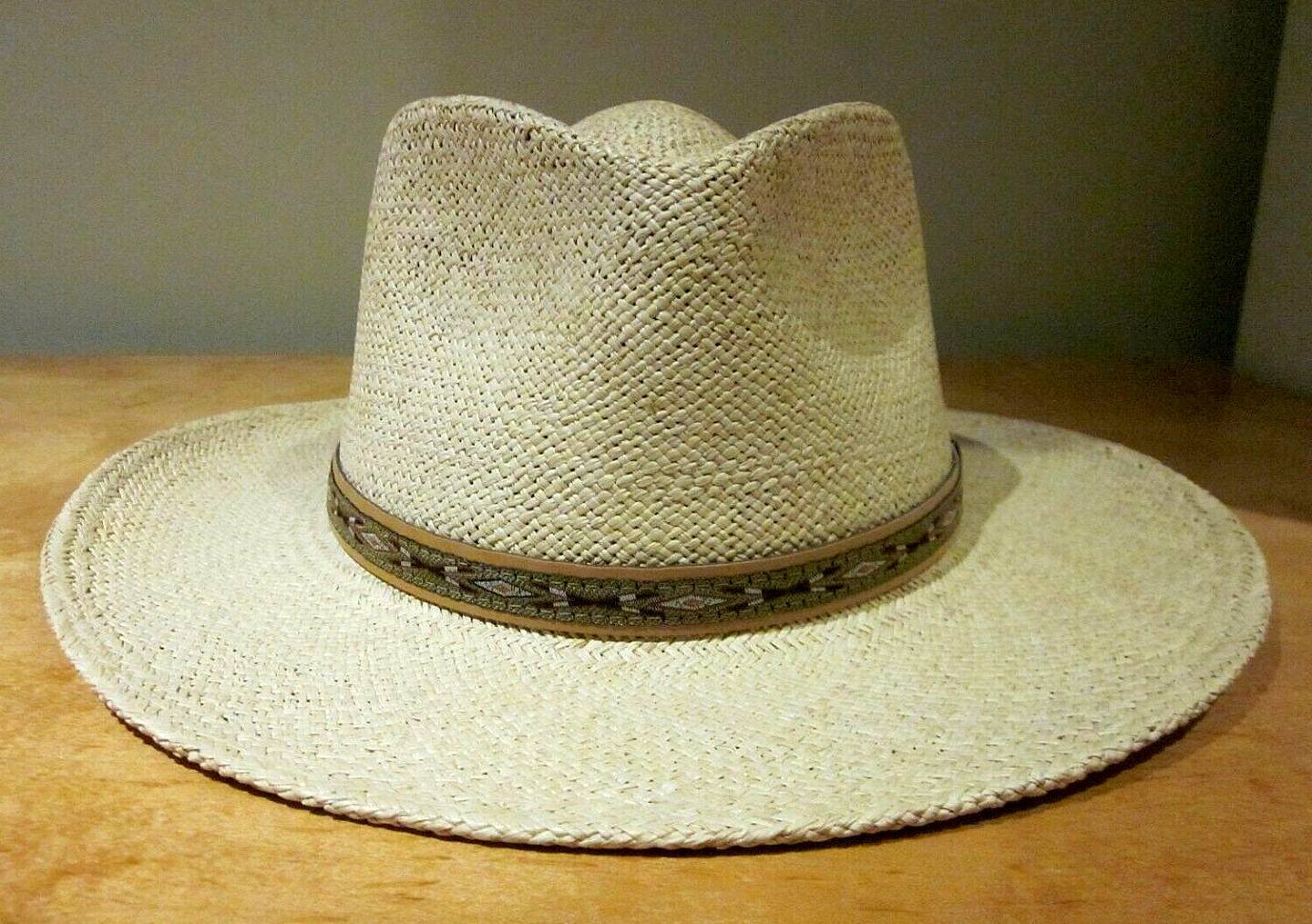 Fishing hats are a great find this time of year.  This example from Orvis can be found for under $40.  These retail for close to $100, so they are a great buy.  This bad boy will be great on the water, either wading for trout or in a boat trying to rip some lips.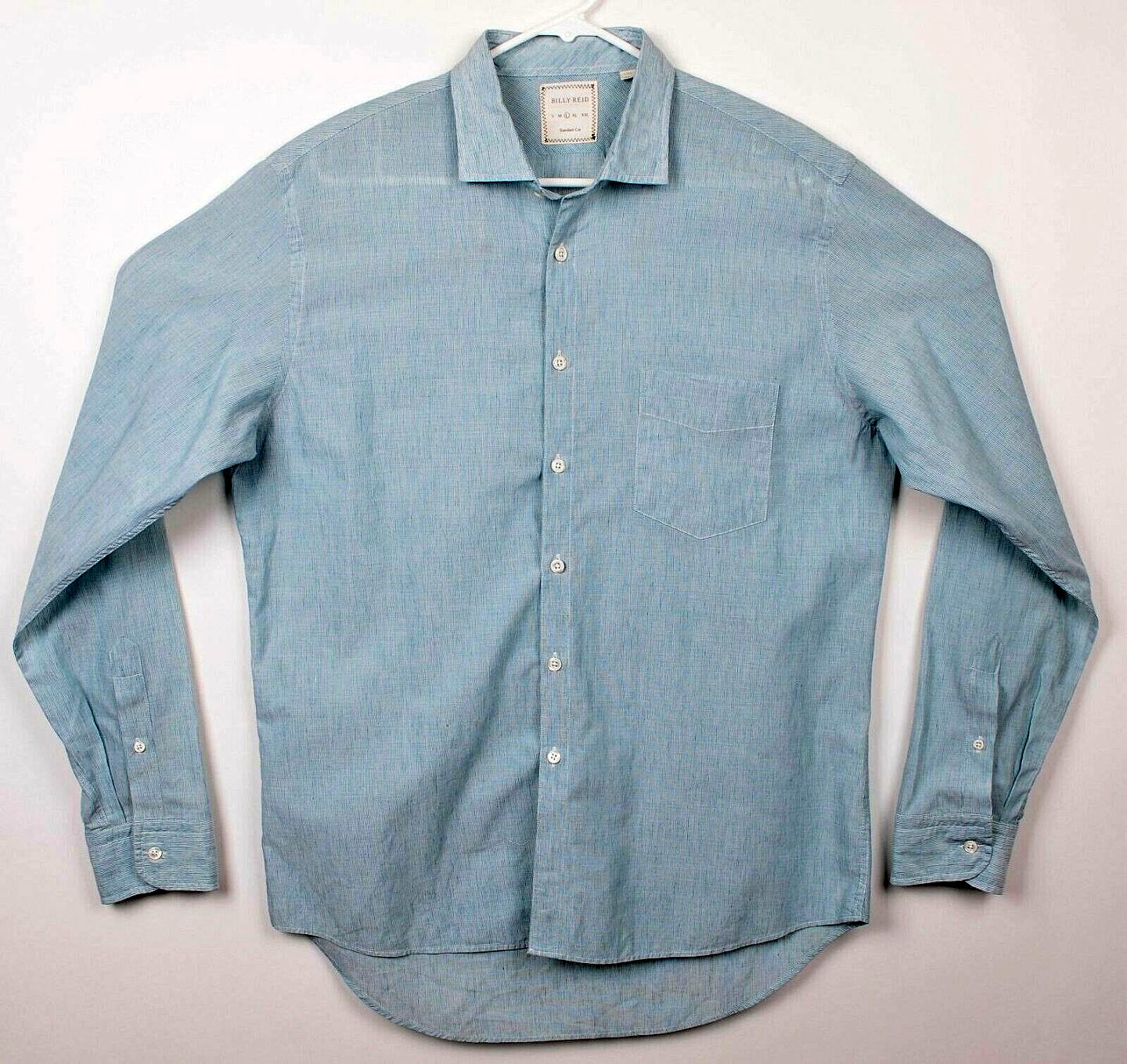 I'm pretty sold on linen shirts.  I wasn't on board for a long time, but find myself wearing them quite a bit at the beach or around the water.  This example from Billy Reid is $20, which is a great price for such a quality garment.  Pair this over a swimsuit for lunch, or give it a warm iron with some white jeans and Res Ipsa loafers for a dinner date.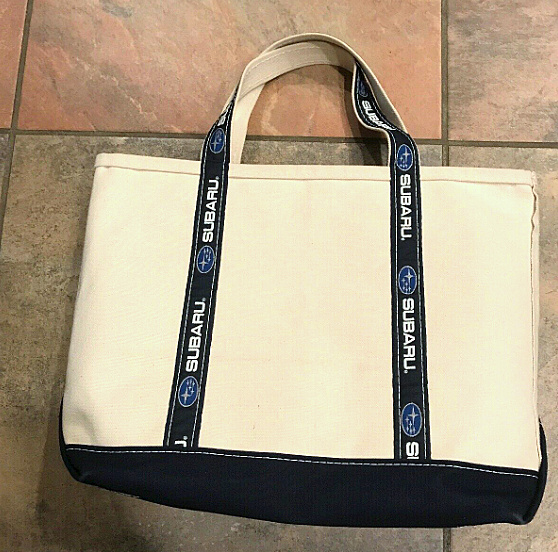 Tote bags are an absolute must-have.  They don't have to be girly, and they don't have to be a Filson.  This customized Bean Tote for Subaru is buy-it-now for $19.99.  Seriously, this is outstanding.  This is a GREAT pool bag or beach bag, or pack it with gear for an overnight trip.  It's a Bean tote, so you know it's high quality.
Of course you should look for shorts!  No one will be buying any until after The Masters, so don't be afraid to search now…  This example from Sid Mashburn can be bought for half of their $150 retail price, and they won't require a lick of tailoring.  Be sure to check for Peter Millar and Patagonia as well.  It's a goldmine.
Those are some examples…what do you search for in the off-season?