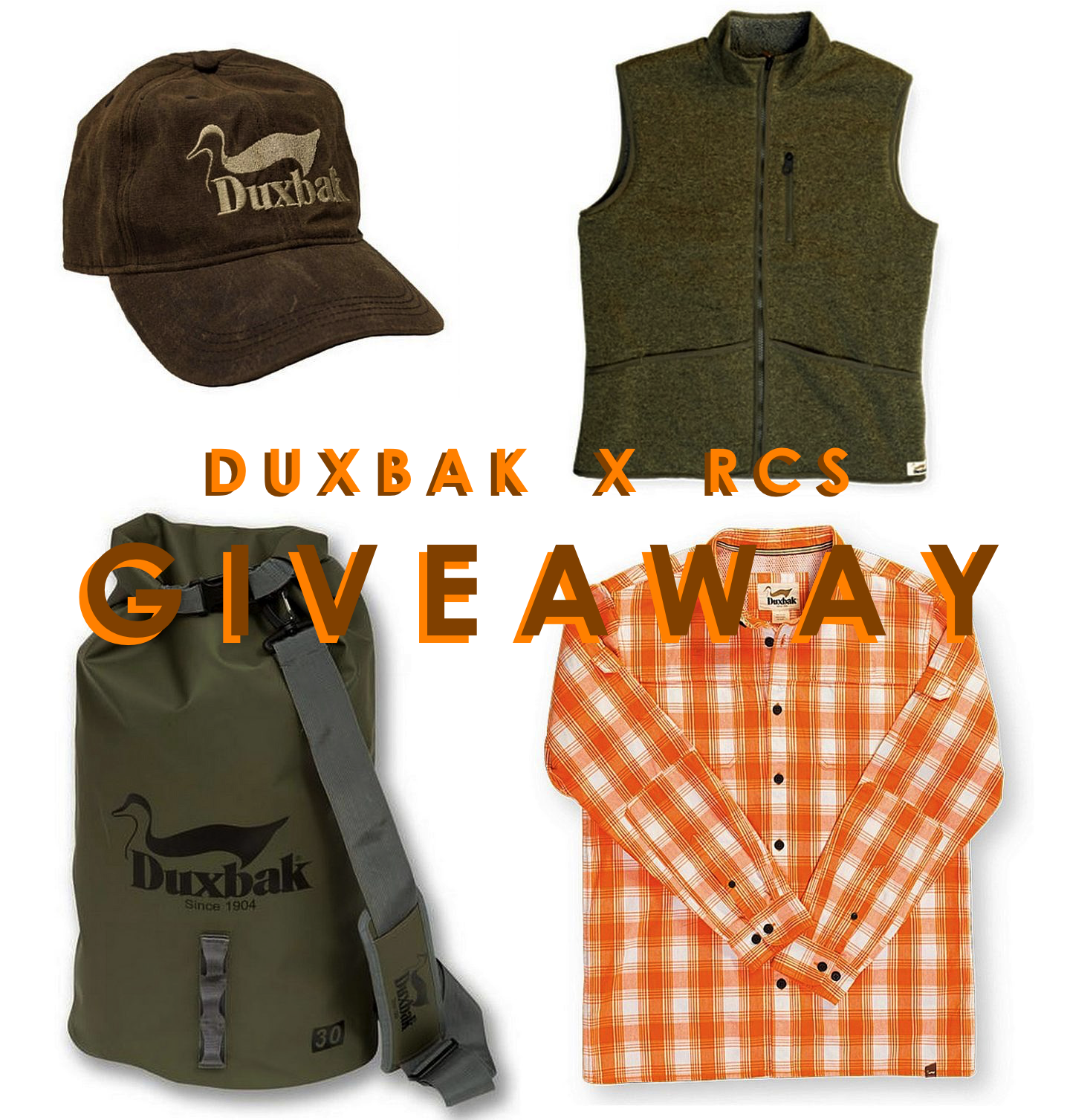 Reports I've been getting from Missouri are that the ducks are PLENTIFUL.  This is fantastic news for the Mississippi Flyway, especially after last year.  To celebrate, we're teaming up with one of my favorite brands for a nice giveaway.
Duxbak is the definition of a Heritage Brand, since they've been producing goods and gear since 1904.  Check out some of their vintage field coats on eBay, and you'll see what I mean.  Their gear isn't technical, but it works just fine, and is build so that it'll be around for many seasons to come.
We're going to hook one reader up with a really nice slew of gear:
1. Waxed Hat of your choice
2. Fireside Fleece Vest
3. Medium Waterproof Barrel Bag
4. Long Shot Field Shirt
To enter, leave a comment below with your favorite place to hunt waterfowl.  Then, do the following:
Follow Duxbak on Instagram
Follow Red Clay Soul on Instagram
Tag three buddies on the Red Clay Soul Instagram Giveaway post
We'll run the giveaway through THURSDAY NIGHT at Midnight ET, and I'll announce the winner on Friday around lunchtime.  Good Luck!
Special thanks to Duxbak for providing the gear for the giveaway.