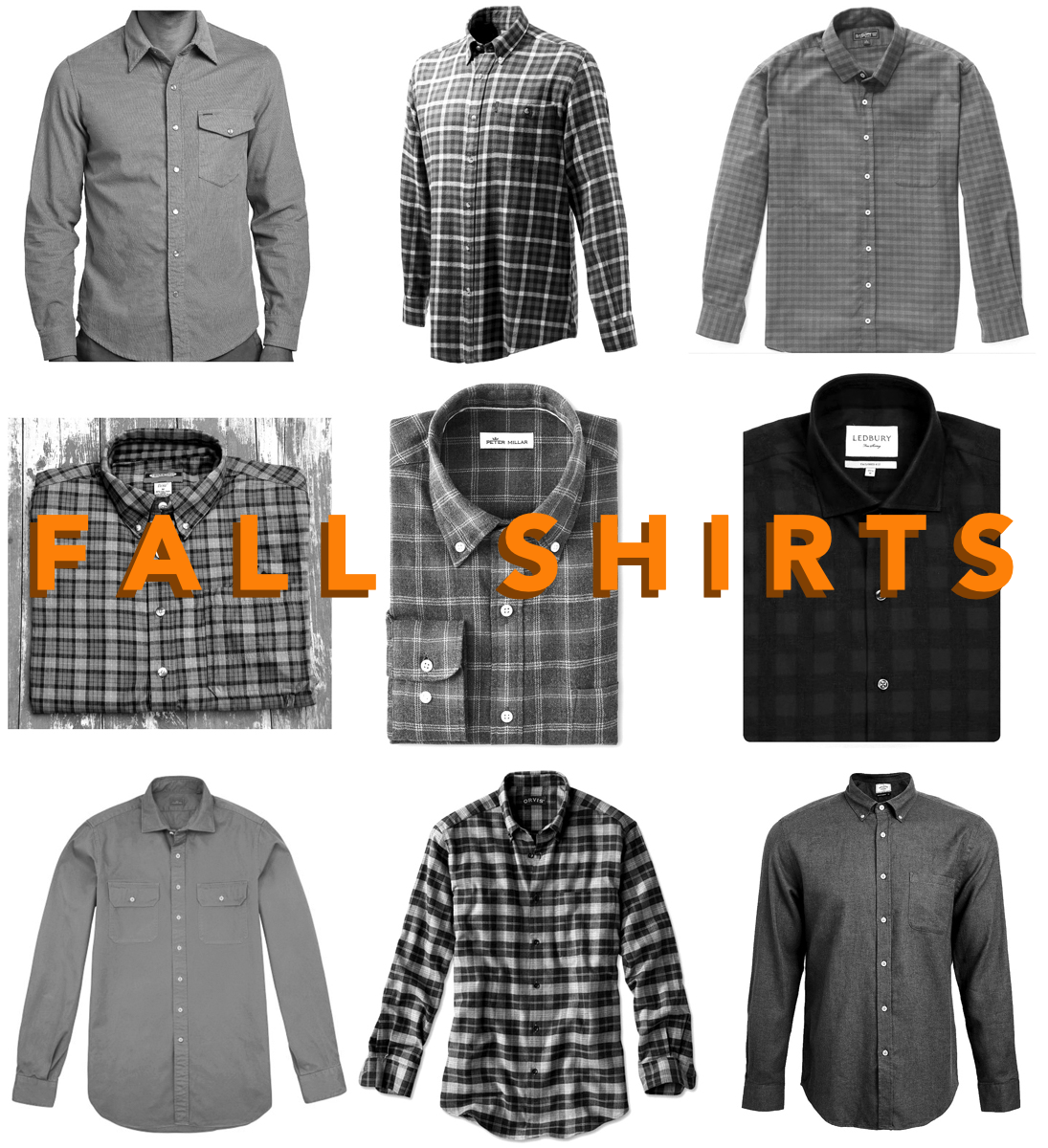 As we move into Fall, the thought of button downs is taking a bit of a more casual approach.  While I'm the biggest proponant of OCBDs on the planet, I can't see myself wearing them exclusively while I continue to work from home.  Of course I'm on video calls all day, and need to be somewhat presentable, but my dry cleaning has been almost non-existant.
Instaead, I'm opting for soft flannels, twill shirts, and some lightweight cords.  All shirts that can be washed and hung dry, and maybe touched up with a warm iron.  I'm looking for comfort and style, but in a video-conference-friendly way.  So let's get to it…here are a few that have my attention: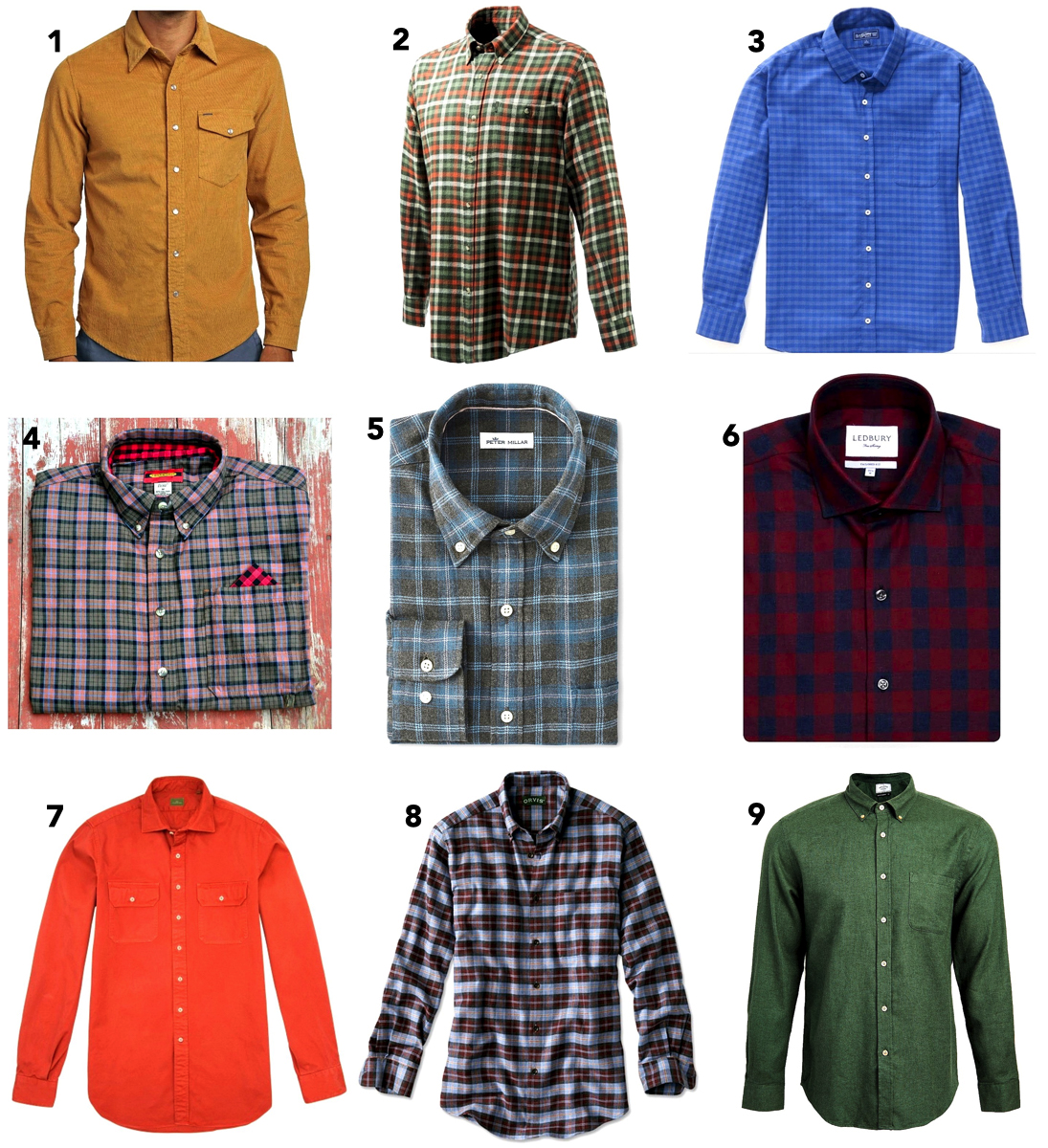 From top left:
1. Criquet Shirts Corduroy Button Down:  Have you ever heard anyone say "there should be less pearl snaps".  Of course you haven't.  I may institute Pearl-Snap Friday.
2. Beretta Flannel Shirt:  Beretta has an uncanny knack for the best color combo flannels.  This is the top of the mountain.
3. The Sporting Gent Button Down Flannel Shirt:  I absolutely love flannels that are not in the traditional Thanksgiving color pallet.
4. Braeval Litchfield – Rangeley Plaid Shirt:  I've been a big Braeval guy for a while.  Their shirts are some of the best fitting and well made you'll ever find.  This one can take a licking and keep on ticking.
5. Peter Millar Greymouth Flannel Shirt:  I'm going to a post on this later, but Peter Millar is on an upward trajectory.  Every season tops the last.  They are way past being a golf shirt company.
6. Ledbury Bordeaux Sylvan Flannel Shirt:  The dressy flannel shirt.  The perfect way to dress up an otherwise mundane winter wardrobe.
7. Sid Mashburn High Ridge Twill Garment Dyed Shirt:  Twill shirts are a great option to have, as they work with everything, and soften up over time (like a good pair of drill khakis).  I like the spash of color, and no one does it better than Sid Mashburn.
8. Orvis Lodge Flannel Shirt:  Orvis has updated their fits and their plaids, both of which are home runs.
9. Portuguese Flannel Brushed Flannel Button Down:  Last but not least, the solid flannel.  A must.
What am I missing?