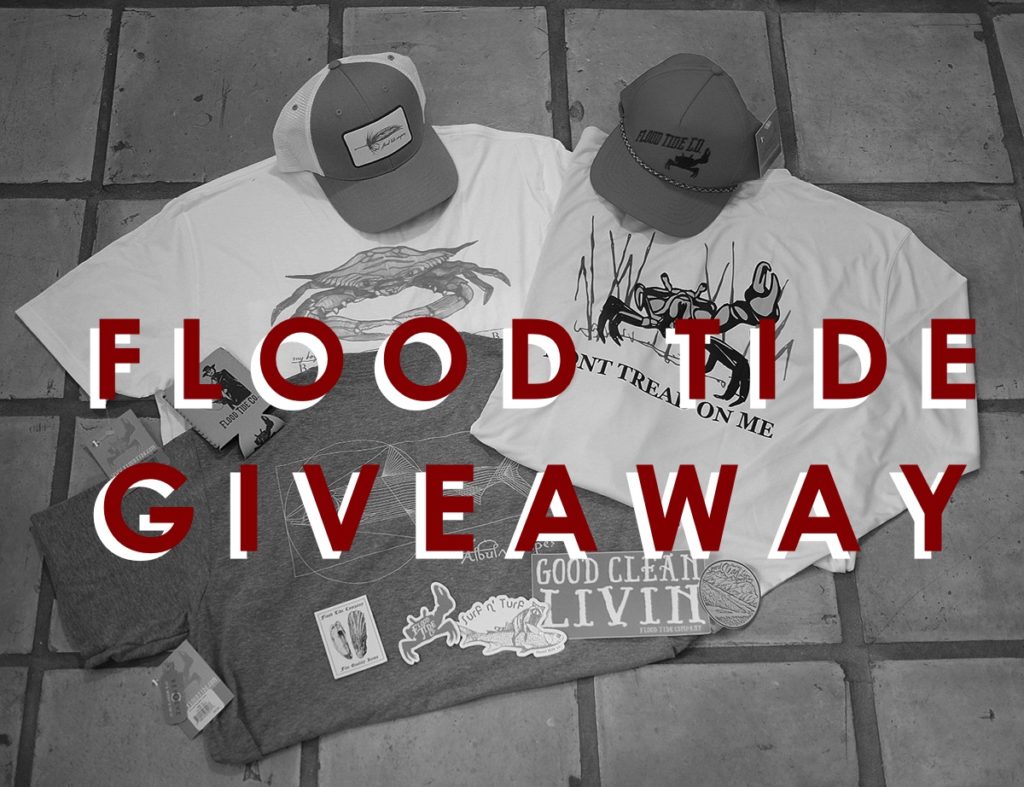 Spring is here, so it's time to reload on the warm weather goods.  By now there's no way you skip the Good Clean Livin' that Flood Tide produces…their hats, shirts, and gear are top notch.  They have released their spring line, and it's outstanding.  Everything you'd expect from the hats and shirts, but they've added some new fish designs, and a full line of performance hats.  Great for the water…
To celebrate, we've teamed up with the good folks from FLOOD TIDE for a really sweet giveaway.
Here's what the winner will get:
Two t-shirts of their choice
Two hats of their choice
A sunshirt of their choice
A couple koozies
A bunch of stickers
Details on getting entered are below…
If I won, this is what I would get…I love the streamer hat and the red performance hat, and the yellow 'Don't Tread On Me' sunshirt is a must have.  Add in a couple cool t-shirts and I'm ready to rock: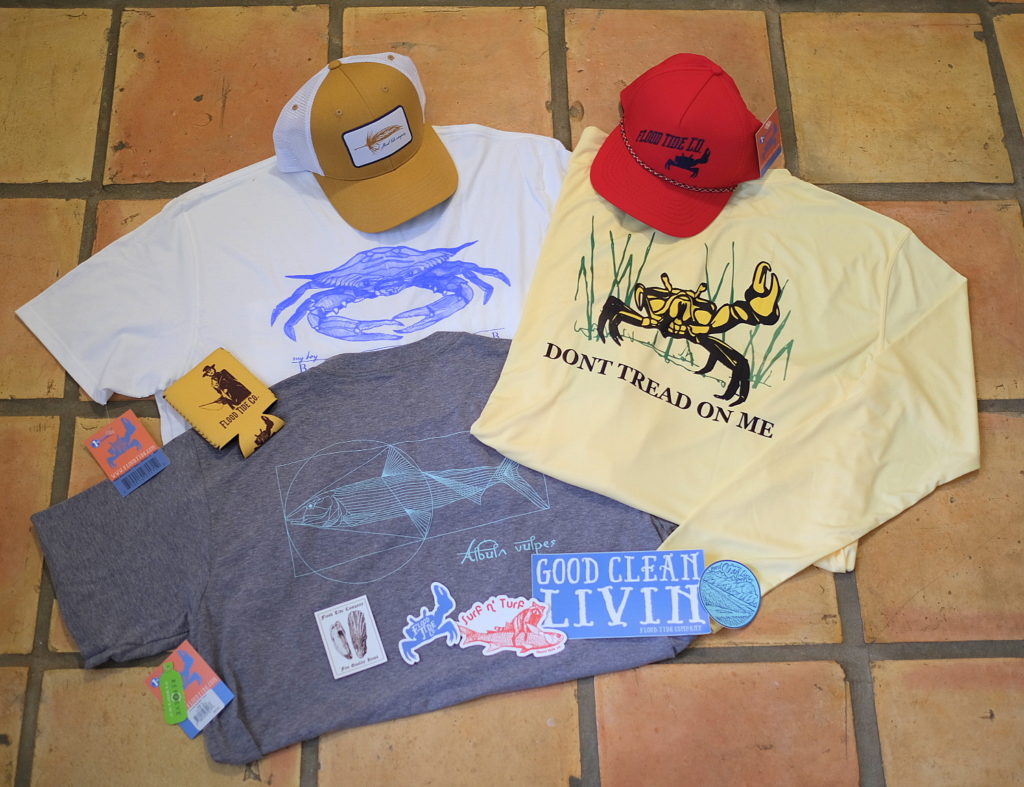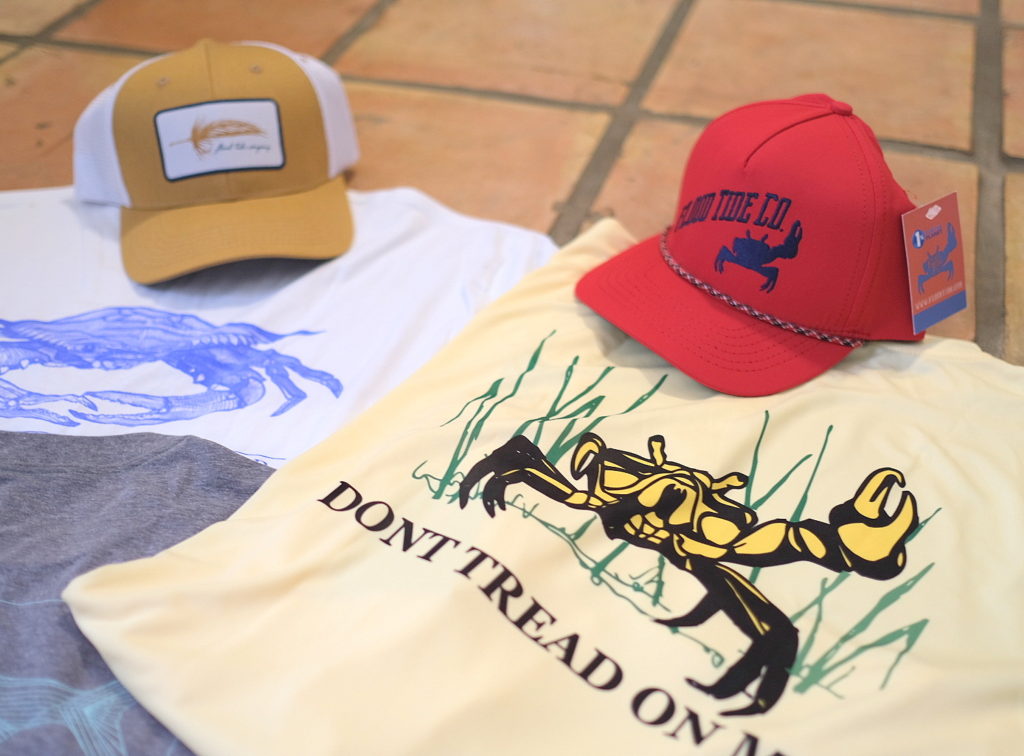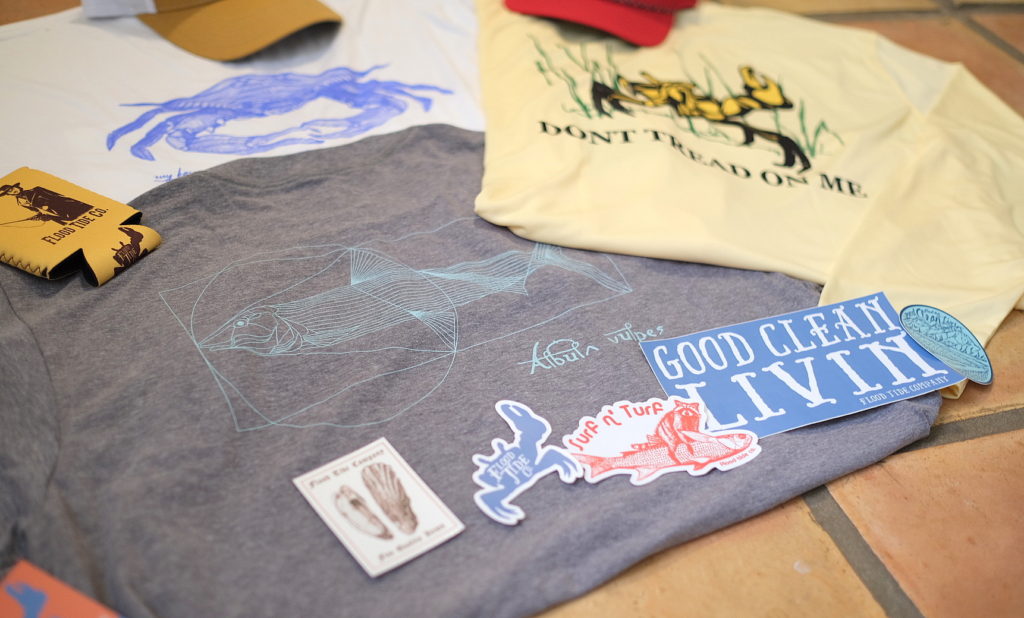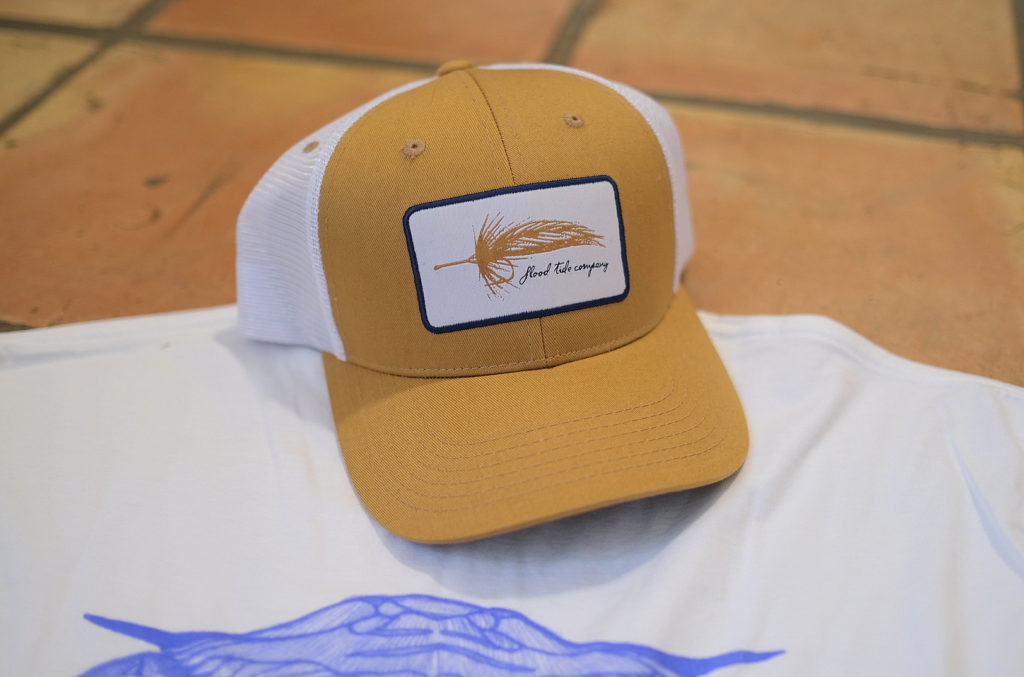 Here are the details:  To get in, leave a comment with your favorite fish to catch.
For additional entries (limit two per person):
Get your entries in by Tuesday, May 21st at midnight ET, and I'll announce the winner on Wednesday the 22nd around lunchtime.
Special thanks to FLOOD TIDE for providing the goods for the giveaway.