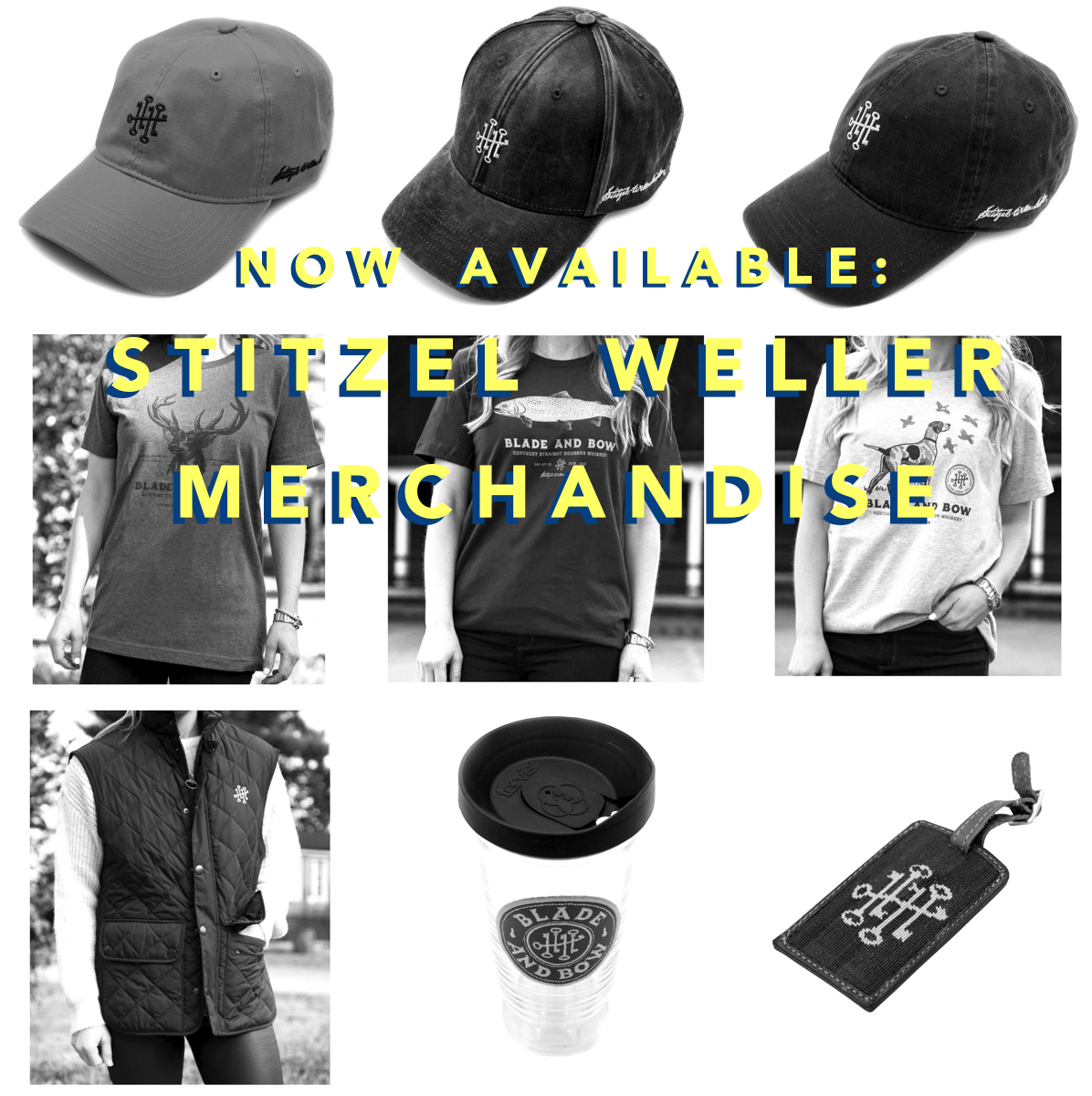 The good folks at Stitzel Weller have a fantastic shop at the distillery.  You saw some images in my visit review post, and to reiterate, it's a really good shop.  SW does a really good job of managing their brand and logos, so it's only natural that they have some highly desirable merchandise.  The Blade + Bow five keys logo is outstanding, one that I don't mind wearing at all.  It looks like a Club logo vs. a bourbon brand, but IYKYK (wink face emoji).
The SW team recently launched an online merchandise site so that anyone can order any of the goods…  What a great idea.  They carry all sorts of good brands: Barbour, Smathers & Branson, Tervis, J. Earl and Sons, as well as quite a few others.  Head on over and peruse.
Here are a few of my favorites: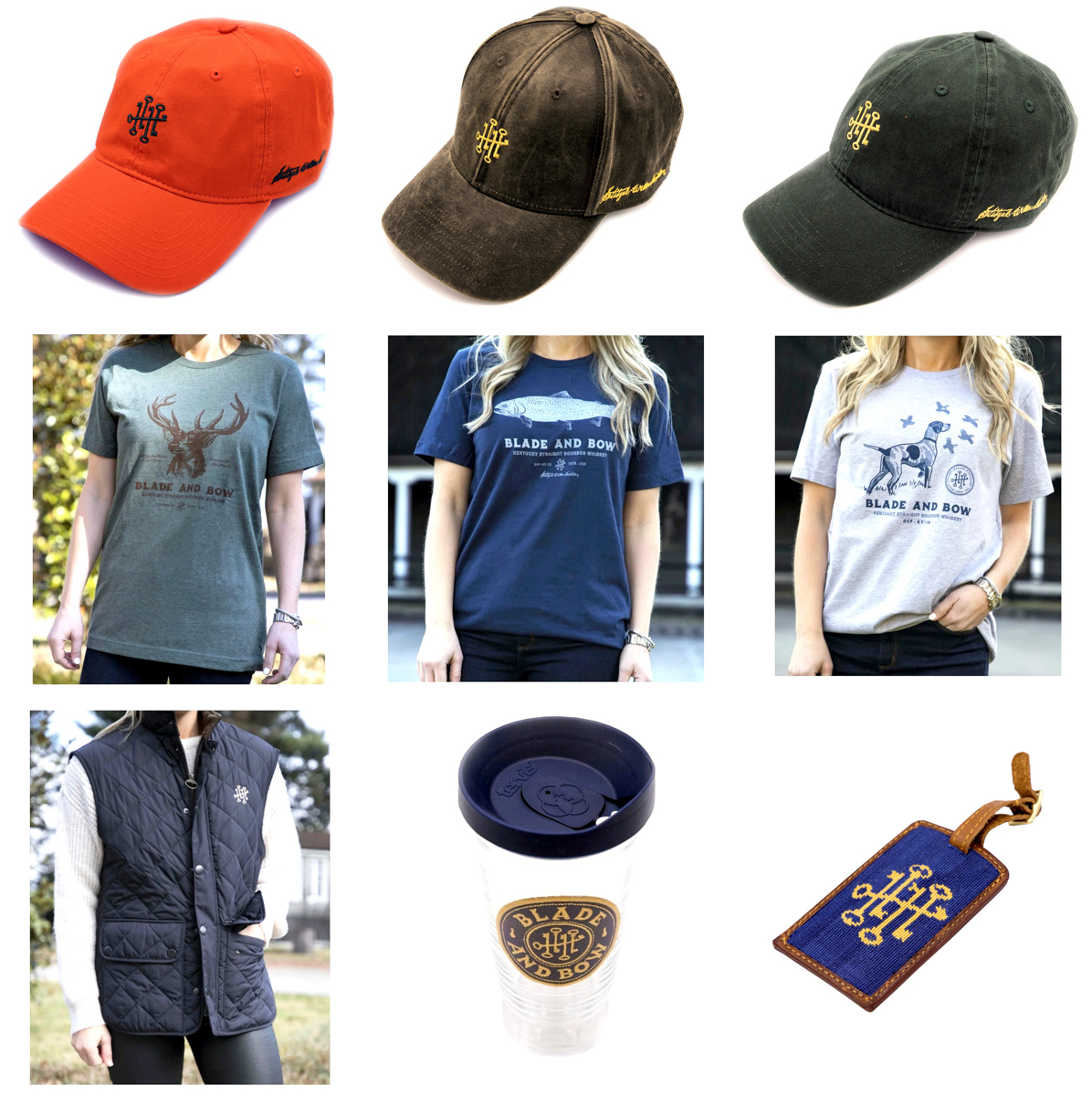 To celebrate, we've teamed up with the SW team to hook one Red Clay Soul reader up with a slew of gear:  One Red Clay Soul reader will get a t-shirt of their choice, a hat of their choice, a Tervis, and J. Earl will throw in a set of glasses.  Yeah, it's a good package.
To enter, leave a comment below describing how you take your bourbon.  In addition:
You must do all five to be entered to win.  Get your entries in by happy hour on Friday (5PM ET) and I'll announce the winner shortly thereafter.  It should give us all something to celebrate!
Thanks to Stitzel Weller for providing the goods for the giveaway.