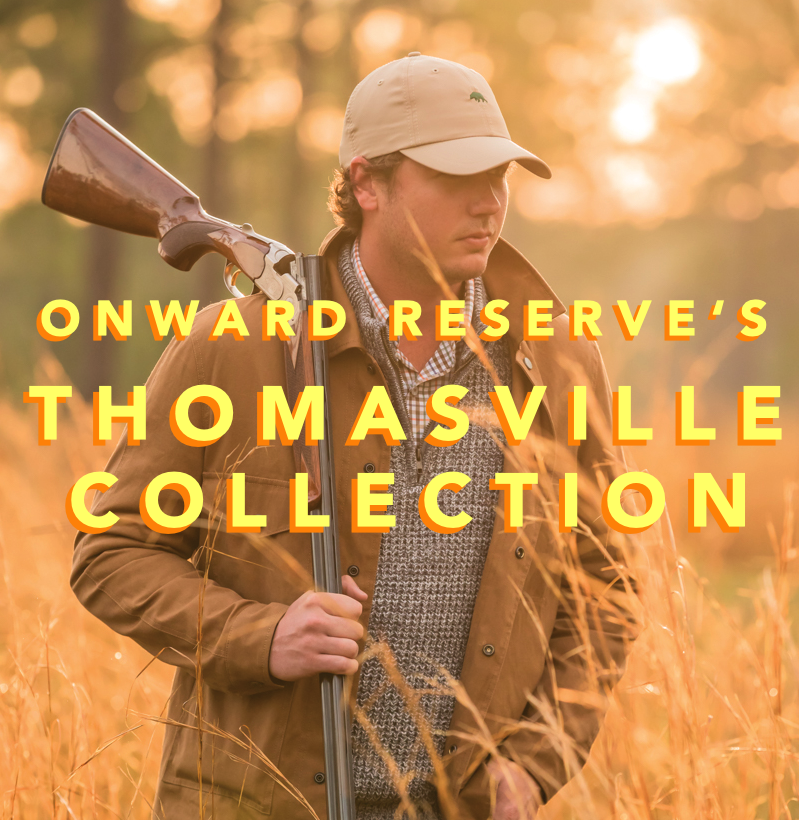 Onward Reserve has been making a lot of moves lately.  They did a fantastic job of weathering through the lockdown, and have remained a player in the menswear / business casual environment for almost ten years.  What I like about them is their ability to smartly innovate.  What I mean by that is creating pieces that are consistent with the look and feel of Onward Reserve.  They released some outstanding sport coats earlier this year, which were a big hit.  Most recently, they released a new collection that I'm quite fond of: the Thomasville Collection.
The collection is exactly what you think – and I'll give Onward Reserve an A+.  These are smart, functional, stylish pieces that will work in the field chasing quail, but also hanging being the best-dressed guy at the lodge.
Onward Reserve Founder and President TJ Callaway is a Thomasville native, so this hits close to home.  I asked him about the collection:
What are your inspirations behind the Thomasville collection? Thomasville is all about laid-back, approachable luxury which is a perfect fit for Onward Reserve. Think of sitting on the back porch of a rustic cabin drinking a very nice bourbon and looking great in a sportcoat…but with boots on. And I am not talking about high fashion boots I am talking about the boots you have been quail hunting in all day. I love a pair of nice boots that are beat up from being in the woods. The color story for our Thomasville collection is dirt roads, pine trees, the brick streets downtown, and other things that I remember from my childhood there. I hope you enjoy it!
Being a native, why is Thomasville such a special place? In some of my friend groups, it is almost an inside joke how proud those of us from Thomasville are of our hometown. Biased, clearly, but I think the pride is justifiable. I think any small town is a special place. There is a heightened sense of community that just isn't possible in a large city, suburb, or even middle-sized town. Thomasville is also set apart from other small towns by its rich and interesting history. Even rarer, it is still a thriving community both culturally and economically. There really aren't many small towns left like Thomasville. I would highly suggest a trip whether you want to try and quail hunt or just shop and eat downtown. I have been in stores all over the world and there are some really impressive local retailers in Thomasville that have it figured out. The food scene will also exceed your expectations for a small town.
What are your favorite pieces from the collection? Hard to pick! Love the barn jacket and the new chunky sweaters. The Chelsea boot is made for you to buy and then beat up so they look worn. It really isn't about any one piece but how they work together. I am so excited that Fall is upon us so that we can get down there more often and sit by a fire in the woods.
Here's a peek of the whole collection…head over to the website to see all the products: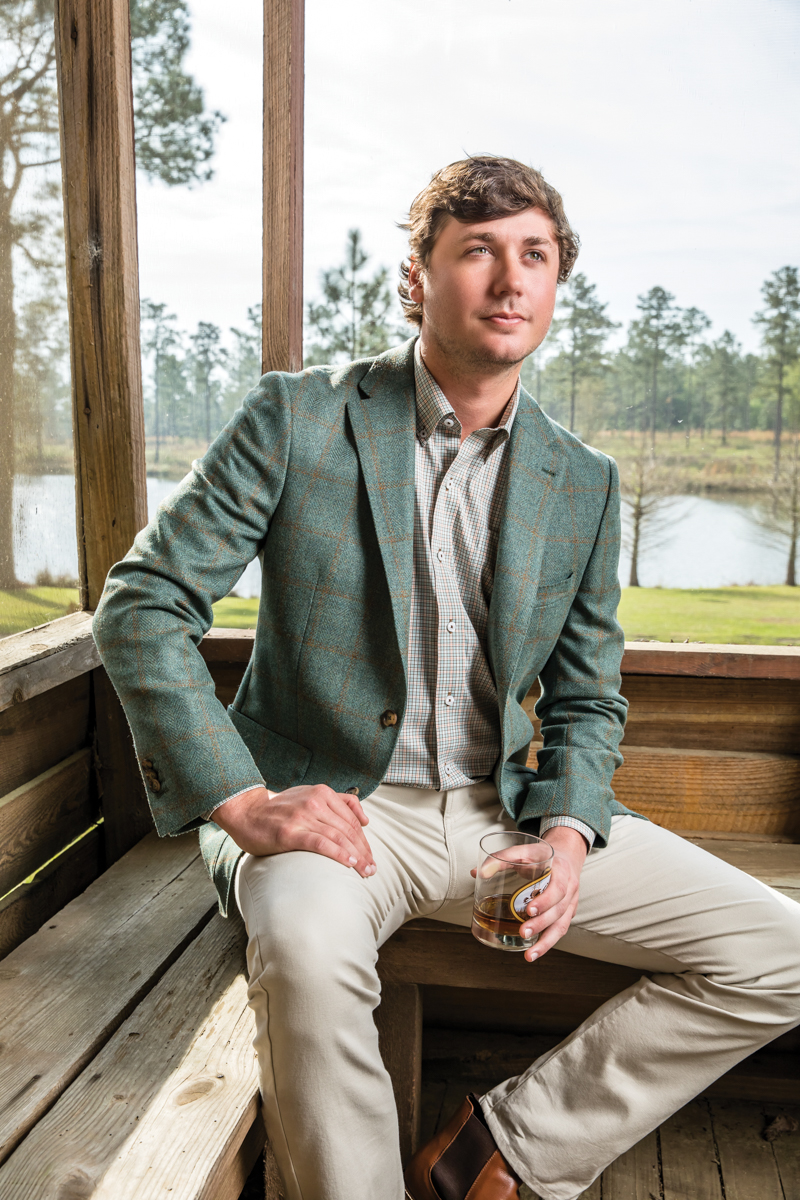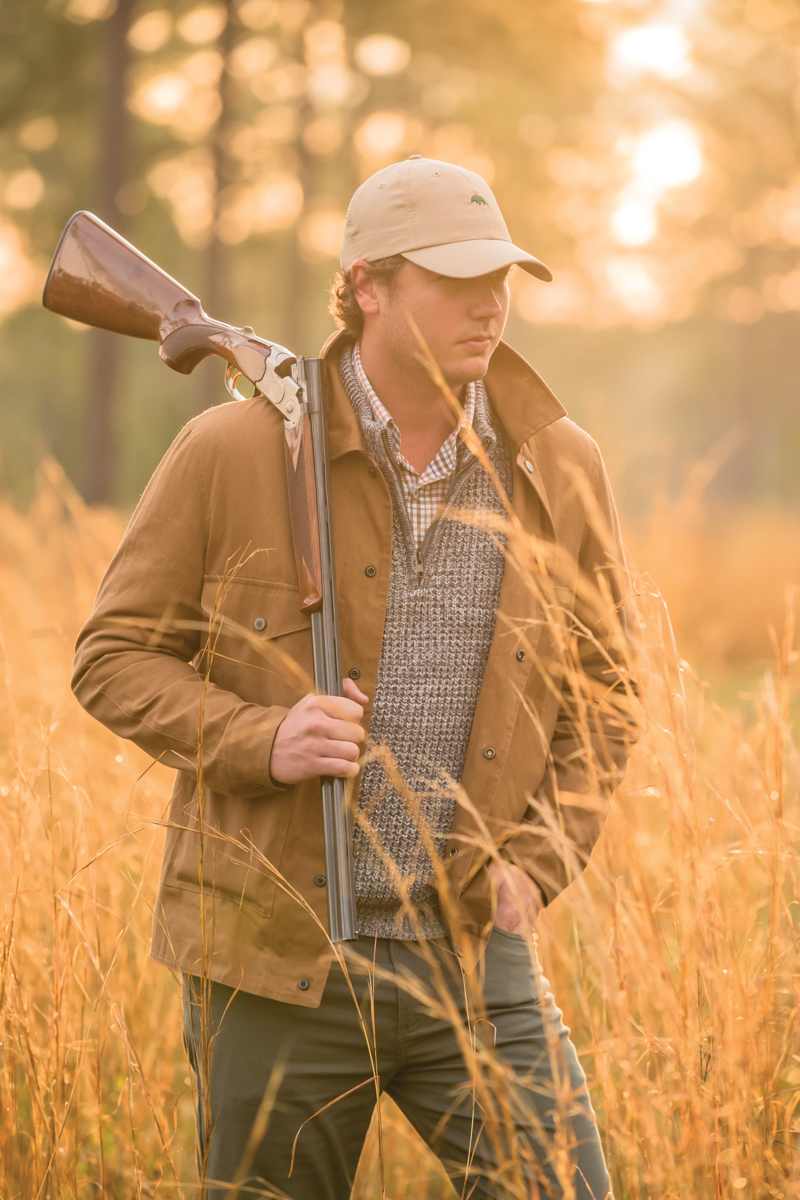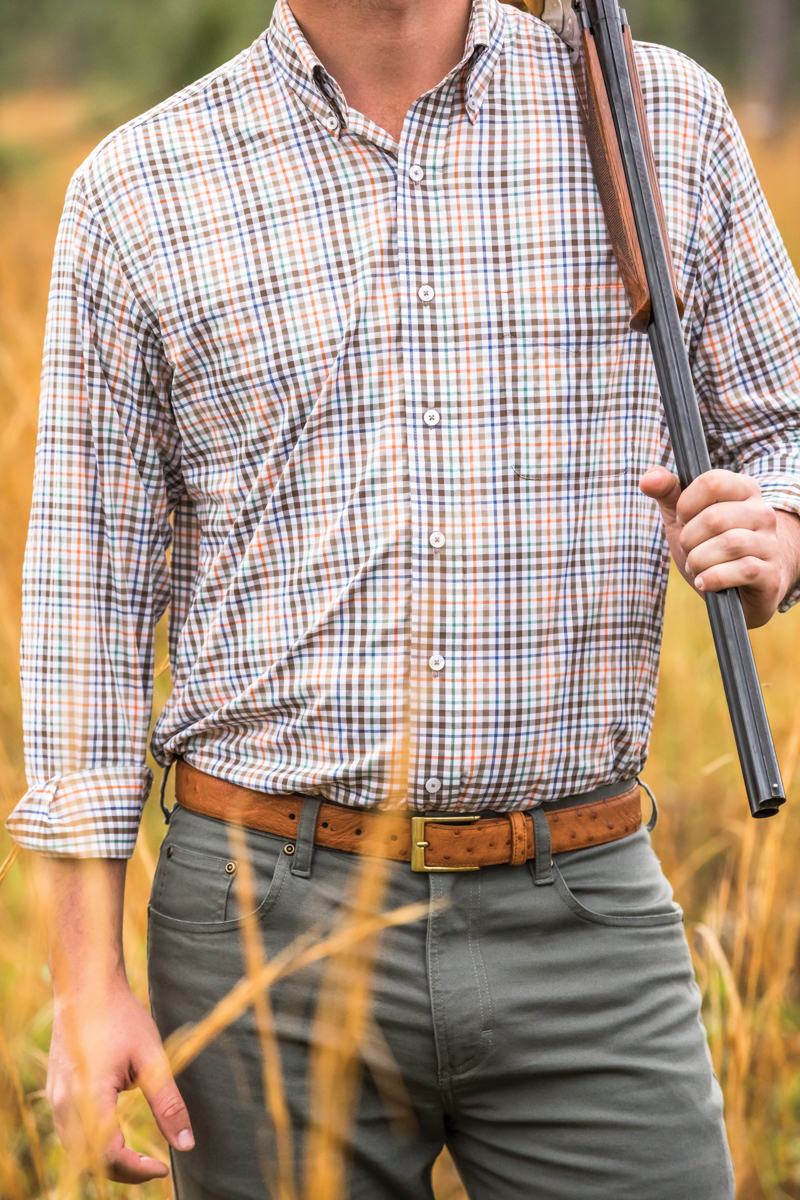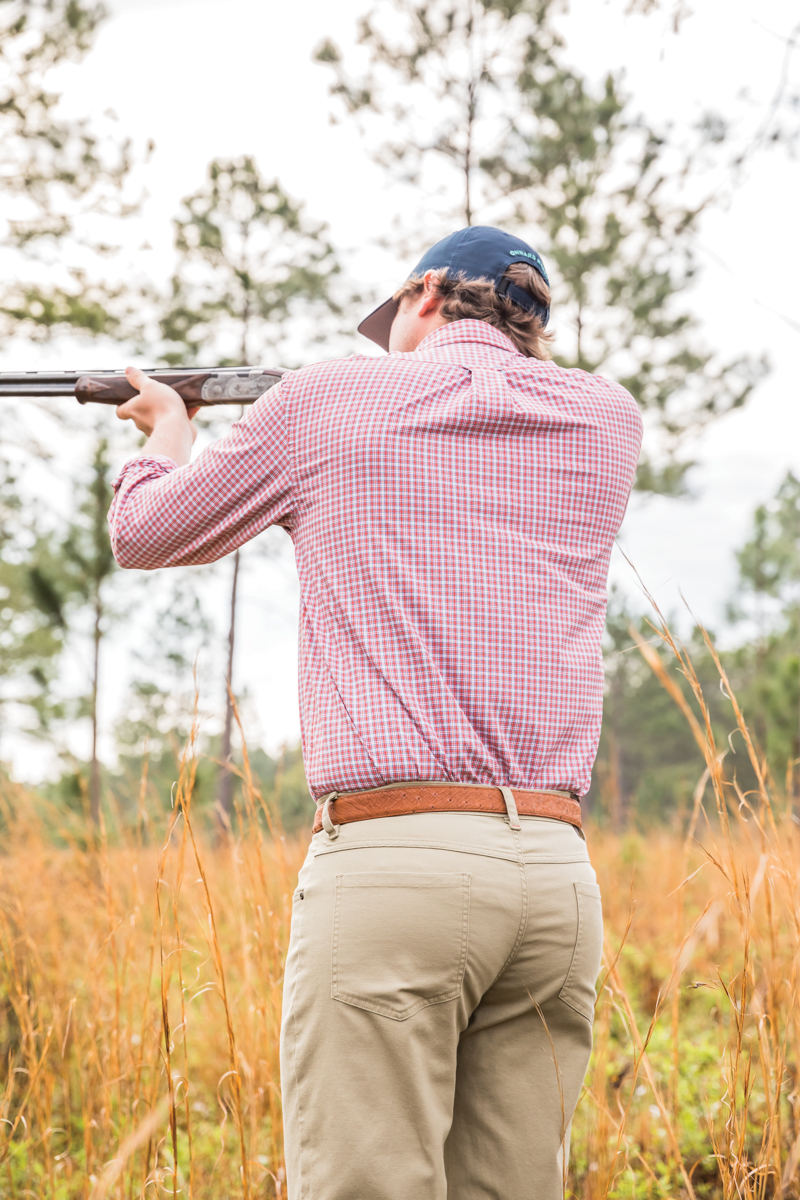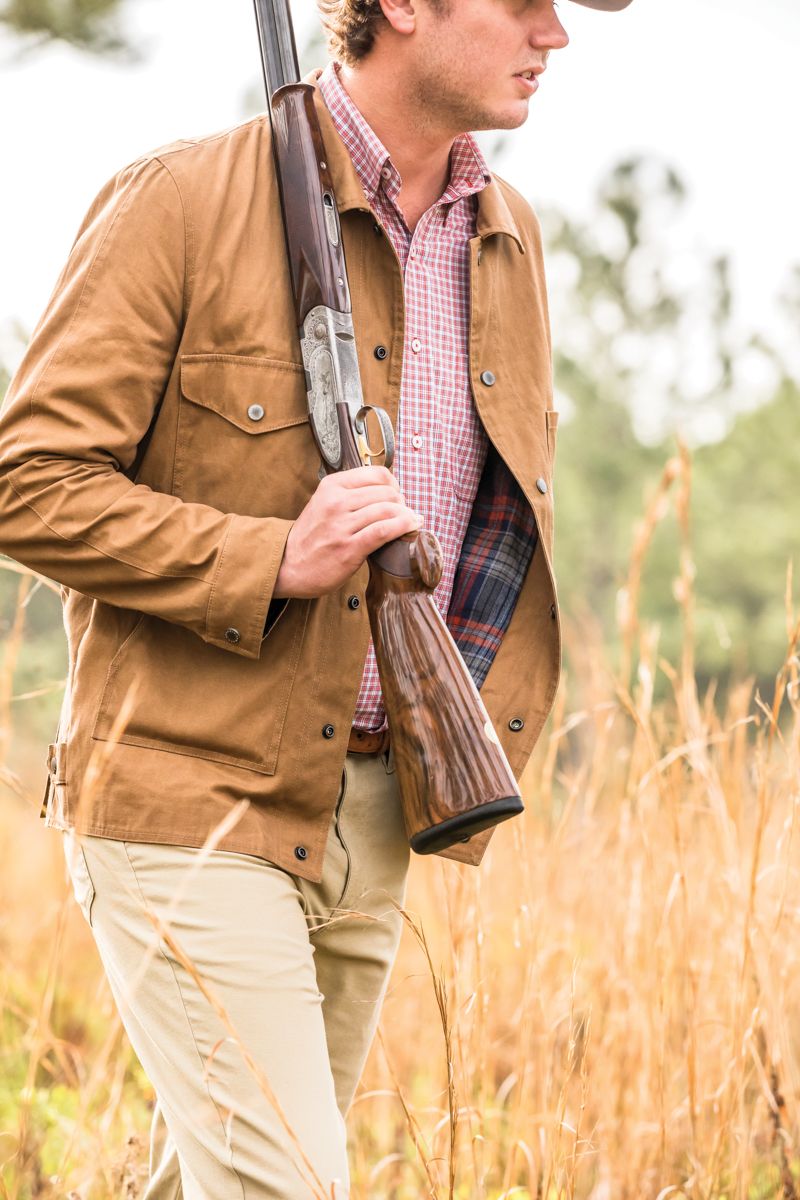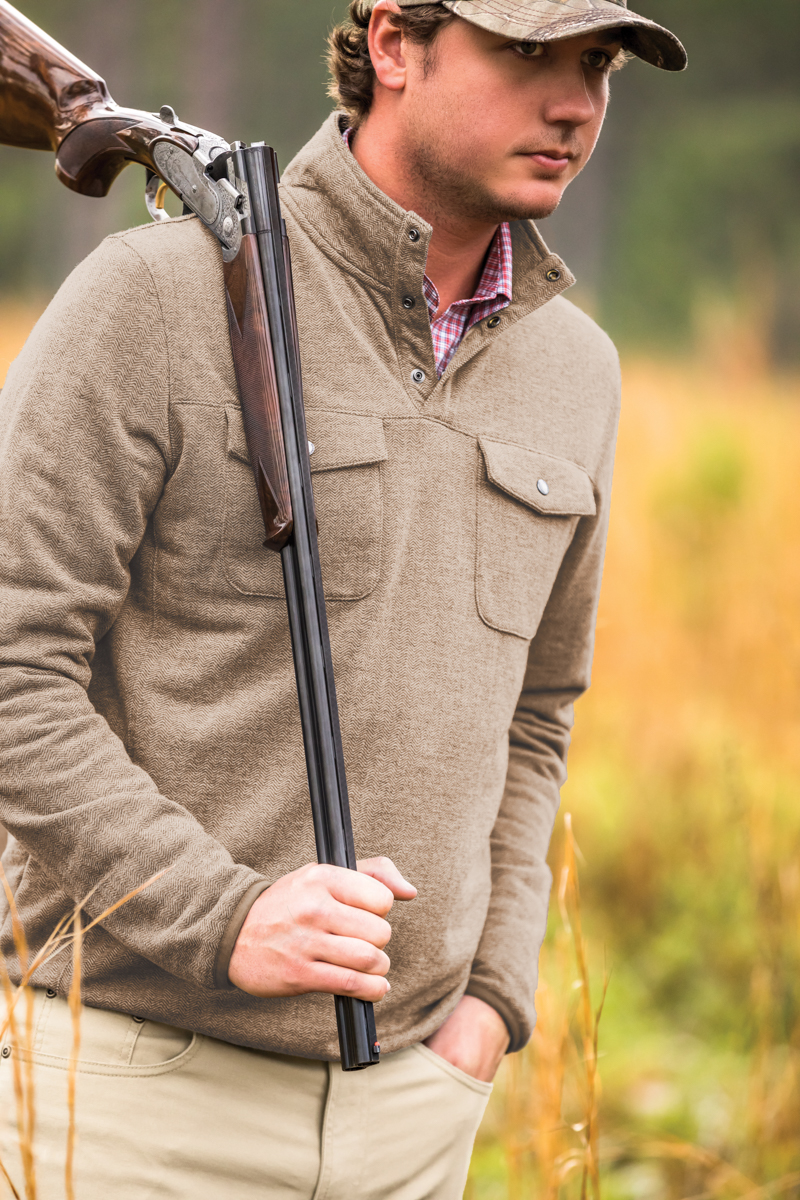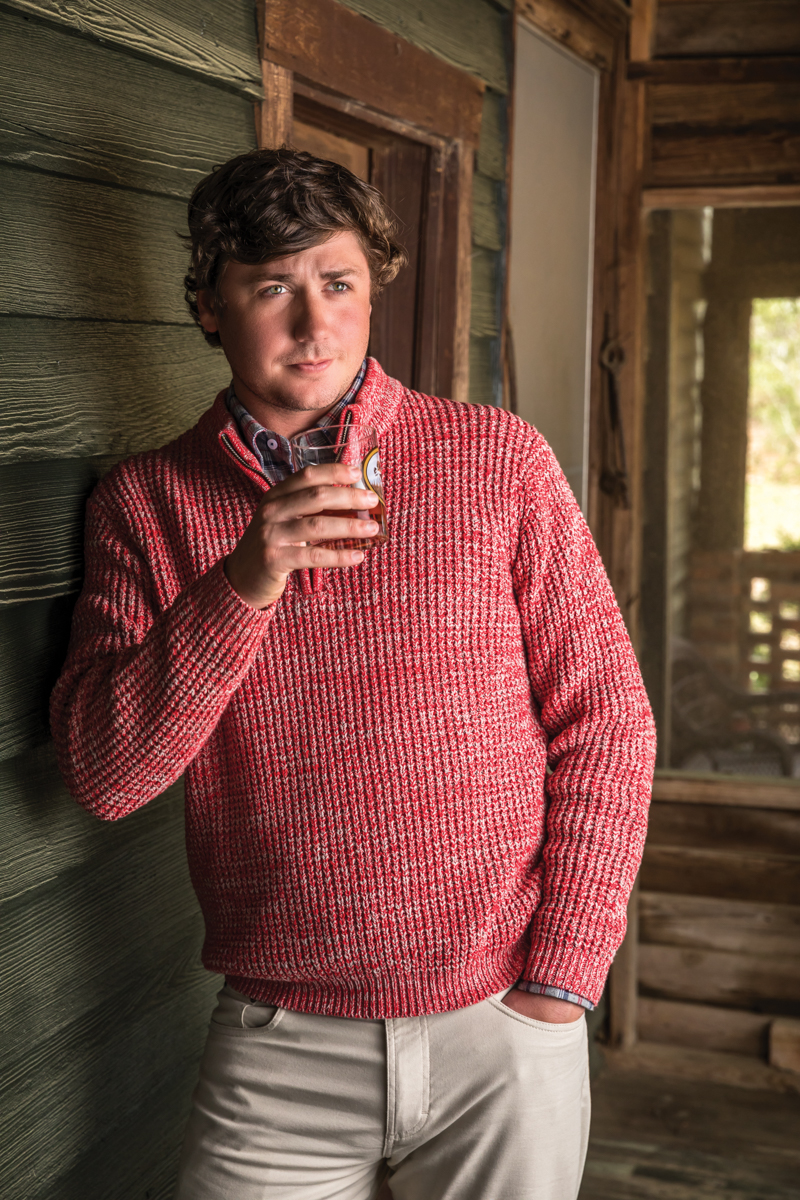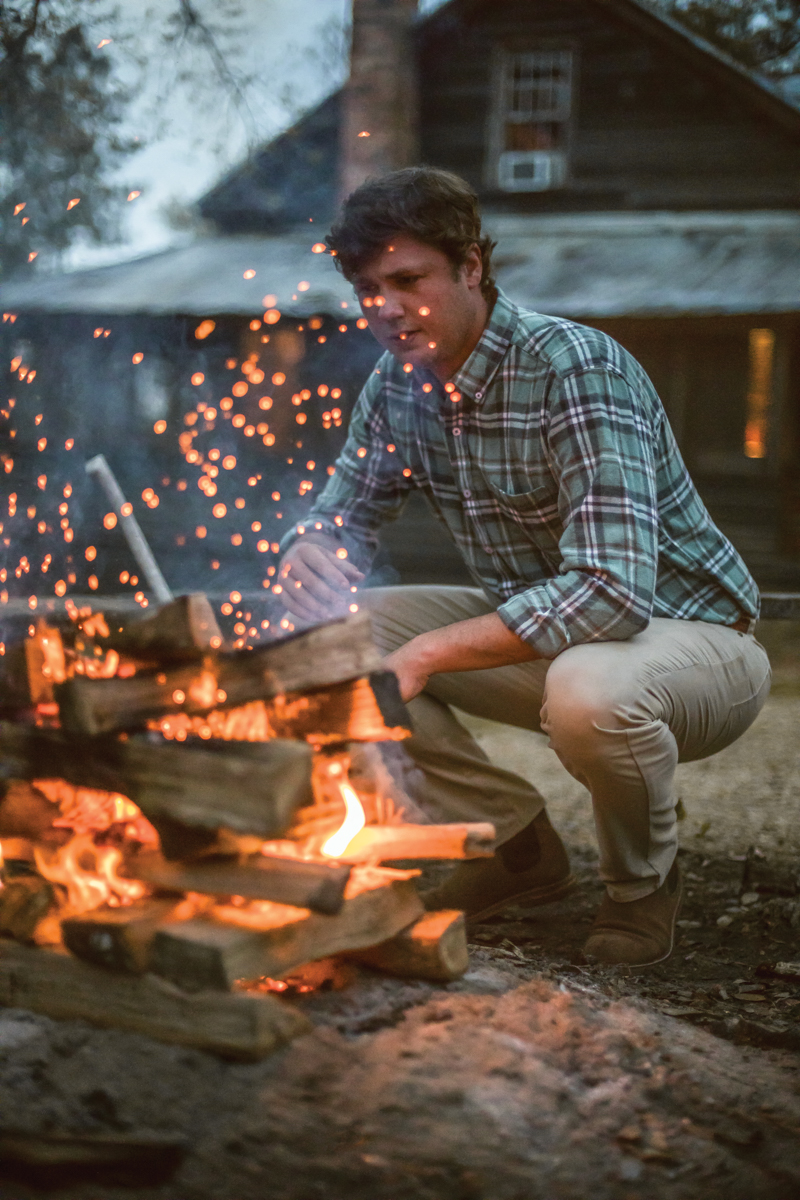 You can see the whole Thomasville Collection here.