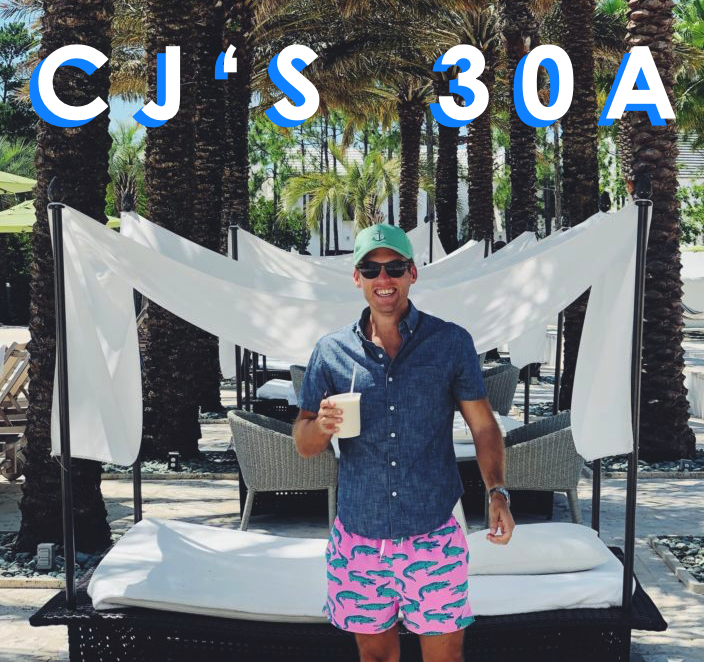 CJ Adams is a good friend and a big time realtor down on 30A.  We've known each other for a few years, and I'm really happy to announce that he's signed on as a partner with Red Clay Soul.  You'll get to see some of his featured listings in Alys and the rest of 30A that will make you re-think your retirement account.  He's a go-to guy for 30A, and he is sharing his picks below.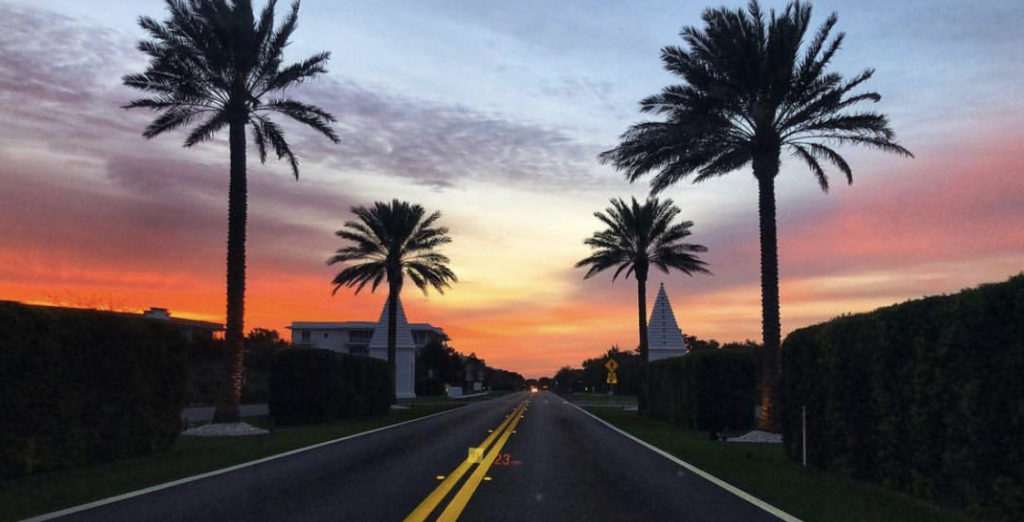 Favorite restaurants?
Well, I'm kind of known for my excessive key lime pie consumption, so I have to hit George's a few times a week. Outside of that, Paradis in Rosemary Beach is one my main go to's. I also love Shaka, which is a sushi and noodle spot that just opened in Inlet Beach (get the Jaws roll). Oh, and Borago in Grayton Beach. Sit at the bar. Tell Steve I sent you and order the Bolognese.
Favorite place for a night cap?
Neat in Alys Beach is one of my favorites. Their menu changes monthly and they always have great options. Pescado is another one….the views from the rooftop are amazing.
Favorite place to spend a Saturday afternoon?
Well, if I'm not out showing properties, which is how most Saturdays are occupied, I love to hang out at Caliza, which is the pool at Alys Beach. The architecture is amazing and you feel like you are truly in another place.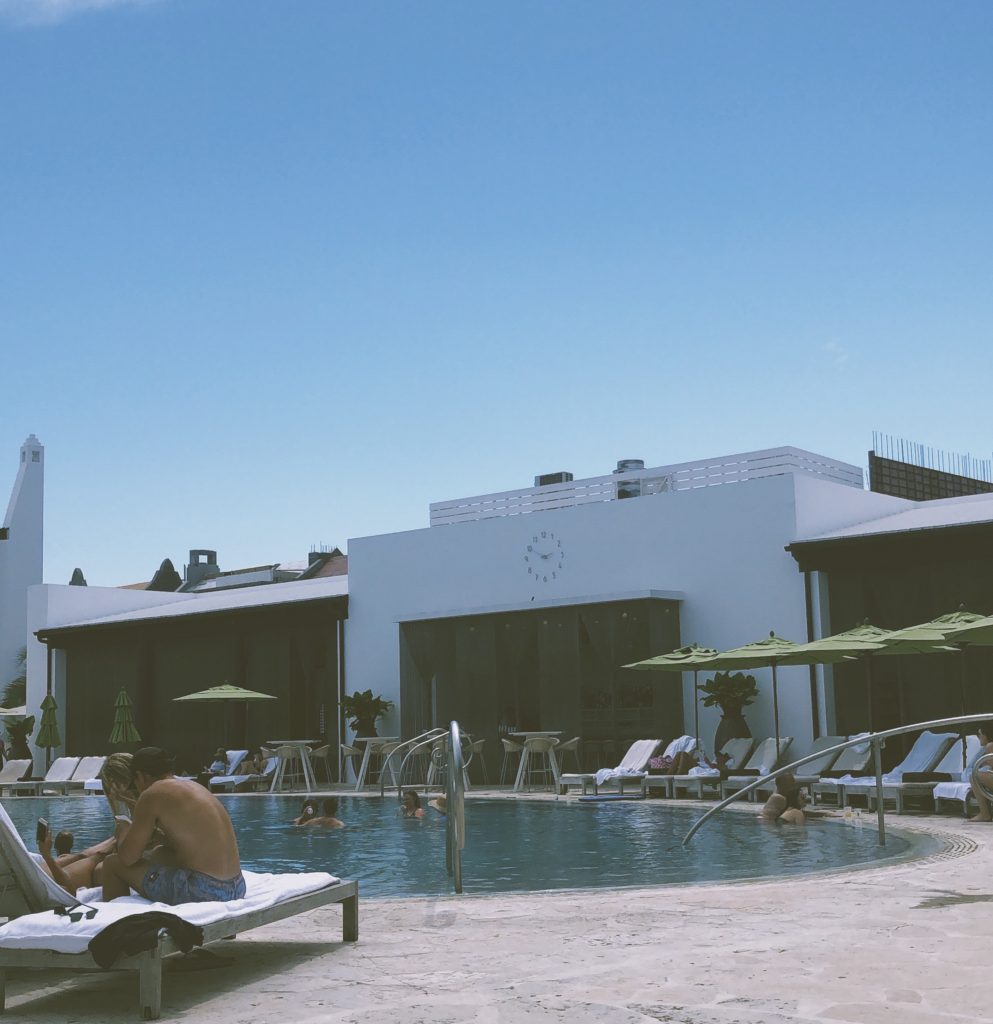 Favorite place to catch a sunset?
I'm a sucker for a good sunset and probably have more sunset pics on my phone than any person ever should. The best place to catch a sunset is from the beach. Grab a bottle of wine and some snacks and head down about 30 minutes before the sun sets. It's the perfect way to wrap up a day on 30A.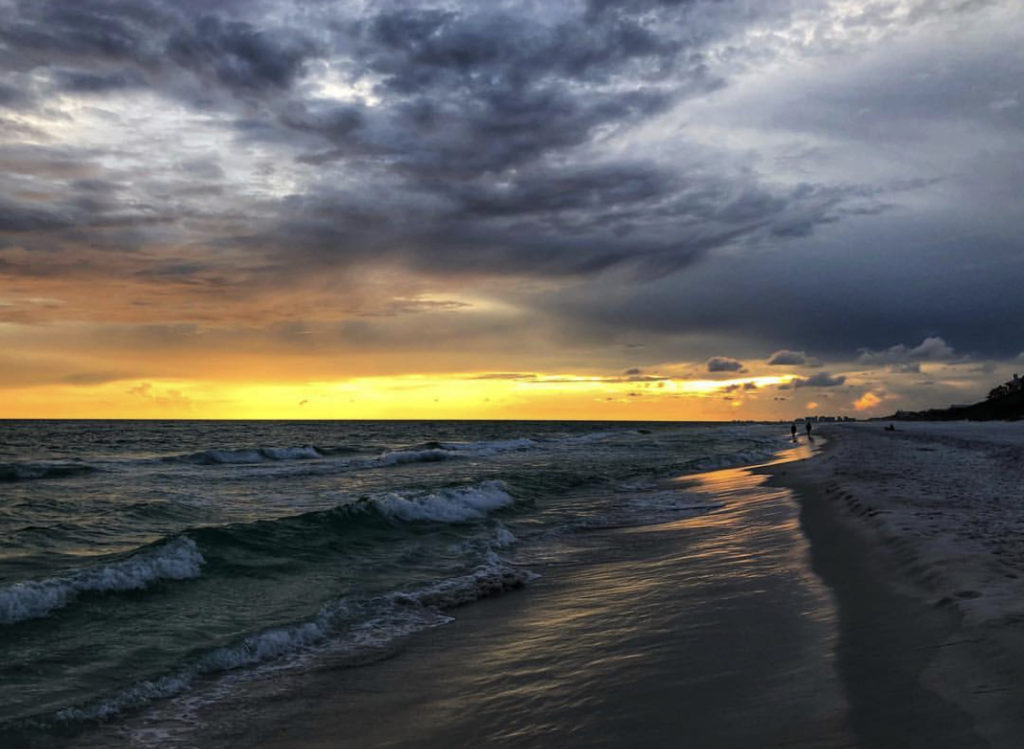 Bonus: Any listings you want to show off?
Absolutely. I'm lucky enough to live in one of the greatest places on earth and see incredible properties every day, but 45 N Charles in Alys Beach holds a special place in my mind. It is the perfect blend of classic design and modern elements. I definitely wouldn't mind coming home to this one!
Be sure to check out the RCS Instagram post for some more images.